Valerie Thompson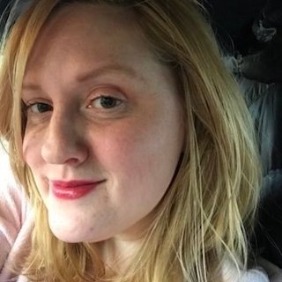 Valerie Thompson has been an entertainment writer for over six years. She came to the industry after writing her first screenplay at age 16, leading to her first film festival appearance several years later. Before devoting herself to media coverage, her time was spent on sets of various film and series — including Banshee and Homeland. The North Carolina State University alumnus has covered top festivals ranging from Sundance to Cannes. Outside of the festival circuit, she has also provided coverage for major events like Comic-Con and DC Fandome. She is currently at work on her first novel.
Stories By Valerie Thompson
Quick! Get Daniel Craig plastered and he may offer us all jobs!

A new trailer for Bel-Air introduces the new iterations of Will and the Banks family in Peacock's dramatic reboot.