Anthony Crislip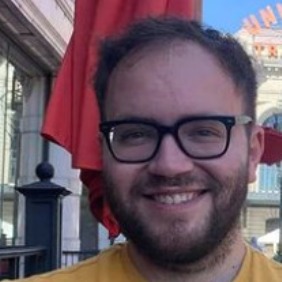 School
University Of Akron
Expertise
Movies, TV, Pop Culture
Anthony is a freelance writer for Static Media.

He has previously written film and TV retrospectives for the widely syndicated Ultimate Classic Rock site.

He led the campus film club in college, shepherding repertory screenings, local film festivals, and short film productions.
Experience
Anthony has always been fascinated by film and television, and has always jumped at the chance to write about media in greater detail. Whether he's hosting screenings of cult hits or making picks for his friends' movie night, he has strived to get appreciation for underappreciated films. His writing on older films, music, and TV can be found at Ultimate Classic Rock.
Education
Anthony has a Bachelor of Arts in Media Production from the University of Akron, with a minor in English.
Stories By Anthony Crislip