Posted on Monday, December 3rd, 2018 by Josh Spiegel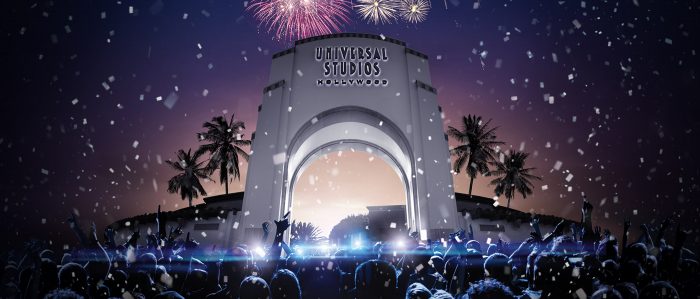 In this edition of Theme Park Bits:
The Disney Skyliner at Walt Disney World has an opening date.
Knott's Berry Farm has announced a new rushing-rapids attraction.
Walt Disney World will introduce automated cameras at some meet-and-greet locations next year.
Shanghai is now home to two major theme parks, with a rival to Disney opening recently.
Captain Marvel is headed to Disney California Adventure.
Disney's revealed more details about the upcoming Mickey Mouse attraction at Disney's Hollywood Studios.
And more!