This Week In Trailers: The American Meme, Bleed Out, The Price Of Everything, My Dead Dad's Porno Tapes, Maine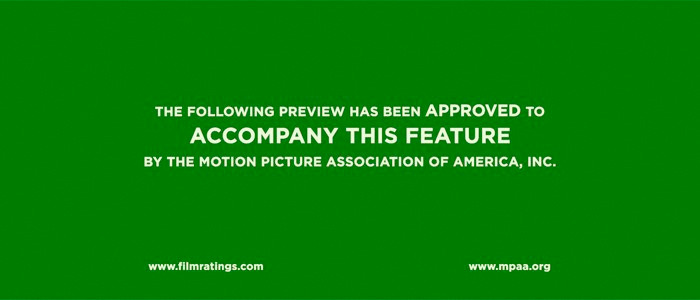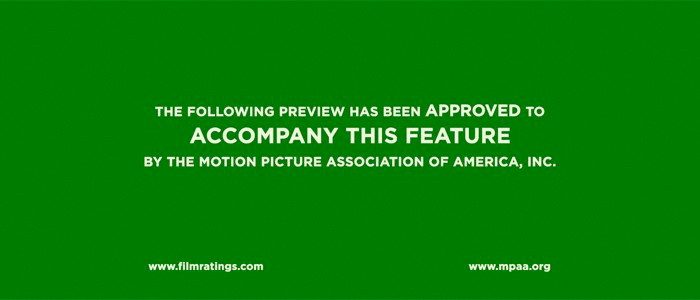 Trailers are an under-appreciated art form insofar that many times they're seen as vehicles for showing footage, explaining films away, or showing their hand about what moviegoers can expect. Foreign, domestic, independent, big budget: What better way to hone your skills as a thoughtful moviegoer than by deconstructing these little pieces of advertising?
This week we take a hike, buy overpriced art, find our dad's secret stash, get reminded how troubled our healthcare system is in America, and question the price of internet fame.
My Dead Dad's Porno Tapes
Narrated by David Wain, you can see director Charlie Tyrell's entire short right here. However, before you scurry off, lay your eyes on this fantastic beast of a trailer. What tickles me most about the trailer isn't so much the excellent title but how earnest and personal we get right away. There's no ducking from the truth of what we're watching, and no attempts to hide anything. It's laid bare before us, and it's that honesty which is so moving.
The Price of Everything
I talked about Nathaniel Kahn's documentary about art a few months ago but a new trailer debuted, and it's wicked. The world of art collecting, selling, and the business that supports all of it is pretty fantastic. You have the anointed artists who are deemed worthy recipients of artistic acclaim, and then you have those who seem to have an insatiable appetite for collecting these one-of-a-kind pieces. It's gross to see the commodification of art in action, but it's a world that ceases to be endlessly fascinating. The trailer lays it all bare in all its vicissitudes.
Bleed Out
This seems to be yet another story in a long narrative that looks to see America's healthcare system through a fractured prism. Director Steve Burrows has made this story about medical malpractice personal. To wit:
Medical error is the third leading cause of death in the US. Comedic director Steve Burrows's mom is a victim of this sloppy medical system when a routine hip replacement surgery lands her in a coma with permanent brain damage. Seeking justice, her son takes on the Goliath of corporate medicine in this legal drama meets medical mystery. Bleed Out is a cautionary tale about the future of our healthcare system.
The trailer is honest that this is a tale about one person's unfortunate collision with medical bureaucracy. It also, though, illustrates the issues that are endemic mostly to just Americans.
The American Meme
A documentary about the vapid and the un-social networks could not have a better trailer. What stands out most in director Bert Marcus' movie about the many influencers who trade in attention in exchange for cash is just how shallow our subjects come off here. They seem self-absorbed and living in orbit all their own. I'm hoping that this doc delves into not only those who make this their living, but it also looks into why some people can't get enough.
Maine
A trailer like this is soothing as director Matthew Brown makes a rather simple story feel wonderfully intimate and alive. Here's the synopsis:
A married Spanish woman named Bluebird (Laia Costa) attempts to hike the entire Appalachian Trail solo in order to find clarity, but her solitude is interrupted by a young American hiker (Thomas Mann). The pair develop an emotional and romantic connection while traveling together, but Bluebird ultimately must face the trail and her own feelings alone.
While we start fair-to-middling as the narrative is established, at about the 45-second mark is when this thing begins to gel. It's certainly not in the league of the "Before" trilogy, but it's quietly charming and, for me, that goes a long way.
Nota bene: If you have any suggestions of trailers for possible inclusion in this column, even have a trailer of your own to pitch, please let me know by sending me a note at Christopher_Stipp@yahoo.com or look me up via Twitter at @Stipp
In case you missed them, here are the other trailers we covered at /Film this week: