You Can Expect 'A Movie Every Other Week' At Paramount+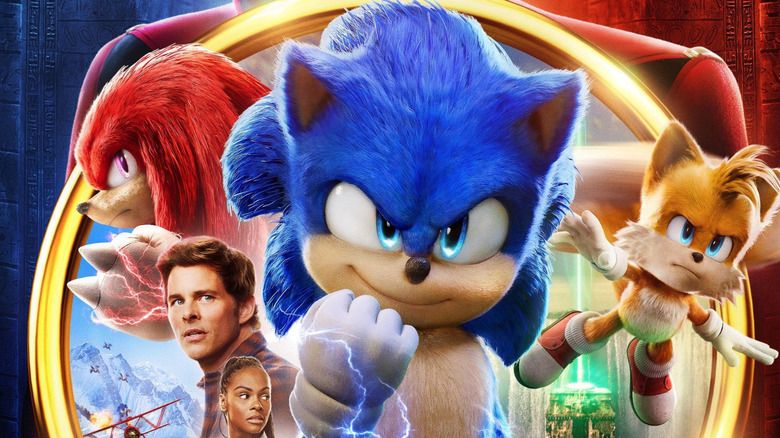 Paramount Pictures
Remember when ViacomCBS Paramount Global CEO Bob Bakish said there would be a new movie arriving weekly on Paramount+ starting in 2022? Well, er, it turns out that won't be the case. No, the studio is now angling to begin streaming a film on the service every two weeks instead.
This news comes on the heels of Paramount's investor day on February 15, 2022. Despite announcing a plethora of movies and series for Paramount+ at the event, Deadline reports that Paramount's stock actually fell afterward due to worries over its "hefty increases in DTC content spending and an undetermined path to profitability." Bakish alluded to this while speaking at a media conference hosted by Morgan Stanley, admitting, "We didn't necessarily get the market reaction we would have hoped for."
As such, Paramount is actively re-assessing its approach to Paramount+ and has scaled back its plans to debut a film on a weekly basis. Bakish confirmed the current intent is to roll out "a movie every other week," adding, "We think that's a better investment strategy."
What does the future hold for Paramount+?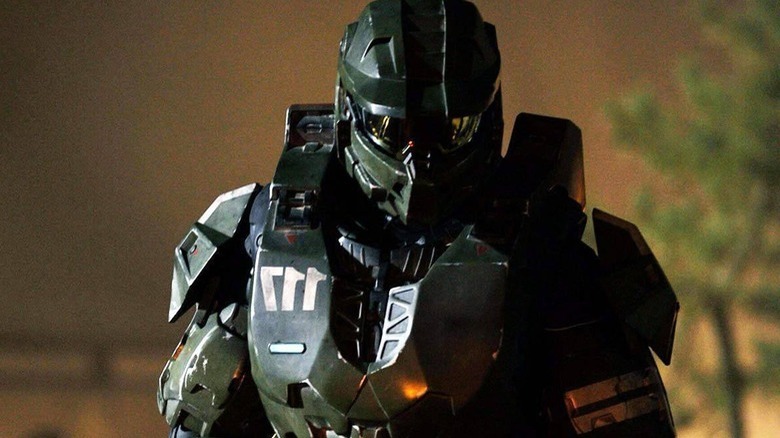 Paramount+
It's not all bad news for Paramount+ at the moment. A recent report revealed the streamer added 27 million subscribers in 2021, which was more than any other streaming service gained over that same 12-month period. It's believed the service's ad-supported tier played a key role in aiding its growth, combined with people signing up in larger numbers around the time of big cultural events like Super Bowl LV.
That being said, the months to come may paint a clearer picture of what the future holds for Paramount+. The service will debut its live-action "Halo" TV show on March 24, 2022, having already ordered a second season ahead of the premiere. A costly adaptation of the hit video game series of the same name, "Halo" may act as a litmus test for the streamer's ability to appeal to potential customers who have yet to sign up for the service. That includes those who are uninterested in watching the "Star Trek" and "Yellowstone" shows that are keeping it afloat for the time being, along with their upcoming spinoffs.
On the movie front, Paramount has announced its films will all stream exclusively on Paramount+ by 2024, bypassing any short-term licensing revenue it could earn in order to give its streamer the boost it needs. The studio only just added "Scream" (2022) to the service on March 1, 2022, and will begin offering the sequels "Sonic the Hedgehog 2" and "Top Gun: Maverick" later this year after their theater-exclusive runs. Still, Bakish himself seemed to hint that Paramount may be up for sale in the near future, so best to buckle in: It could be a wild ride from here (and not in a fun way).