Halo Season 2 Ordered At Paramount+ Before First Season Premieres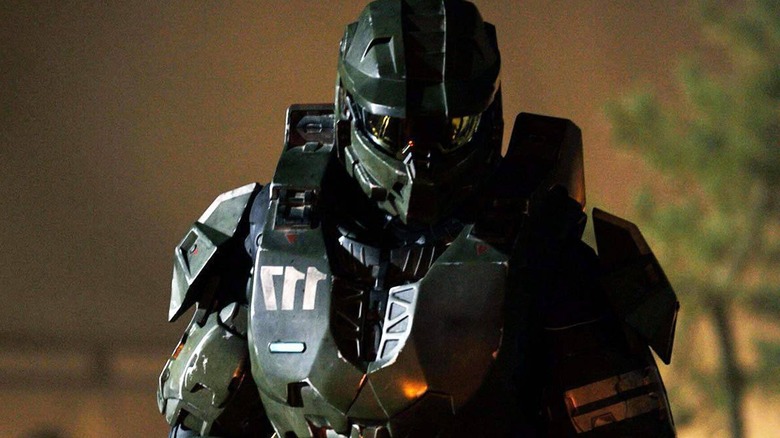 Paramount+
Paramount+ is showing its confidence in the upcoming series "Halo," with a season 2 renewal before the first season of the show even airs, according to Variety. Considering that video game adaptations can be tricky ("Prince of Persia: The Sands of Time," "Assassin's Creed," "Street Fighter," I'm looking at you), this is likely — fingers crossed — good news for video game fans. The series is set to premiere on the streaming service on March 24, 2022, so this is over a month before anyone even gets to see it. 
Looks like we're going to be hanging out with Master Chief for more episodes. Not only that but "Brave New World" creator David Weiner is officially confirmed to be joining the series as showrunner and executive producer after reports about his addition earlier this month. Kyle Killen was the first to act as showrunner back in 2018 when this was a Showtime-bound series. Then Steven Kane took after in March of 2019 after Killen left. He left the series after season 1 was complete. A change in the production team might make fans nervous, but a renewal before we've even seen the first episode is a positive sign. As someone who hasn't played the game because first-person shooters give me vertigo, I've been excited to see what everyone had been talking about all these years. This news makes me less likely to wait to see how it does. 
Confidence before the big premiere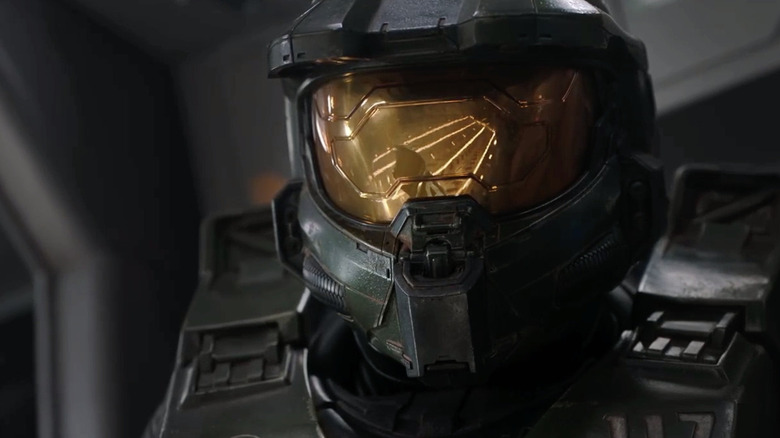 Paramount+
Showtime and Paramount+ producer chief David Nevins said in a statement, "'Halo' takes us into a dazzling world that we believe will enthrall audiences as much with its electrifying visuals as its bold, character-driven storytelling ... This second-season pickup reflects the confidence we have in the power of this epic series to attract and engage viewers." 
"'Halo' is an expansive, world-building opportunity for Paramount Plus, and we're thrilled to give fans a second season to look forward to before we launch the series next month," said Paramount Plus chief programming officer Tanya Giles.
The "Halo" video game series has been around since 2001's "Halo: Combat Evolved," and the latest iteration is "Halo Infinite," which was released in 2021.
"Halo" stars Pablo Schreiber as Master Chief Spartan-117, along with Natascha McElhone, Bokeem Woodbine, Jen Taylor, Shabana Azmi, Bentley Kalu, Natasha Culzac, Kate Kennedy, Danny Sapani, Olive Gray, and Charlie Murphy. The show is produced by Showtime, Amblin Television, and 343 Industries, which has been in charge of development for the game since 2011.
"Halo" will premiere on Paramount+ on March 24, 2022.