Glass Onion: A Knives Out Mystery Release Date, Cast, And More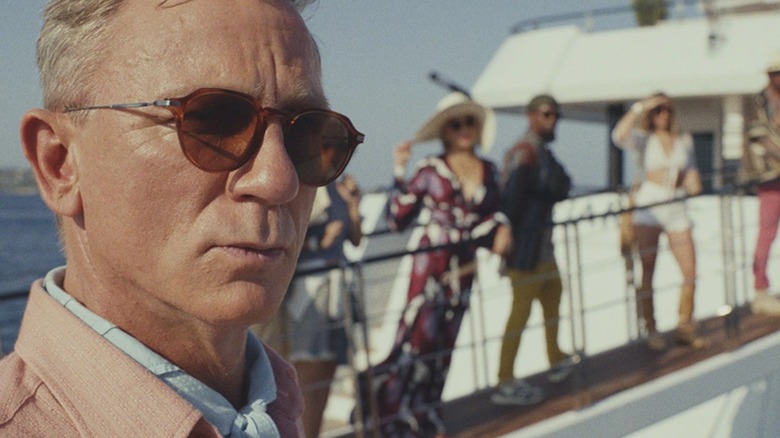 Netflix
(Welcome to ...And More, our no-frills, zero B.S. guide to when and where you can watch upcoming movies and shows, and everything else you could possibly stand to know.)
Rian Johnson's "Knives Out" was a unique entry in the crime whodunit genre, following brilliant detective Benoit Blanc (Daniel Craig) as he solved a particularly convoluted mystery. Well, Blanc will soon be back to solve yet another baffling whodunit in Johnson's upcoming "Glass Onion: A Knives Out Mystery." This time, Blanc will be traveling to the Mediterranean to sleuth it out while meeting a host of characters, who all seem to have something to hide.
Here's everything you need to know about the highly-anticipated "Glass Onion: A Knives Out Mystery."
When and where you can watch Glass Onion: A Knives Out Mystery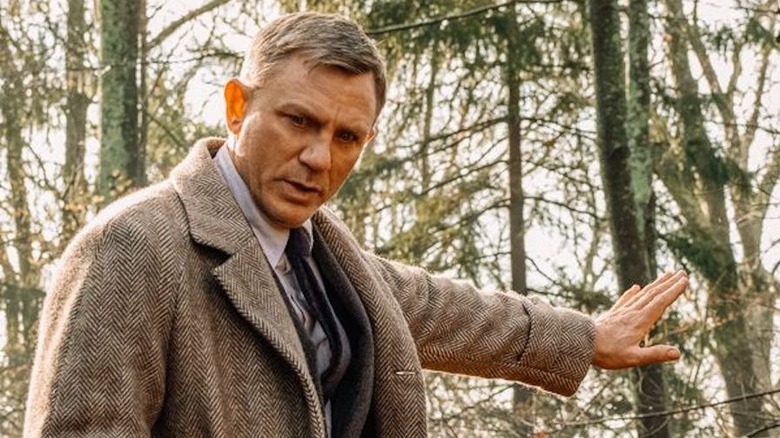 Lionsgate
"Glass Onion: A Knives Out Mystery" will premiere on Netflix on December 23, 2022. It hits theaters on a yet-to-be-announced date, but before that, it will make its world premiere at the Toronto International Film Festival in September.
What will Glass Onion: A Knives Out Mystery be about?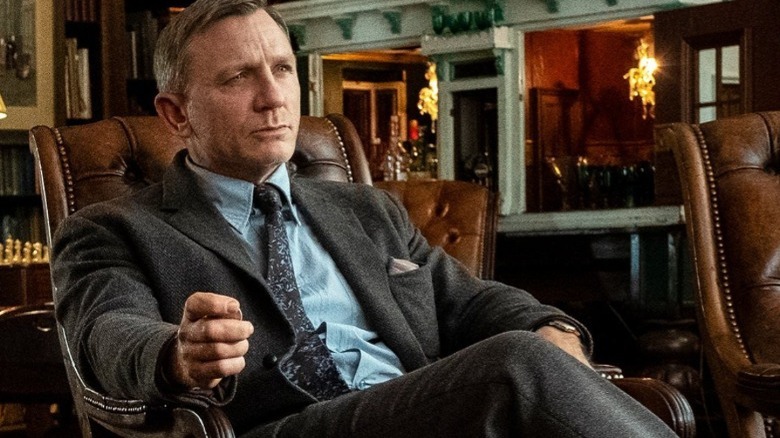 Lionsgate
"Knives Out" was a murder mystery featuring subversive twists and unexpected reveals. "Glass Onion" will be situating Blanc in the midst of yet another whodunit, and this time, things go downhill during a luxurious private getaway in Greece. In "Glass Onion," tech millionaire Miles Bron (Edward Norton) invites his closest friends to a private Greek island for a chill, fun time, but after one of the guests ends up dead, everybody on the island becomes a potential suspect.
This is where Blanc steps in, and hopefully, he will be able to extract wherever clues he needs with his measured, yet chaotic charm. Per Netflix Tudum, Johnson has teased that Blanc might be getting "more spotlight" in the new film than his previous "Knives Out" appearance. Explaining Blanc's role in the second film, Johnson clarified that the character will have more to do in "Glass Onion," and that the film's world will be introduced through the detective's eyes. This is a departure from "Knives Out," as the film's core focus was Ana de Armas' Marta, while Blanc was more of an outsider who made sure that the right person was convicted for the crimes.
Glass Onion: A Knives Out Mystery cast, crew, and more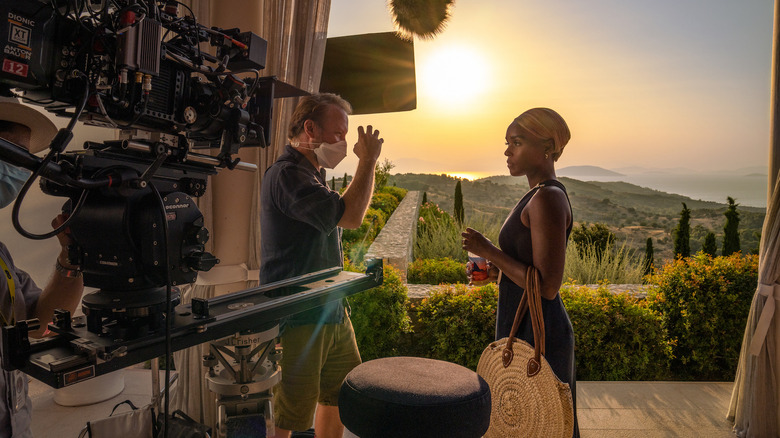 Netflix
Johnson will be writing and directing "Glass Onion" while also serving as the film's producer apart from Ram Bergman. Tom Karnowski will be executive producing.
While talking about the casting process for "Glass Onion," Johnson told Netflix that he tried to invite the people he liked, as one does at a dinner party. The aim was to just try and "get the best actors in each part...the actors that are most right for each individual part." Looks like Johnson succeeded, as "Glass Onion" boasts a stunning ensemble cast.
While Norton will be playing Miles Bron, the rest of the cast includes Janelle Monáe, Kathryn Hahn, Leslie Odom Jr., Jessica Henwick, Madelyn Cline, Kate Hudson, and Dave Bautista. Details about their characters are under wraps at the moment.
Johnson also clarified that the film's title was a homage to the 1968 Beatles song of the same name, partly inspired by Blanc's penchant for holding onto an "overwrought metaphor he can beat to death."
Glass Onion: A Knives Out Mystery first image and logline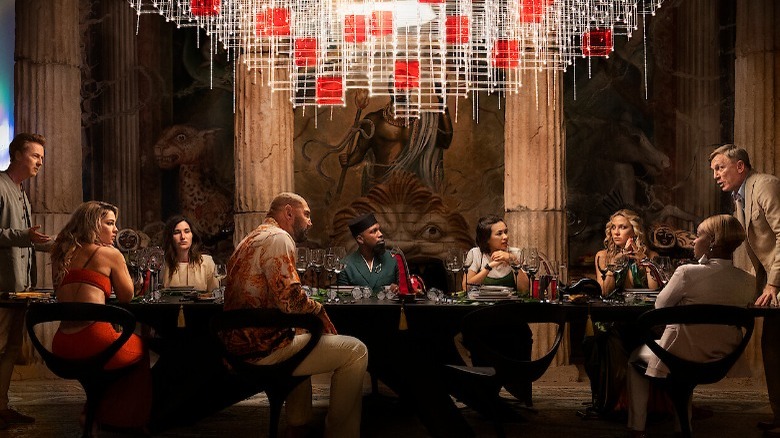 Netflix
Netflix also released a first-look image for the upcoming film (can be viewed above), in which we see the characters sitting at a dinner table in a luxurious setting, with Blanc addressing the guests. Johnson also insists that "Glass Onion: A Knives Out Mystery" is not a traditional sequel to "Knives Out," as it sports a completely different tone and plot structure than the previous installment. Check out the logline for the film:
"In the follow-up to Rian Johnson's KNIVES OUT, Detective Benoit Blanc travels to Greece to peel back the layers of a mystery involving a new cast of colorful suspects."