The Layoffs Have Officially Begun At HBO Max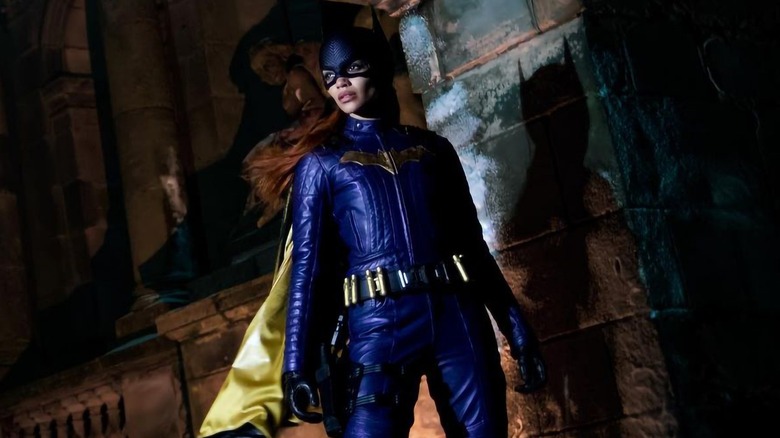 HBO Max
To the surprise of no one, sweeping changes are coming to HBO Max after the tumultuous last few weeks that Warner Bros. Discovery has experienced, and just as predictably (though no less appalling), the human cost among those employees affected most is unfathomably high.
With the news trickling out of the studio's recent investor's call that the HBO Max and Discovery+ streaming services will be combined into one entity sometime in 2023, employees have no doubt braced for the worst regarding the inevitable layoffs to come, in order to eliminate redundant positions and, more importantly to the bean counters and stockholders, pinch pennies wherever possible. Variety reports that downsizing is already set to begun with up to 14% of staff (which amounts to 70 employees total between both HBO and HBO Max) expected to be laid off.
While these sorts of reorganizational developments take place whenever corporate mergers occur — the Disney acquisition of rival studio 20th Century Fox reportedly resulted in over a whopping 4000 layoffs, sobering news that should always be prioritized over the mere entertainment-related side effects — this certainly lines up with what we know of CEO David Zaslav, who has been known to favor the most cutthroat and ruthless business decisions if it means increasing the company's bottom line and future prospects.
The fallout from Warner Bros. Discovery's decision-making has already caused ripple effects on how eager artists will be to work with the studio from now on (in other words, good luck making nice with would-be "Batgirl" star Leslie Grace for any future project), but that can't help but pale in comparison to the rest of the people that are about to be affected in profound ways.
HBO Max reorganizes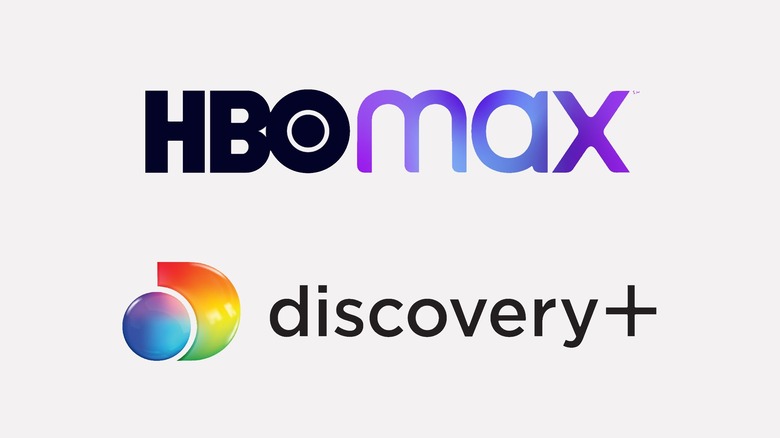 Warner Bros. Discovery
In addition to this positional restructuring, the various divisions throughout HBO Max will also undergo an organizational overhaul, according to the Variety report. This will end up affecting Max Originals in drama, comedy, live-action family productions, and especially non-fiction, a term that mostly applies to reality television. Given that Discovery+ already hosts similar programming, those calling the shots have apparently decided that HBO Max will no longer focus on that area. Presumably, however, this new edict will only apply to new projects moving forward. Variety reports that fans of "FBoy Island" can breathe easy that the popular series (and other similar shows) will continue to air as planned.
Elsewhere, subscribers can also expect less of a focus on kid-friendly content. Never a large or integral part of HBO Max to begin with, the studio has reportedly decided that the cost to make this department reach its full potential simply "doesn't justify such an investment," particularly given the viewership numbers for such programs already available on the streaming service. The report doesn't specify whether this will affect animated shows and movies that are currently streaming, leading to possible concerns over even more titles disappearing without any announcement whatsoever.
Finally, this will also affect HBO Max's international, acquisitions, and casting teams. Viewers may not notice any changes here in terms of viewing movies or shows, but behind-the-scenes talent can expect "third party library and HBO pay one deals," with Warner overall handling the majority of significant acquisition moves from now on.
Significant changes are afoot over at Warner Bros. Discovery, for better or worse, and it remains to be seen if Zaslav's regime will prove more successful than AT&T's.