HBO Max And Discovery+ Will Officially Merge Into One Streaming Service In 2023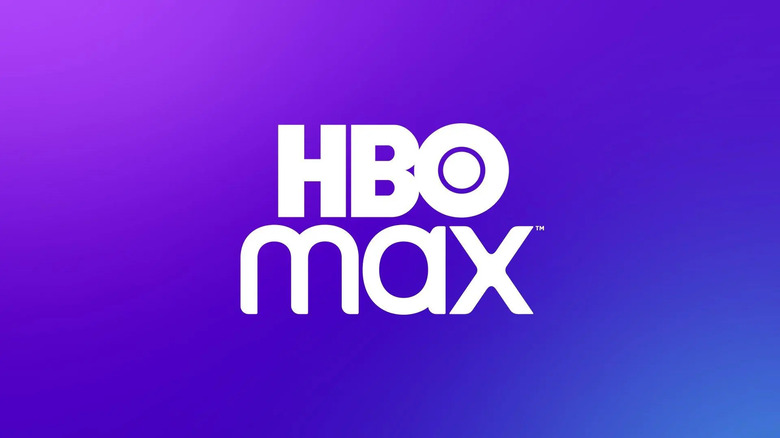 HBO Max
It's officially official: HBO Max and discovery+ are going to merge into one, big streaming service. The news was confirmed during Warner Bros. Discovery's recent quarterly earnings call, in which the media conglomerate laid out much of what we can expect from them in the future. This was key as the merger between WarnerMedia and Discovery had only just gotten underway during the previous quarterly call. As a result, in many ways, this was the coming out party for CEO David Zaslav's new version of the company.
While the service itself did not receive a name during the presentation, it looks like it will launch in summer of 2023. JD Perrette, CEO and President of the company's streaming business, laid out the strategy as it currently exists. The newly-combined service will debut in the U.S. in the summer of 2023. Further rollouts will happen in Latin America in Fall 2023, Europe in early 2023, and Asia Pacific markets in mid 2024. There will also be other new markets targeted in fall 2024. Perrette also talked about the combined service, offering a window into what they perceive as the best of both worlds.
"We recognize that both of our existing products have shortcomings. HBO Max has a competitive feature set but has had performance and customer issues. Discovery+ has best in class performance and consumer ratings, but more limited features. Our combined service will focus on delivering the best of both market leading features with world class performance. To deliver this, our team has developed a clear roadmap to migrate onto one tech stack, leveraging much of the core infrastructure of the highly rated discovery+ service to significant and important feature enhancements to the more established HBO Max."
Choice is key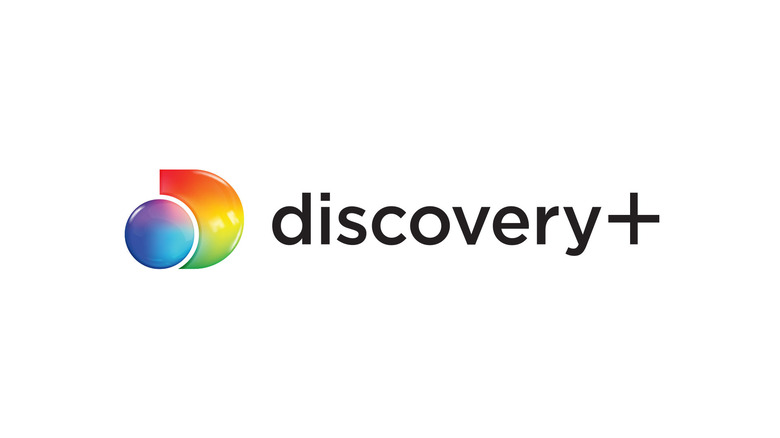 discovery+
Perrette explained that they are prioritizing "customer experience and quality first." To that end, they will offer just about every possible subscription option available. There will be completely ad-free, ad-lite, and ad-only options available. At this time, price points were not revealed but it does appear though price hikes are going to be on the horizon. Bigger service, bigger price.
The man in charge of WBD's streaming future also discussed the prospect of "meaningfully" reducing churn and aimed to "increase monetization." They currently have 92 million global subscribers between HBO Max and discovery+, with the goal to become profitable with 130 million subscribers. They expect to be able to break even on streaming in the U.S. by 2024.
From a pure content standpoint, discovery+ will be adding a CNN Originals hub. Given the axing of CNN+, it seems the plan is to shift some of that programming under a pre-existing roof. We also know that HBO Max will be getting some Magnolia Network programming. Even before the new service launches, these moves signal broader integration across the company. As Perrette put it, "consumer choice" is the key.