CNN+ Expected To Be Shuttered Barely A Month After Its Launch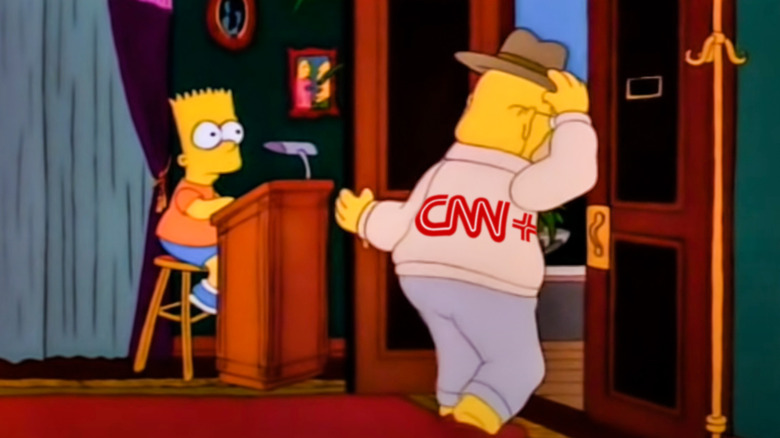 Fox
What a time to have a streaming service! Netflix lost $54 billion overnight after losing a big chunk if its subscribers, and is projecting more losses to come. We all know what happened to the late Quibi app; big promises, and then it fizzled out after less than a year. Now, two weeks after the merger of WarnerMedia and Discovery, Warner Bros. Discovery is shutting down CNN+ on April 30, 2022, according to a report from Variety. The streaming news site with some non-news programs sprinkled in launched on March 29, 2022, and cost subscribers $5.99 a month, or $59.99 a year. Obviously, that year isn't happening. 
The site cites a statement from Chris Licht, incoming CEO of CNN who said: 
"This decision is in line with WBD's broader direct-to-consumer strategy. In a complex streaming market, consumers want simplicity and an all-in service, which provides a better experience and more value than stand-alone offerings." 
It does seem to be a strange choice, launching a streaming service into the glut a few weeks before a merger. Things are bound to get cut once companies combine their work, and there was no time for CNN+ to prove anything, or fail trying. It also seems odd in a world where many people are so tired of the news that seems to be largely awful. 
Variety reports that CNN executive vice president Andrew Morse who took on CNN+ in addition to the news outlet's digital side and Spanish-language side, "is expected to depart after a period of transition." I hate hearing about people losing jobs, but it's not unexpected when companies merge. Apparently, Alex MacCallum is set to take over the digital works, with employees of the soon-to-be-defunct streamer getting 90 days' pay (which is just under three times as long as CNN+ existed) and the possibilities of other employment in the company.
A quick and sad end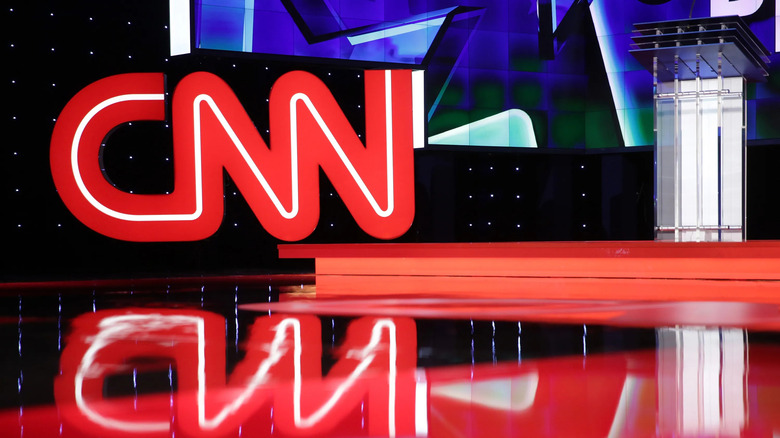 CNN
It seemed a decision designed to fail, adding another paid news service when so many are out there. If you want to watch CNN, you're already paying for it through cable. News is a strange beast; If a story is out there, another outlet is going to pick it up, and likely one you can check out for free. Then there are people who write up whatever they hear on social media (for good or ill). It's not hard to get access to a story in one way or another, so unless you're a huge fan of a certain anchor, paying for the same news channel twice isn't something most people would want to do. At the very least, I wouldn't.
Still, Variety reports that there were millions of dollars put up for CNN+, and talent wrangling in the form of Anderson Cooper, Don Lemon, Jemele Hill, and Chris Wallace, and that the company was happy with their early subscriber base and views. Though it appears that not everyone will lose their jobs here, and could move to other areas, many are likely to. 
Perhaps the rush to make sure every company has a streaming service is coming to an end. Those little monthly fees do tend to add up, and many of us are now paying more than we did for cable. Unless you have the content to back it up, and the support of the company behind it, it isn't likely to be sustainable.