Blue Beetle, Black Canary, & Green Lantern Series Reportedly Still On Track At Warner Bros. Discovery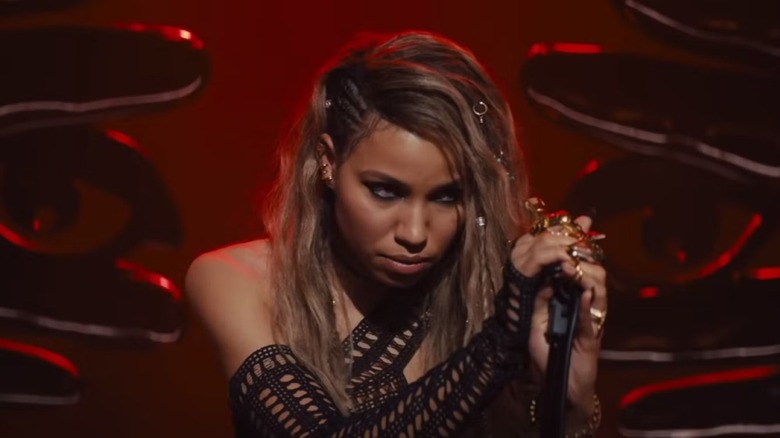 Warner Bros.
After failing to produce a cohesive cinematic universe on par with Marvel, DC Films president Walter Hamada changed gears and instead chose to trade interconnectivity for creativity. The DC movies became only loosely connected, but they told stories that were vastly different from the uniform MCU formula, whether it was "The Suicide Squad" and "Birds of Prey," or "Joker" and "The Batman."
Though there are conflicting reports as to Hamada's future with the company, there are still plenty of DC films in different stages of development and different levels of "this sounds super rad." From a "Static Shock" movie, a J.J. Abrams-produced "Superman" reboot from Ta-Nehisi Coates, and more, this is the most interesting the DCEU has ever been. 
The problem is that no one knows what is still being made and what isn't. After "Batgirl" was unceremoniously canceled and Warner Bros. Discovery announced a total reshape of the company's output, the future of most DC projects are still up in the air. In addition to "Batgirl," Kevin Smith's "Strange Adventures" anthology series was also quietly canceled by the studio, despite it set to include Nicolas Cage as Bizarro Superman.
We won't really know until the movies make it to theaters (and even then they can disappear once they hit streaming), but there are reports that at least a few of them are still being made.
Theatrical release is key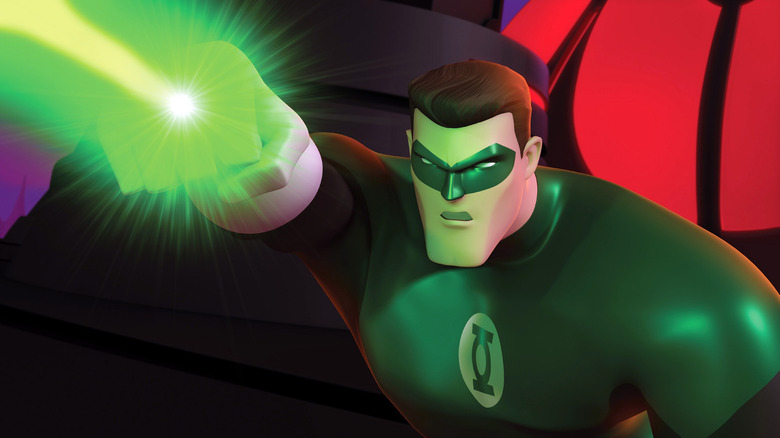 Cartoon Network
First up is "Black Canary," a standalone film meant to spin-off Jurnee Smollett's Dinah Lance from the 2019 "Birds of Prey" and written by "Lovecraft Country" creator Misha Green. TV Line reports that the film is still in development. 
Likewise, according to The Hollywood Reporter, James Gunn's DC projects are safe from David Zaslav's guillotine, including season 2 of "Peacemaker." After "Batgirl" got canceled, a lot of eyes instantly turned to another DC project that got announced at the same time as "Batgirl" and was also originally meant to be an HBO Max release — "Blue Beetle." The film was meant to be DC's first Latino superhero headlining a film, and stars "Cobra Kai" star Xolo Maridueña as Jaime Reyes. The film is reportedly safe, but it bears mentioning that, unlike "Batgirl," this film actually was getting a theatrical release in 2023 rather than a pure streaming one, showing Zaslav's focus on theatrical over streaming.
Perhaps most surprisingly is a different report from The Hollywood Reporter stating that a TV series centered around "Green Lantern" is still on track at HBO Max, with Finn Wittrock and Jeremy Irvine set to star and Lee Toland Krieger ("Superman & Lois") directing the first two episodes. This is surprising given the absolute lack of anything "Green Lantern" related made at Warner Bros. since the failure of the 2011 live-action film (co-written by Greg Berlanti, whose Arrowverse is all but dead at this point).
Only time will tell what this new version of the DCEU will look like, but it's at least good news that some of the exciting projects from before are going ahead.