Warner Bros. Discovery Lost $3.4 Billion In First Quarter After The Merger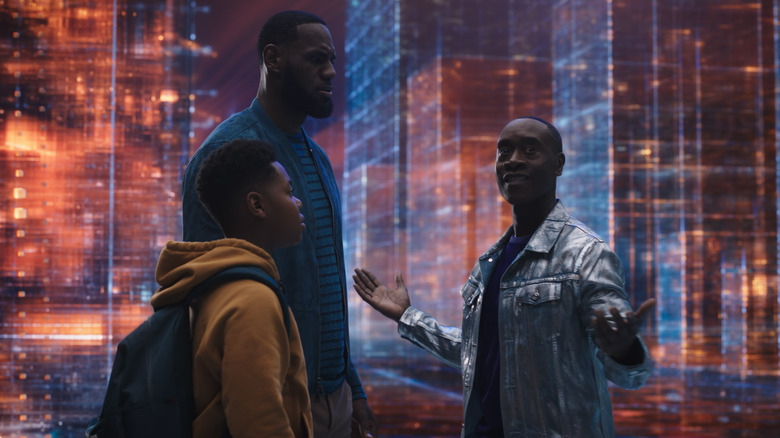 Warner Bros.
Warner Bros. Discovery has found itself at the center of a somewhat less-than-ideal quagmire of its own making, and that was before today's investor's call revealed the extent of the studio's financial losses in the immediate aftermath of this year's momentous merger. These sorts of business developments are typically made with an eye set squarely on future profits down the line — we're talking a timeframe of years and possibly even decades. As lucrative as those eventual windfalls may be, however, there's just no getting around the simple fact of the matter that Warner Bros. Discovery has experienced incredible losses in the meantime.
As a matter of course as a publicly traded company, Warner Bros. Discovery released its earnings report, which provided an eye-opening look at the studio's financials. According to IndieWire, the merger's first quarter of business saw the conglomerate suffer a whopping $3.4 billion in net losses. That figure includes $1 billion in "restructuring and other costs," an additional $983 million in "transaction and integration expenses," and roughly $2 billion in "amortization of intangibles." If you notice that this doesn't quite add up to $3.4 billion, well, welcome to Hollywood accounting, folks!
In the meantime, stocks are predictably down in the aftermath of these figures (at an excess of 5%, according to the report) and losses per share are coming in far above Wall Street predictions. If it's any solace to Warner Bros. Discovery (which it won't be), not even the financial gurus were able to pin down exactly how to assess the company's pricey and game-changing merger.
What does this mean for you?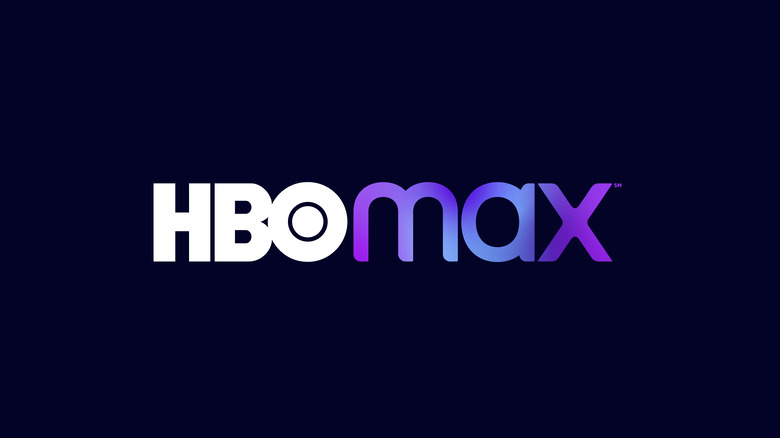 HBO Max
In a statement accompanying the release of the numbers, embattled CEO David Zaslav had this to say:
"We've had a busy, productive four months since launching Warner Bros. Discovery, and have more conviction than ever in the massive opportunity ahead. We have the most powerful creative engine and bouquet of owned content in the world, as highlighted by our industry leading 193 Emmy nominations, and we intend to maximize the value of that content through a broad distribution model that includes theatrical, streaming, linear cable, free-to-air, gaming, consumer products and experiences, and more, everywhere in the world.
We're confident we're on the right path to meet our strategic goals and really excel, both creatively and financially, and couldn't be more excited about the future of our company."
As far as consumers are concerned, the cascading effect means a newly reorganized streaming service that combines both HBO Max and Discovery+, though hefty price hikes could end up being part of the equation. Amid fears that various titles have been removed from HBO Max unannounced and with many more to be discovered missing, viewers must brace for plenty more changes on the horizon.
Of course, this is only the capper to the company's chaotic last few days. All of this began with the shocking decision to shelve "Batgirl" and the animated "Scoob!" sequel, despite pouring millions of dollars of resources into both productions, before pulling the plug egregiously late in the process. Rumors surrounding the "Supergirl" solo film have only reinforced questions about the prized DC Universe roster of projects. It remains to be seen how exactly these eye-popping financial numbers will further upend a studio in the midst of major upheaval.