Bad Boys For Life Villain Jacob Scipio Joins The Cast Of Batgirl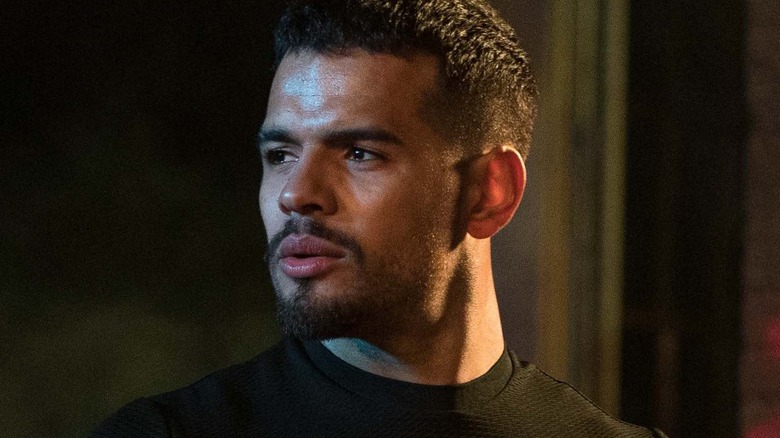 Sony Pictures
According to Deadline, "Bad Boys For Life" baddie Jacob Scipio will star opposite Leslie Grace in Warner Bros. and DC Films "Batgirl." The role will see him re-teaming with "Bad Boys For Life" directors Adil El Arbi and Bilall Fallah, who are helming the live-action "Batgirl" film for the HBO Max streaming service. The news comes on the heels of Saturday's jam-packed DC FanDome event, which revealed our first proper look at "Batgirl" via some some slick concept art for the upcoming movie. 
An Unknown Role and Two Glorious Gordons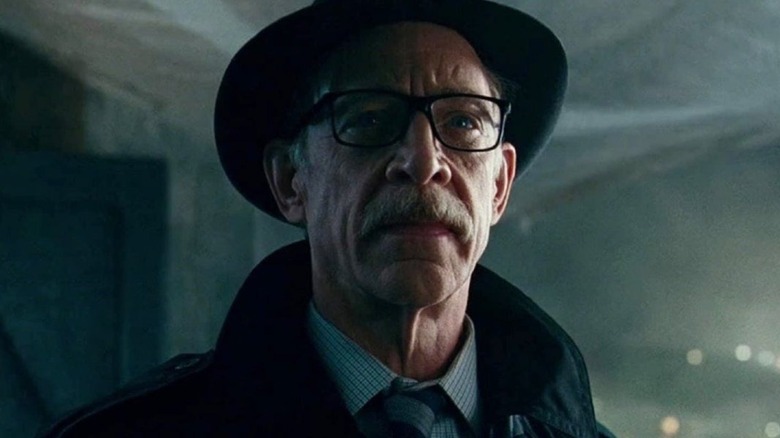 Warner Bros.
Scipio will join Grace and veteran actor J.K. Simmons, who will reprise his role as Commissioner Gordon from 2017's "Justice League." While plot details are still a mystery, it has been confirmed that Barbara Gordon, Commissioner Gordon's daughter, will be the character beneath the cowl. The Barbara Gordon Batgirl is the longest-running and best-established version of the character, appearing in the animated series and movies, Rockstar's "Arkham" games, and more. She's a whip-smart researcher who believes in justice, but isn't sure about the best way to achieve it. Scipio's role remains under wraps. 
"Birds of Prey" and "The Flash" screenwriter Christina Hodson wrote the script, which seems like it will probably fit into the current DCEU continuity with Simmons' inclusion. That means this version of Babs probably got inspired to don the cape by Ben Affleck's Batman, though how that will factor into the story is a huge unknown. "Loki" composer Natalie Holt will score the movie, jumping from one titanic comic book property to another. Let's just hope she brings her Theremin.
"Batgirl" will debut exclusively on HBO Max, making it one of the first major DC properties to premiere exclusively through streaming.
A Glut of Gothamites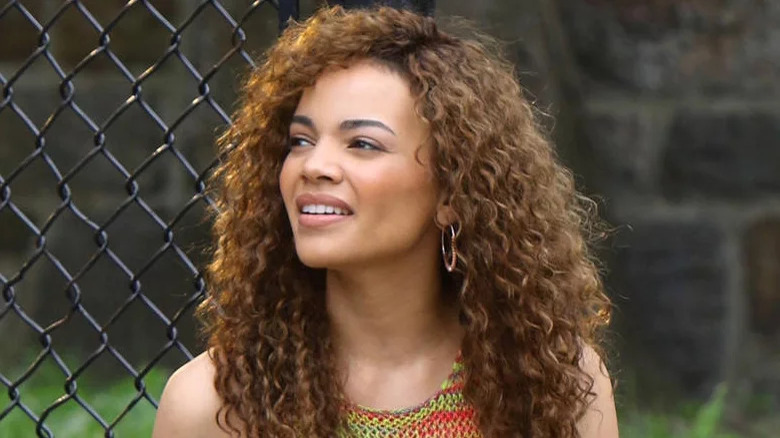 Warner Bros.
In addition to the "Batgirl" movie, DC has a ton of other Batman-centric entertainment headed our way. Of course, there's Matt Reeves' "The Batman," starring Robert Pattinson as an early career version of the Dark Knight that will stand alone from the rest of the films (much like 2019's "Joker"). There's also the upcoming "The Flash" movie, which will use multiverse-hopping weirdness to send Ezra Miller's Barry Allen from the Affleck Batman-verse to the one where Michael Keaton played the caped crusader. How that will impact the overall continuity of the already-confusing DCEU is yet to be seen. 
On television, "Pennyworth," "Harley Quinn," and the CW Arrowverse shows are all delivering consistent Batman-related content. There's even a "Batman Unburied" podcast in the works with "Black Panther" star Winston Duke voicing Bruce Wayne/Batman and "Jane the Virgin" star Gina Rodriguez voicing Barbara Gordon/Batgirl. The absolutely stacked voice cast also includes Hasan Minhaj, Lance Reddick, Toks Olagundoye, Jason Isaacs, John Rhys-Davies, and Ashly Burch.