Batman Unburied Podcast Casts Gina Rodriguez As Barbara Gordon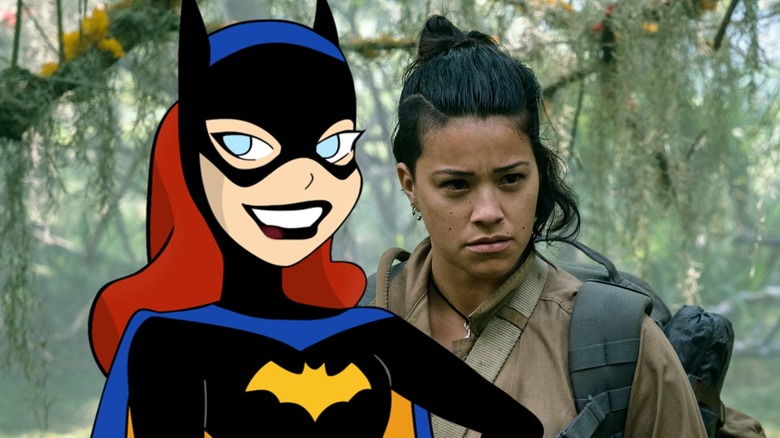 DC Comics
There's a whole lotta Batgirl content coming our way, including a brand-new Spotify podcast from creator David S. Goyer called "Batman Unburied." While we've known that the audio drama was coming since 2020, an important casting announcement was made at DC FanDome: "Jane the Virgin" star Gina Rodriguez will be voicing Barbara Gordon, a.k.a. Batgirl.
At the global fan event on Saturday, Warner Bros., DC, and Spotify announced the final casting for the upcoming podcast. Rodriguez herself gave the announcement, sharing her excitement at joining Goyer's psychological thriller. Check out the announcement video below.
The Last of a Packed Voice Cast
In "Batman Unburied," former police commissioner Jim Gordon's daughter Barbara will battle with her own beliefs, trying to figure out how to be a vigilante while still staying within the confines of the law. Even as she tries to maintain her strict ethics, she finds herself being drawn toward Batman's system of delivering justice. 
Sam Witwer ("Supergirl") will join the cast as the series' main villain, the cannibalistic serial killer The Harvester. Emmy Raver-Lampman (The Umbrella Academy) will play Kell, a medical student helping Bruce in the hospital while hiding some secrets of her own. Jessica Marie Garcia will portray Babs' partner Renee Montoya, most recently portrayed by Rosie Perez in "Birds of Prey." Jim Pirri ("Penguins of Madagascar") will play Arnold Flass, a corrupt cop who abuses the power his badge gives him. 
So what is Batman Unburied?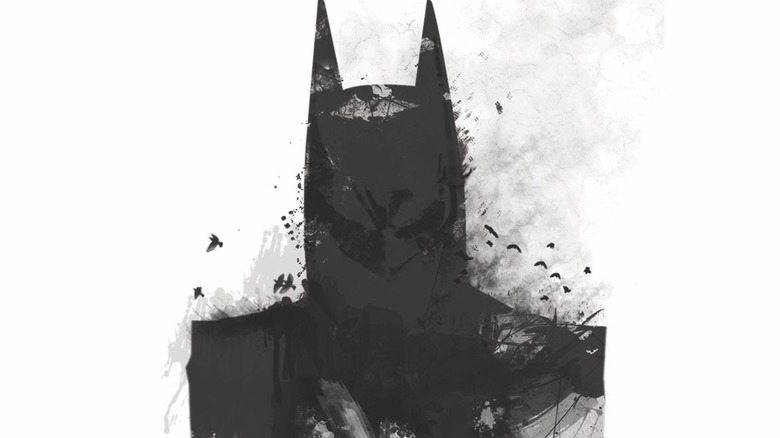 DC Comics
These new cast members join an already stacked cast that includes Winston Duke ("Black Panther") as Bruce Wayne/Batman, Hasan Minhaj ("The Daily Show") as The Riddler, Lance Reddick ("John Wick") as Thomas Wayne, Toks Olagundoye ("Castle") as Martha Wayne, Jason Isaacs ("Harry Potter") as Alfred, John Rhys-Davies ("The Lord of the Rings") as Dr. Hunter, and Ashly Burch ("Mythic Quest") as Vicki Vale.
Here's the official synopsis for "Batman Unburied":
Batman Unburied is a psychological thriller that takes us on a new journey deep into the mind of Bruce Wayne introducing a slew of dark twists and turns with a number of classic Batman Super-Villains. When audiences meet Bruce Wayne he is a forensic pathologist, working in the bowels of Gotham Hospital and tasked with examining the victims of The Harvester, a gruesome serial killer preying on Gotham's citizens. Not only will the Super Hero be forced to face his own mental demons, but he will also have to overcome them in order to save the citizens of Gotham as his alter-ego Batman.