Salem's Lot: Release Date, Cast, And More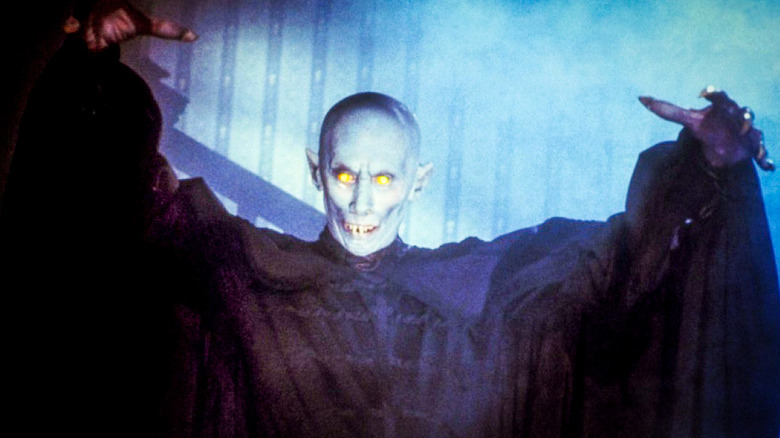 Warner Bros.
(Welcome to ...And More, our no-frills, zero B.S. guide to when and where you can watch upcoming movies and shows, and everything else you could possibly stand to know.)
"Salem's Lot" is revving up for its third screen adaptation, and this time it will be getting the movie treatment rather than another TV miniseries treatment. 
If you're a fan of Stephen King's 1975 vampire novel or any of its adaptations, consider this the knock on the window from the pale, floating boy with fangs and dark circles around his eyes. He wants to be let in, and you'll want to read further to find out everything we know about the upcoming "Salem's Lot" film.
Salem's Lot Release Date and Where You Can Watch It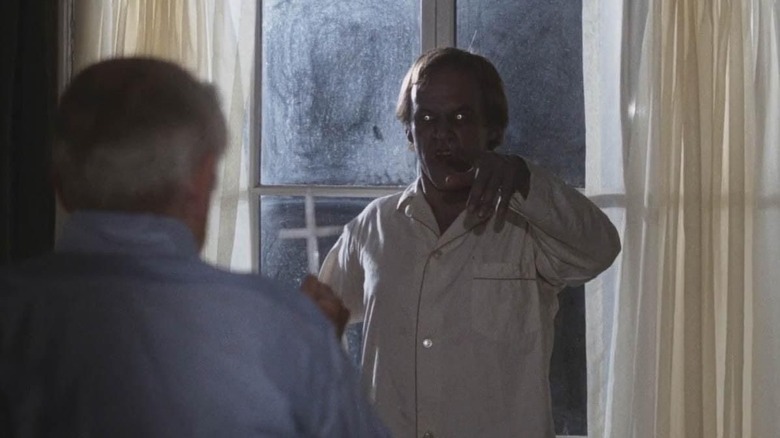 Warner Bros.
"Salem's Lot" has locked in a release date of September 9, 2022. The film will be distributed by Warner Bros. Pictures, which is shifting to a 45-day theatrical window for its features in 2022, after having released them simultaneously on HBO Max all throughout 2021. Unless something changes (which is distinctly possible, given the pandemic situation), you should be able to see "Salem's Lot" in theaters first, or on HBO Max a month and a half later, with VOD options soon to follow.
What Is Salem's Lot?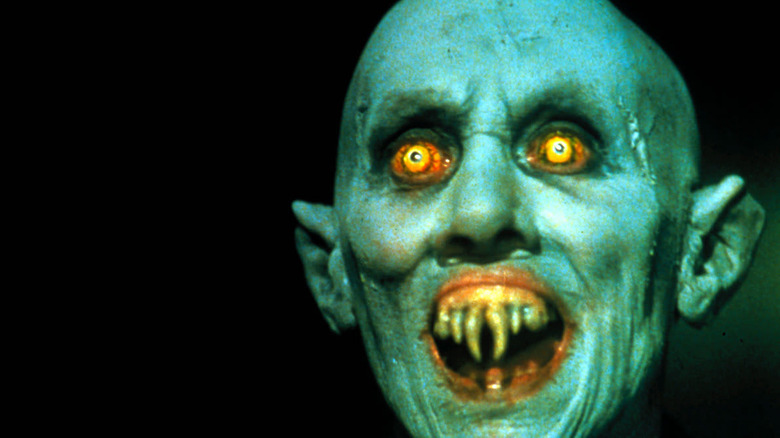 Warner Bros.
"Salem's Lot" is the first film adaptation of King's novel, which reimagines "Dracula" as if it were happening in 20th-century America. Instead of England, it's New England that the vampire visits. His name is Kurt Barlow and he's accompanied by a human familiar named Richard Straker (whose name is a nod to Bram Stoker, the author of "Dracula").
Barlow invades the small town of Jerusalem's Lot, or Salem's Lot, which is also the setting of the Epix series "Chapelwaithe," starring Adrien Brody. "Salem's Lot" has previously been adapted into two TV miniseries. The first was broadcast on CBS in 1979 and the second aired on TNT a quarter-century later in 2004. They starred David Soul and Rob Lowe, respectively, and the '70s version (directed by Tobe Hooper) is generally more well-regarded.
Salem's Lot Director, Writer, and More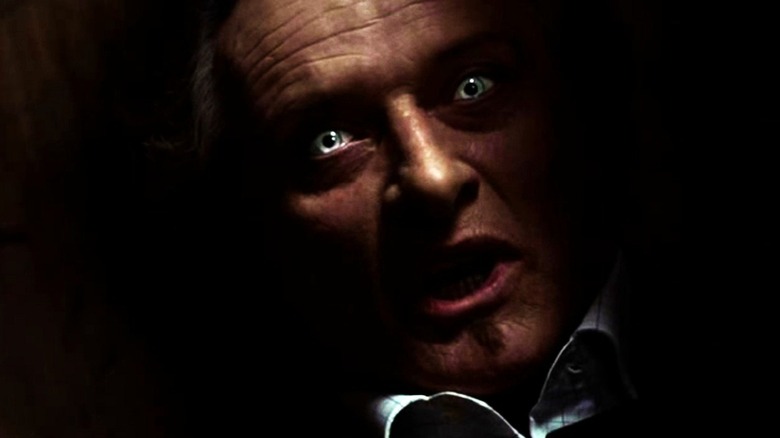 Warner Bros.
Gary Dauberman, the director of "Annabelle Comes Home," is helming "Salem's Lot." Dauberman co-wrote the screenplay for "It" and was the sole credited writer for "It Chapter Two," so this isn't his first King rodeo, and he'll be serving as writer again here, too.
James Wan is producing "Salem's Lot" through his Atomic Monster label. New Line Cinema is co-producing and distributing as a division of Warner Bros.
Salem's Lot Cast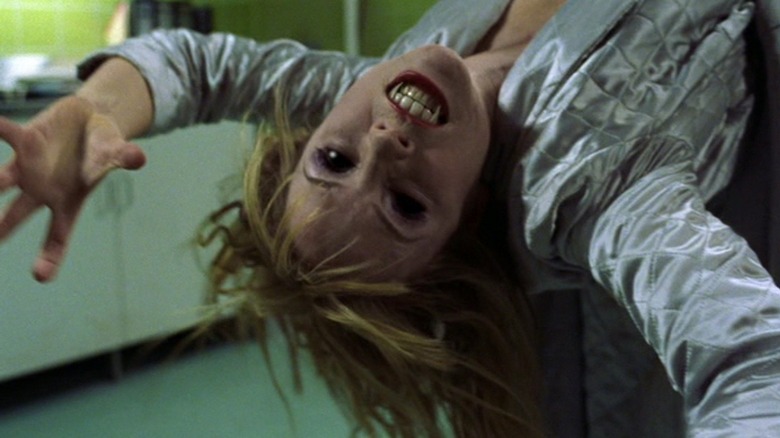 Warner Bros.
We've been following casting news for "Salem's Lot" since day one: tracking the addition of names such as Lewis Pullman, who played the bellboy in "Bad Times at the El Royale," and who will be taking over the lead role of Ben Mears, the character played by Soul and Lowe before him.
There's also Alfre Woodard and Bill Camp, the latter of whom already co-starred in HBO's "The Outsider" (another King adaptation) back in 2019. William Sadler is even more of a King veteran, having appeared in all three of Frank Darabont's film adaptations: "The Shawshank Redemption," "The Green Mile," and "The Mist."
In addition to these actors, there is also Makenzie Leigh, who had a role in "The Assistant," and Spencer Treat Clark, who played the son of Bruce Willis' character in "Unbreakable" and "Glass."