'Salem's Lot Adds Beloved Character Actor Bill Camp, Other People Who Aren't Bill Camp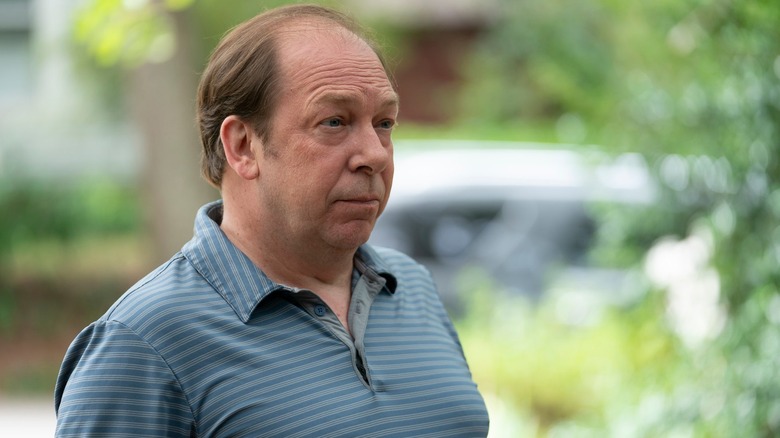 HBO
The cast for Gary Dauberman's latest Stephen King adaptation (he helped write and produce the recent "It" films) has been falling into place quite nicely. This film will be the first big-screen treatment for King's second novel, "'Salem's Lot," which has up to this point only ever been adapted for TV; first as a 1979 mini-series by Tobe Hooper and then in 2004 as a Rob Lowe vehicle on TNT. The story focuses on a writer returning to his quaint little Maine hometown just as vampires move in and start taking over the population. 
Previously, Lewis Pullman (who made a big impression in "Bad Times at the El Royale") was announced as playing Ben Mears, the returning writer and lead of this particular story. Now it looks like he'll be joined by some great character actors.
Rounding Out The Cast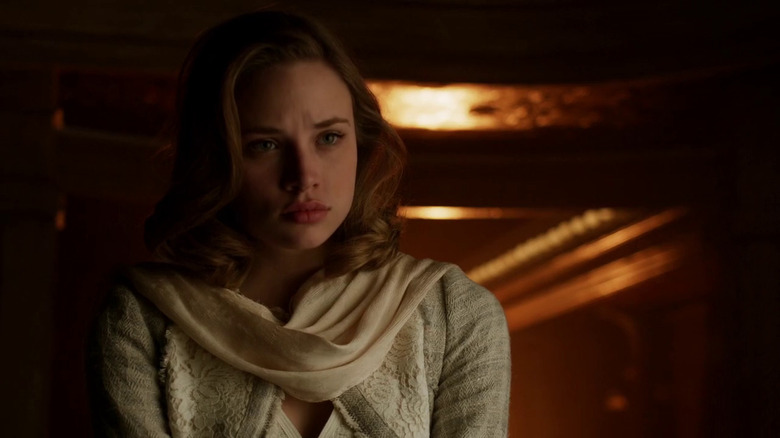 Warner Bros. Television
Deadline says that Makenzie Leigh ("The Assistant," "Billy Lynn's Halftime Walk," and "Gotham") has been cast as Susan Norton, a recent college graduate who falls head over heels for this tormented writer at precisely the wrong time. I'm sure you'll agree that the time for romance isn't when vampires are running amok. 
Spencer Treat Clark ("Unbreakable," "Glass," and "Gladiator") will play Mike Ryerson, a bit of a dim-witted local who is one of the first to have a run-in with a pointy-fanged monster. Then there's the great Bill Camp ("The Queen's Gambit" and "The Night Of") who will be taking the mentor role of Matt Burke. He's an English teacher in the small town and is the closest confidant of Ben Mears as the real horror starts.
This isn't the first time Camp has gotten to play in a Stephen King sandbox. He was recently in HBO's "The Outsider," as well.
There Are Still A Few Crucial Roles To Be Filled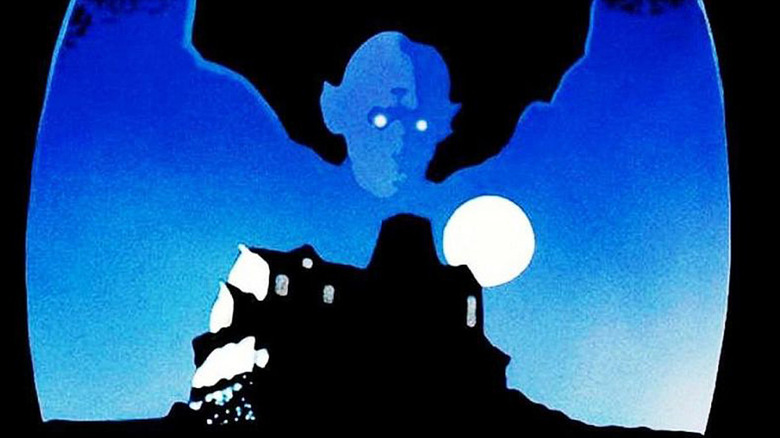 Warner Bros.
So far so good on the announced cast, but there are a few key roles still left to hear about. The co-lead of this story is a young, monster-obsessed boy named Mark Petrie who has a personal stake (no pun intended) in taking down the head vampire. Speaking of, what about the big villains of the story?
In the Tobe Hooper adaptation, he made Kurt Barlow a Nosferatu-like monster. In the book, he's more of a traditionally charming European gentleman, at least on the outside. It'll be a meaty role that requires a lot of gravitas if Dauberman goes the book's route. 
And then there's Father Callahan, the poor Catholic priest who must put his faith up against that of the Master. It's another great part, a man of God whose faith might not be up to snuff when faced with true evil. I know my fellow Dark Tower fans out there will be very curious to see who gets cast as Callahan.
All in all, this cast is shaping up quite nicely with some potential heavy hitters still yet to be announced. This Stephen King dork will be waiting with open ears.