Salem's Lot Finds Its Leading Vampire Victim, Er, Leading Man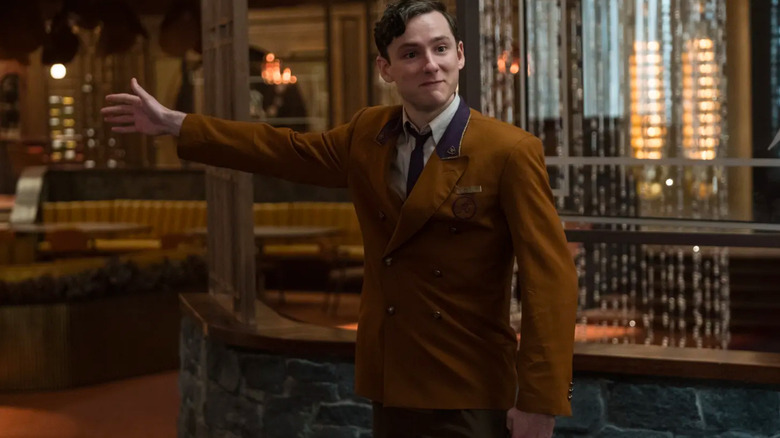 Fox/Disney
The Stephen King adaptation train keeps on chugging along. The latest news: Lewis Pullman has joined the cast of the new incarnation of "Salem's Lot," which is being written and directed by "It" screenwriter Gary Dauberman. The famous vampire novel has actually never been adapted to the big screen before — the two previous adaptations were both TV miniseries. The story concerns a small town in Maine (naturally, it's Stephen King) that becomes overrun with vampires. I hate when that happens. 
Lewis Pullman Heads to Salem's Lot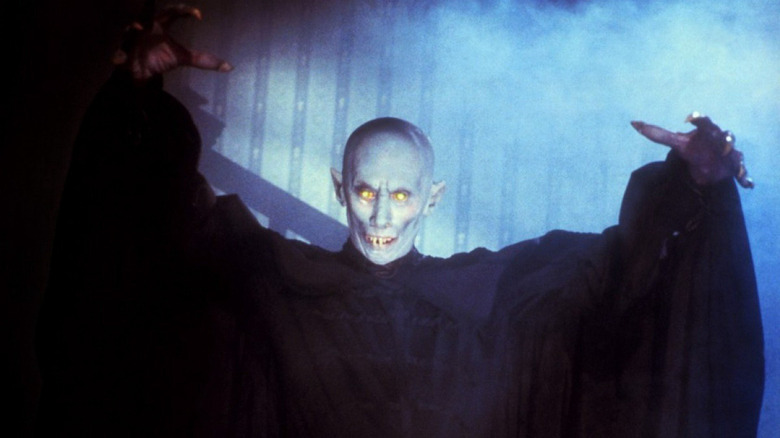 Warner Bros.
THR broke the news that Lewis Pullman is joining the cast of "Salem's Lot" as main character Ben Mears. In King's novel, Mears is a novelist who returns to his childhood hometown of Jerusalem's Lot, which everyone abbreviates as 'Salem's Lot because it sounds cooler. Mears plans on writing a book about the Marsten House, a big spooky old mansion that was once home to a hitman named Hubert "Hubie" Marsten. The house has sat abandoned for years, but as fate would have it, someone has just purchased the place as Ben rolls back into town. That someone is a mysterious figure known as Kurt Barlow. Barlow and his partner Richard Straker plan to open an antique shop in town. But what they really want to do is drain some blood — because Barlow is actually a Dracula-like vampire, and Straker is his human familiar. One by one, Barlow starts turning people into vampires, and they, in turn, turn more people into vampires. Ben and a few other residents from town band together to stop them. 
A Return to Salem's Lot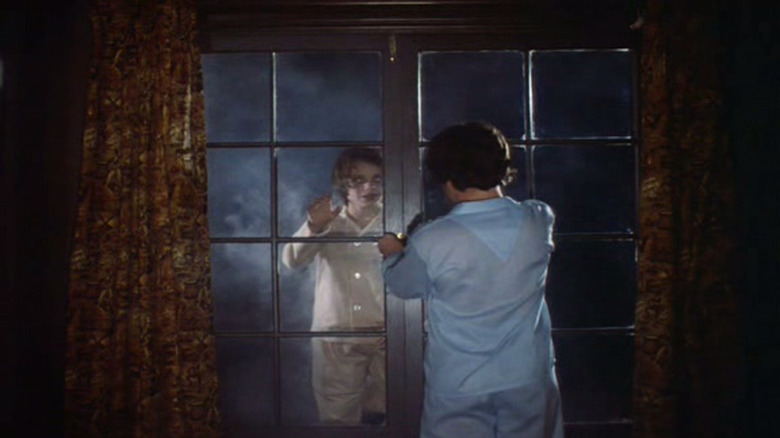 Warner Bros.
"Salem's Lot" was Stephen King's second published novel, and it still holds up — although its prose is a bit more purple than the style he would later adopt. It was previously adapted into a 1979 TV miniseries directed by Tobe Hooper, with David Sole playing the Ben Mears part. The book was adapted into another TV miniseries in 2004, with Rob Lowe as Ben. Now it's Pullman's turn, and I'm sure he'll do just fine with the part.
James Wan is producing, and Gary Dauberman, who wrote "It" and "It: Chapter Two," is on board to write and direct, and that intrigues me. I'm a big fan of Dauberman directorial debut, "The Conjuring" universe film "Annabelle Comes Home," so I'm excited to see what he does here. I'm also excited for a non-miniseries adaptation of the book for a change. Interestingly enough, this isn't the only new "Salem's Lot"-related adaptation. The recently-premiered EPIX TV series "Chapelwaite" is an adaptation of King's short story "Jerusalem's Lot," which is a "Salem's Lot" prequel.