Is The Degrassi Reboot Moving Forward At HBO Max?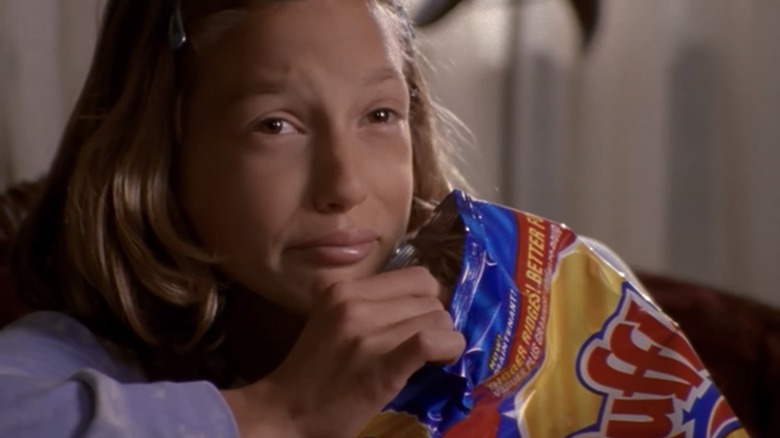 CBC Television
As it turns out, "whatever it takes" is not enough. The famous Canadian drama series "Degrassi" has been a teen favorite for over three decades, so people were thrilled when it was announced that the series was getting a reboot at HBO Max. The streamer felt like a perfect fit, considering "Degrassi" is the grandmother of other popular shows like "Pretty Little Liars: Original Sin" and the teen phenomenon known as "Euphoria."
Created by Linda Schuyler and Kit Hood in 1979, "Degrassi" has its roots in a series of short films called "The Kids of Degrassi Street." It would be nearly a decade before the show "Degrassi Junior High" would debut on CBC, which led to the follow-up series "Degrassi High" from 1989-1991. It's the 14 seasons of "Degrassi: The Next Generation," however, that made the show a certifiable teen classic outside of Canada. Fans were devastated when the show went off the air in 2015, but Netflix saved the day with "Degrassi: Next Class" from 2016-2017. We all thought that was the end of all things "Degrassi" until HBO Max announced the reboot last January.
People were excited to envision the melodramatic world of Degrassi High School with the deserved budget and resources only a place like HBO could provide. Alas, it seems we're going to have to settle with our new millennium memories. According to a report from the Wall Street Journal, the change in leadership following the Warner Bros. Discovery merger has been a death sentence for projects at HBO Max geared toward children and teen audiences. Sadly, this means the "Degrassi" reboot is no more.
Canceling Degrassi is a huge loss for teen audiences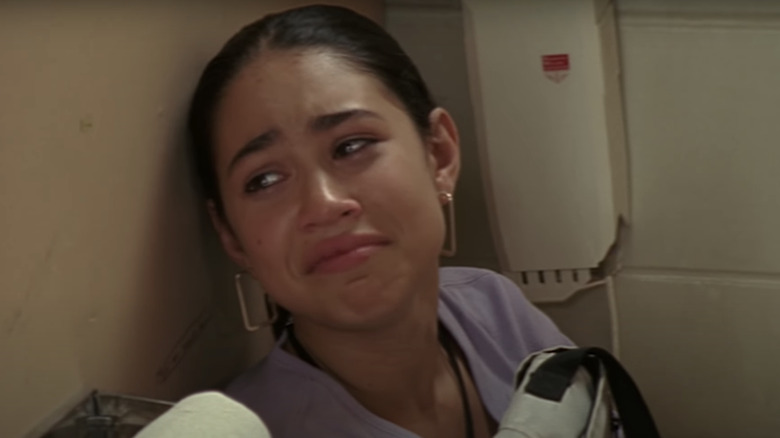 CBC Television
As much as I'd prefer streamers to create original content for teen audiences rather than continually try to re-hash the previous generation's favorites with a new coat of TikTok-influenced paint, a show like "Degrassi" is timeless, and more importantly, actually written for teen audiences. Look, I love shows about messy teens like "Euphoria" and "Yellowjackets," but neither of these programs are crafted with teen viewers in mind. 
The aforementioned shows are written with the privilege of hindsight and are meant to be viewed by people who have taken the time to unpack their own teenage years. "Degrassi" is and has always been a show trying to speak to the teen experience in the moment, from the perspective of teenagers actually living through it.
The show was groundbreaking for its willingness to tackle difficult subjects like sexuality, drug abuse, teen pregnancy, gun violence, mental health, and intimate partner abuse, but doing so in a way that made the characters' emotions feel as big as they would for a teenager actually going through it. The deprioritizing of vital programming for young viewers as a cost-cutting measure from someone who clearly doesn't actually understand the importance of why these shows exist in the first place is incredibly disheartening, but not at all surprising when looking at recent business decisions. 
Sorry, fellow "Degrassi" fans. Somehow, we'll make it through.