Everything We Know About HBO Max's Degrassi Series So Far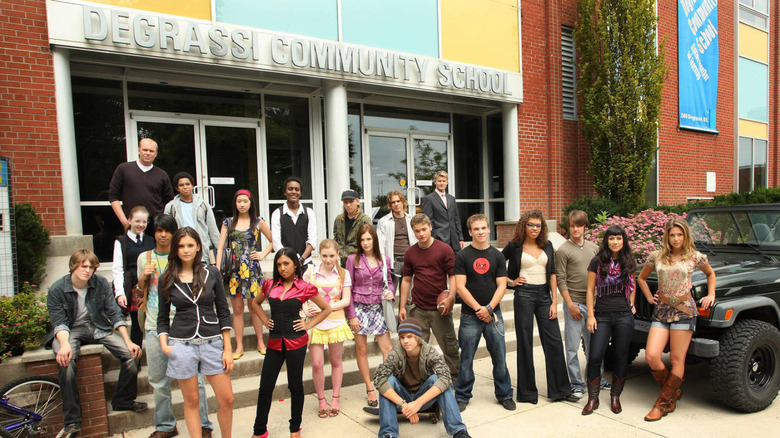 WildBrain
"Degrassi" walked so that "Euphoria" could run, so it only feels right to see the classic Canadian teen drama find a new home on HBO Max, which is quickly becoming your one stop shop for salacious teen TV shows. Who would have thought that HBO would pivot from weird sexy TV shows about adults to weird sexy TV shows about teens that are made for adults? What a world!
Even if HBO maintains the level of drama we've come to know and love from "Degrassi" rather than escalating it, I'm hopeful that an HBO-level budget will help the series move past its after-school special tone. Look, I'll always cherish the very serious plot points (stabbings, shootings, etc.) that are presented so earnestly that they become inadvertently funny, but it'll be nice to see what "Degrassi" can do with some real cold hard cash.
When And Where To Watch Degrassi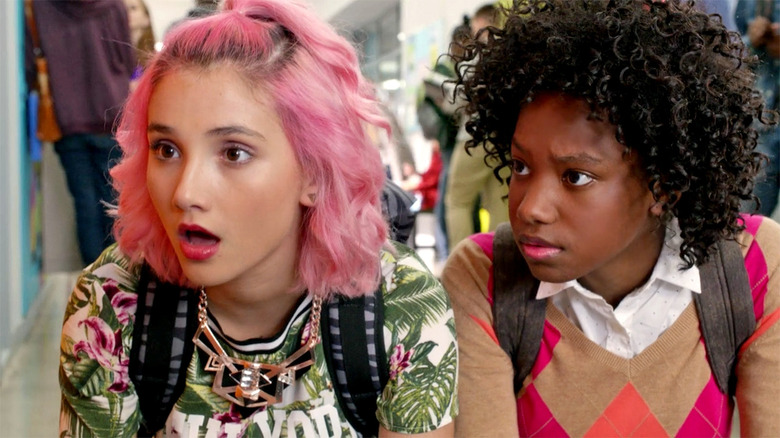 Netflix
You heard it right, the "Degrassi" reboot is coming to HBO Max. Lucky for you, it's bringing some old friends. The reboot will be joined by all 14 seasons of the iconic "Degrassi: The Next Generation," so you'll be able to watch Drake flex his child acting muscles from the comfort of the HBO Max account you "borrowed" from a loved one. "Degrassi: The Next Generation" will hit the streaming service in spring of 2022 and the reboot will follow in 2023, which feels so close and yet so far. 
Of course, if you can't wait that long, you could always cue up some other wild teen shows. Besides "Euphoria," there's "Skins," the UK show that also paved the way for Zendaya and her glitter makeup-loving friends. Or you could get real wild and check out all the old seasons of "Degrassi," starting with the 1979 season of "The Kids of Degrassi Street." You've got a lot of options to fill the teen drama void.
What We Think Degrassi Will Be About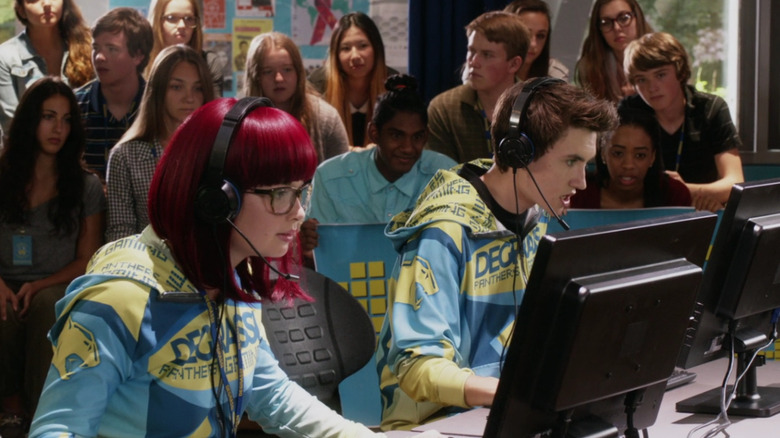 Netflix
Heartbreak? School stress? Drugs? Teen pregnancy? Thongs? The sky is the limit for "Degrassi," although I'm hoping there will be references to some key moments from "The Next Generation." We'll have to keep an eye out for a "Hell Hath No Fury" t-shirt? 
Anyway, HBO and the franchise owner WildBrain are keeping plot points pretty tight lipped for now, but we can confirm that it'll be a 10-episode season featuring hour-long episodes, instead of the half-hour episodes of yore. That gives us a lot more time for pure, unadulterated drama, and it seems like the folks at HBO and WildBrain aren't afraid to try something new, as WildBrain president Josh Scherba said, "Now in its fourth decade, 'Degrassi' is one of those beloved evergreen properties that demands to be refreshed for each new generation." Refresh away.
What We Know About Degrassi's Cast and Crew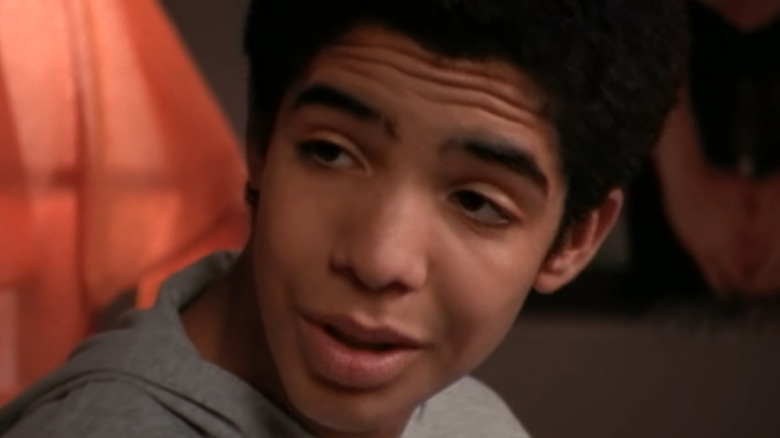 WildBrain
Unfortunately, we don't have a lot of news to go off of here. Lara Azzopardi ("The Bold Type") and Julia Cohen ("Riverdale") will be serving as showrunners for the new show, which will follow a brand new cast of characters, but we still don't know who that cast will be. According to Variety, Degrassi wont begin shooting until summer 2022, so they still have some time to figure all that out. More than anything, I'm hoping we get some cameos from some "TNG" originals like Miriam McDonald (Emma), Cassie Steel (Manny Santos), and, of course, Drake (Jimmy Brooks). You've got to admit it, it would be pretty fun if Drake showed up.