Netflix Axes Mike Judge Adult Animated Comedy Series Bad Crimes Mid-Production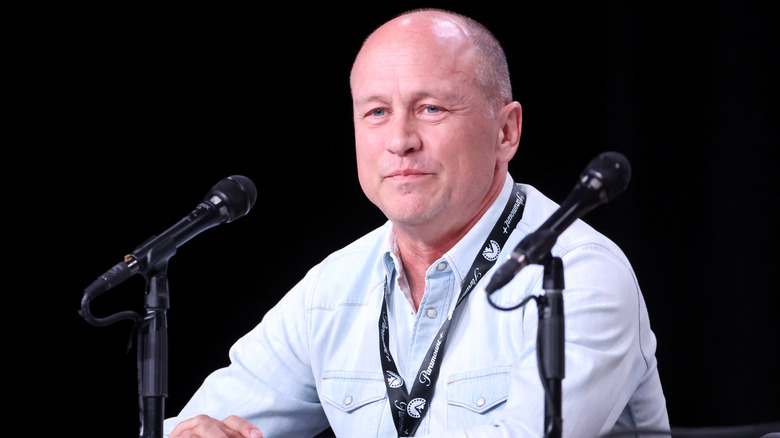 Amy Sussman/Getty Images
Just when we thought we had finally escaped the continued animation bloodbath across streaming platforms, Netflix quietly grabbed the baton from HBO Max and decided to run a victory lap. Living animated comedy legend Mike Judge is in the midst of a career resurgence, with the return of "Beavis and Butt-Head" and the upcoming Peacock series "Best Buds." Judge has also been in the middle of negotiating a return for his hit series "King of the Hill," and is in the middle of production on a Netflix series "Bad Crimes."
The latter stars comedic delights Lauren Lapkus and Nicole Byer as two FBI agents who travel across the country solving grisly crimes while simultaneously juggling their friendship, career ambitions, and as many men as they can get their hands on. Unfortunately, as was reported by The Wrap Monday, Netflix unceremoniously gave "Bad Crimes" the axe despite the series already being in production. Judge and frequent collaborator Greg Daniels ("The Office," "Parks and Recreation") were acting as executive producers along with Dustin Davis under their Bandera Entertainment banner. Erica Hayes of "Big Mouth" was also executive producing alongside Byer and Lapkus. The series was being helmed by Nicole Silverberg of "Full Frontal with Samantha Bee" fame, another show brought to an end too soon.
Another victim of changing leadership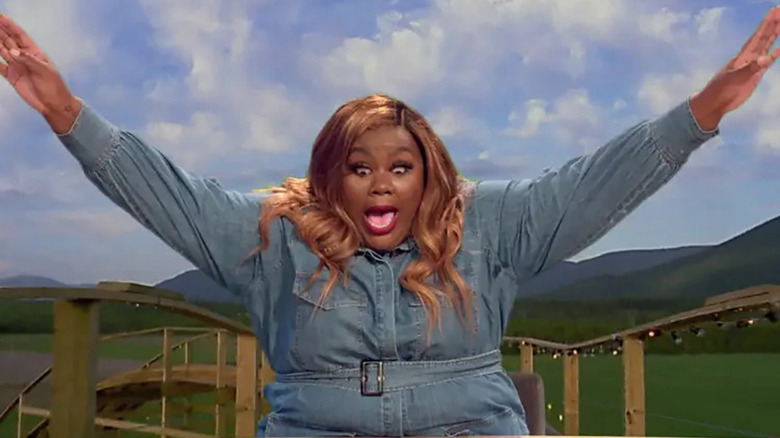 Netflix
According to a source secured by The Wrap, the cancellation of "Bad Crimes" was a result of the streamer's change in leadership and slate of original programming. Former Netflix Head of Adult Animation, Mike Moon, called "Bad Crimes" a "dream project," but Moon exited the company last July to start an adult-focused extension of Illumination Entertainment at Universal called "Moonlight." Netflix's adult animation fare has been up-in-the-air ever since his departure. Moon's history at companies like Disney Television Animation, Sony Pictures Animation, and Cartoon Network, allowed Netflix to land massive deals with folks like Alex Hirsch ("Gravity Falls"), Pen Ward ("Adventure Time"), and Shion Takeuchi ("Inside Job"), and it's clear Netflix hasn't figured out how to fill the void just yet. It's a shame because "Bad Crimes" sounded like a no-brainer for the streamer, especially with Nicole Byer as a leading voice, as she hosts their wildly popular "Nailed It!" and just starred in her own comedy special for the platform.
The Wrap reports that Silverberg and the rest of the creative team still have the option to shop the series elsewhere, but due to the show's graphic violence and sexual situations, it's not exactly an easy sell. HBO Max has been purging their animation roster like a heartbroken teenager throwing out mementos after a breakup, and Hulu already has a pretty stacked collection of adult animation. Netflix is reportedly still very committed to creating more original programming in the adult animation space, but "Bad Crimes," like the multitude of other scrapped animated originals, won't be one of them.