The Full Studio Ghibli Catalogue Is Now Available To Rent On Digital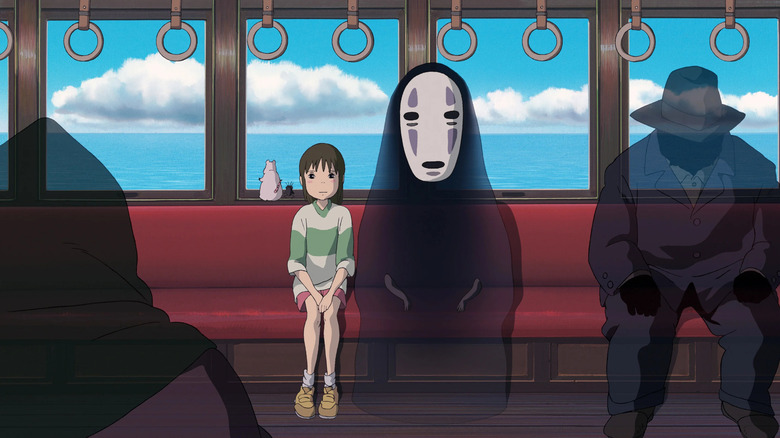 Studio Ghibli
Studio Ghibli is the most important animation production company in movie history, and I say this with absolutely no hyperbole. The home of living animation legend Hayao Miyazaki and the studio responsible for some of the most brilliant works of animated cinema ever put to screen, Studio Ghibli has consistently broken new ground and completely redefined what stories are possible to tell in animation since its inception in the 1980s. Founded by Miyazaki and Isao Takahata, Studio Ghibli films have become internationally beloved classics, and have even inspired an upcoming theme park set to open in Japan later this year.
Back in 2020, HBO Max snagged the streaming rights to Studio Ghibli's entire filmography, but GKIDS recently announced that the entire Studio Ghibli catalog is now available for digital download-to-rent in the United States and Canada. The films will be available to rent in both English and Japanese languages and this is the first time the films have been available for digital rental in North America.
In 2002, Studio Ghibli won the Academy Award for Best Animated Feature with Miyazaki's "Spirited Away," which helped put the company's remarkable filmography on the map in the western world. The influence of Studio Ghibli on western animation has been undeniable in recent years, and this new accessibility through GKIDS is coming at the perfect time. With HBO Max continuing to deprioritize animation on their platform, there's no way to predict how long the Ghibli catalog will survive on the streamer. Fortunately, GKIDS is keeping the films available to rent digitally in HD for the suggested retail price of $4.99 per film.
What films are available?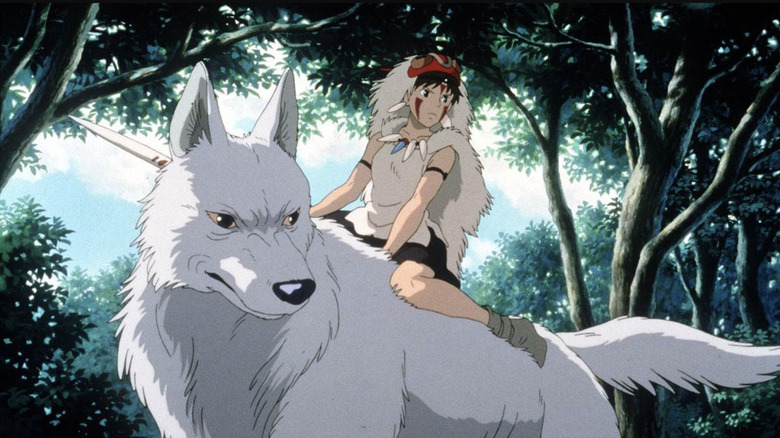 Studio Ghibli
For over three decades, Studio Ghibli has released animated films across a variety of genres and with a multitude of audiences in mind, ranging from child-friendly films like "Ponyo" and "My Neighbor Totoro," to deeply moving and mature films like "Grave of the Fireflies" and "The Wind Rises." There's truly something for everyone with Studio Ghibli, and the Academy of Motion Picture Arts and Sciences even honored director and studio co-founder Hayao Miyazaki with an Honorary Award in 2014 complete with an exhibition of the films. 
If you're looking to get into Studio Ghibli films but aren't sure where to start, have no fear, because our own Hoai-Tran Bui has already written up "A Beginner's Guide To Studio Ghibli Movies" to guide you on your animated adventure. Here's the list of all of the acclaimed Studio Ghibli films now available on digital download-to-rent, many of which we've talked about extensively here on /Film. Enjoy!
"The Cat Returns"
"From Up on Poppy Hill"
"My Neighbors the Yamadas"
"Nausicaä of the Valley of the Wind"
"Ocean Waves"
"Only Yesterday"
"Pom Poko"
"Ponyo"
"Porco Rosso"
"The Secret World of Arrietty"
"The Tale of The Princess Kaguya"
"Tales from Earthsea"
"When Marnie Was There"
"Whisper of the Heart"
"The Wind Rises"