Avengers: The Kang Dynasty Will Be Directed By Shang-Chi's Destin Daniel Cretton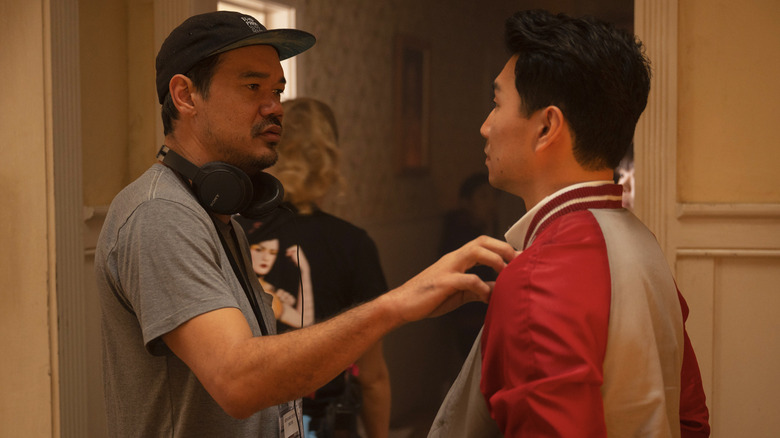 Marvel Studios
Only days after Marvel head honcho Kevin Feige dropped the bombshell news on unsuspecting fans that the next "Avengers" team-up blockbuster will take the highly intriguing title of "Avengers: The Kang Dynasty" during the prestigious Hall H panel at San Diego Comic-Con, we've received word on who the studio has hired to direct the major event film. Conspicuously left open-ended by Feige himself, many naturally assumed the announcement for actual filmmakers would come during Disney's D23 event later this year. (The only fact that seems certain is that the Russo brothers, who've just announced their involvement in the sequel to "The Gray Man," would not be involved in this or the next "Avengers" film set to drop a few months later, "Avengers: Secret Wars.")
According to THR, the first of two back-to-back "Avengers" movies set to release in 2025 will be helmed by a very familiar face. "Shang-Chi and the Legend of the Ten Rings" director Destin Daniel Cretton has been selected to direct "Avengers: The Kang Dynasty." 
Destin Daniel Cretton to direct Avengers: The Kang Dynasty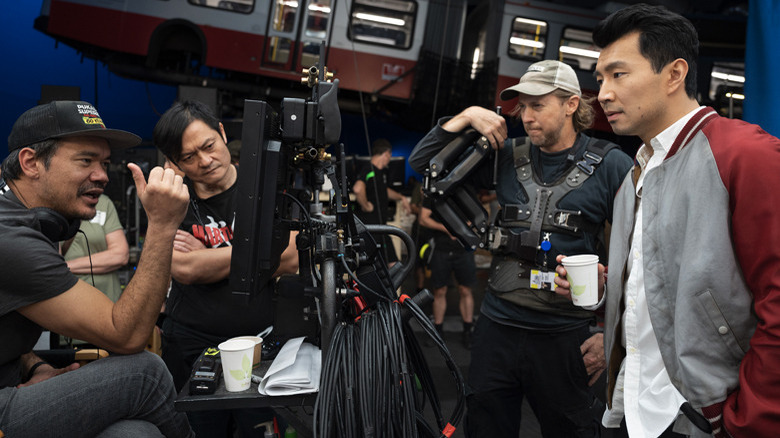 Marvel Studios
Destin Daniel Cretton is not only a known quantity among Marvel fans, having helped bring actor Simu Liu into the spotlight with "Shang-Chi" and turning the character into an overnight star, but the filmmaker already has hits such as the brilliant "Short Term 12" and "Just Mercy" under his belt, along with the Brie Larson-starring "The Glass Castle." Now fully comfortable in big budget filmmaking, it would seem that his Marvel bosses are thrilled to shape the indie filmmaker into the next heir apparent to the Russo brothers — one who will have to handle the pressures and scale of blockbuster filming on the highest and most demanding level possible.
The report includes no word on who may be writing the script for the crossover film that promises to pay off on the arrival of Jonathan Major's villainous Kang, a variant of whom we saw in the concluding episode of season 1 of "Loki" and who will step forward as a main antagonist in "Ant-Man and the Wasp: Quantumania." In any case, the future of the MCU looks bright as future projects will be directed by promising talent such as Bassam Tariq ("Blade"), Julius Onah ("Captain America: New World Order"), and Jake Schreier ("Thunderbolts").
"Avengers: The Kang Dynasty" is set to arrive on May 2, 2025.