Avengers: The Kang Dynasty And Avengers: Secret Wars Will Be Part Of Marvel Phase 6 [Comic-Con]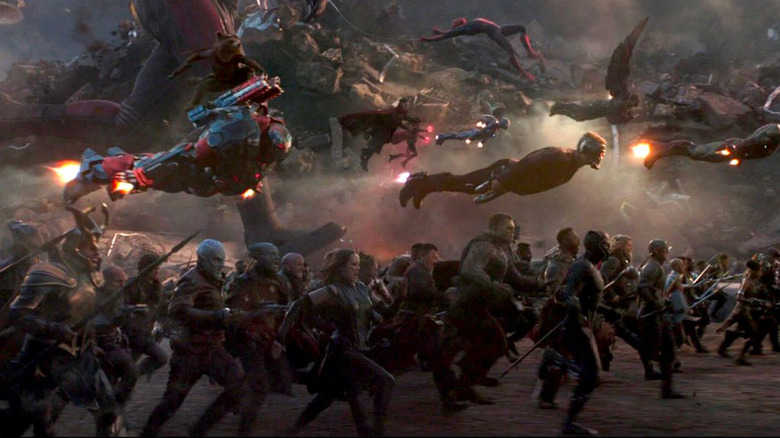 Marvel
Marvel Studios just wrapped up its San Diego Comic-Con panel in Hall H by dropping a gigantic bombshell on all of us. We haven't even officially finished Phase 4 yet but Kevin Feige, on stage to rapturous applause, announced that Phase 6 of the MCU (yes, Phase 6!) will be concluding with not one, but two huge new "Avengers" films. Buckle up, comic book fans because these are going to be massive.
First up, Phase 6 will in part be wrapped up with a new big team-up film titled "Avengers: The Kang Dynasty." This is in reference to Kang the Conqueror, who we saw briefly at the end of "Loki" season 1, as portrayed by Jonathan Majors. It seems that he may end up being the next Thanos-level threat as he will at least be here for the next two phases and is getting his name attached to an "Avengers" film. Not to mention that we saw footage of him in "Ant-Man and the Wasp: Quantumania" during the presentation as well.
Virtually no other details were provided at the time, so no word on cast or directors just yet. But we can safely assume that Majors is going to be on board in the title role. Look out for this one in theaters on May 2, 2025.
Secret Wars is finally happening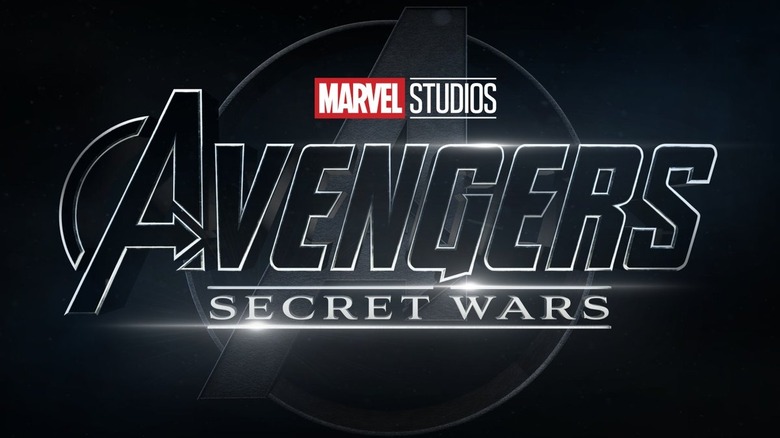 Marvel
But the announcement that is sure to have everyone talking for the next few years was "Avengers: Secret Wars." Yes, after much discussion, speculation, and rumors, Feige confirmed that the beloved, massive Marvel Comics crossover event is going to close out Phase 6 with a bang in 2025. So yes, we are going to have two "Avengers" movies in the same year. That is big even by current MCU standards.
Now, before anyone gets too excited, almost nothing else was said about the film. So, we have no word on cast and, beyond that, no director (or directors) was confirmed. While "Avengers: Infinity War" directors Joe and Anthony Russo have repeatedly expressed their desire to adapt this storyline – one that sees the heroes and villains of the Marvel universe brought to a mysterious planet called Battleworld to duke it out. That is not to say they won't direct it, we just don't know that for sure just yet.
"Avengers: Secret Wars" is set to hit theaters on November 7, 2025.