The Russo Brothers Won't Direct The Phase 6 Avengers Movies, Kevin Feige Confirms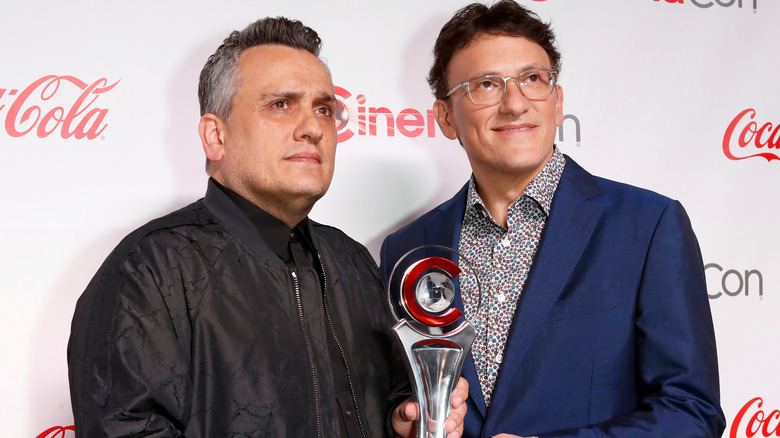 Kathy Hutchins/Shutterstock
This year marked the return of San Diego Comic-Con, and with it a number of very exciting, fan-enticing announcements from the major studios. Given the history of the con ("comic" is in the name after all), it seems fitting that Marvel would blow everyone out of the water with some major news about its comic-book-inspired cinematic universe: not only do we have the Marvel Cinematic Universe Phase 6 to look forward to now, we also know it will end with two big "Avengers" movies, with this newly minted Multiverse Saga repeating the pattern of the Infinity Saga. These movies will be titled "Avengers: The Kang Dynasty" and "Avengers: Secret Wars," and are set to release in 2025. 
As reported by Deadline, the MCU may be repeating the "Infinity Saga" formula, but there will be some big changes this time around. When asked if Joe and Anthony Russo would be returning to the directors' seats for the next two-part movie conclusion, Marvel Studios president Kevin Feige stated, "They're not connected to it," adding, "They've been very direct about that."
Feige did not elaborate on who will be directing the epic movies, most likely because a director isn't locked in yet. The Marvel boss is keeping everything close to the chest at this point; when asked if the next few chapters would differ thematically from its predecessors, he answered:
"We don't like taking about the thematics of each phase until after we released everything. Because the truth is all of stories are both interconnected and hopefully stand apart. It's only now even that we see what the thematics of one, two and three are. We have various ideas as we head into them. But the specifics we like to be uncovered project by project."
The Russos will be back (just not for this)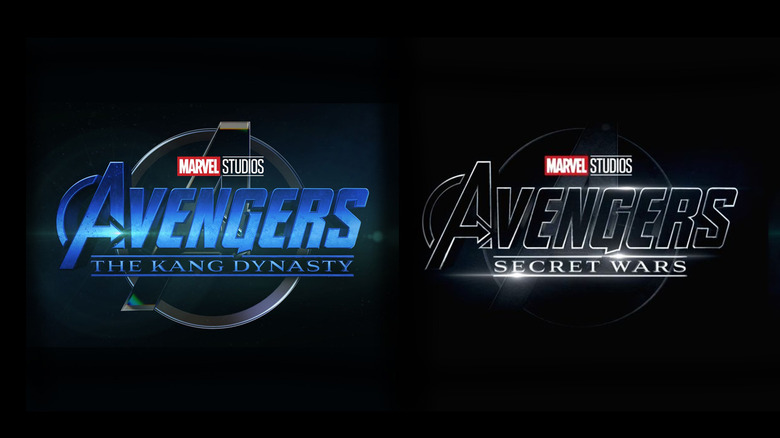 Marvel Studios
Feige added, "We love [the Russo brothers], they love us. We want to find something to do together, it's not this." This suggests the Russos may return to the MCU, just not for this specific project. 
It's undeniable that Joe and Anthony Russo played a significant role in shaping the MCU as we know it. The Russo brothers directed the highest-grossing MCU movie of all time, "Avengers: Endgame," as well as "Avengers: Infinity War," "Captain America: Civil War" and "Captain America: The Winter Soldier" — all of which were huge money-makers.
Given their track record, it may come as a surprise that they won't be returning for "The Kang Dynasty" and "Secret Wars," but it appears to have been their choice. As Deadline reported previously, the Russos are hesitant to take on the daunting task of not only adapting an iconic comics storyline that they love, but having to follow-up their record-smashing "Avengers" movies. Said Joe Russo, speaking on behalf of himself and his brother:
"The one series that we adored growing up was 'Secret Wars.' It's incredibly ambitious. It would be bigger than 'Infinity War' and 'Endgame.' But it's a massive undertaking. Those two movies were very hard to make. So trying to imagine making another two movies even bigger than those two?"
That's a lot or pressure, even for industry veterans like the Russos. There are very few filmmakers who have managed to follow a massive, pop-culture-defining movie with an equally acclaimed (let alone superior) follow-up — there's a reason why Steven Spielberg doesn't make sequels (with some rare exceptions, of course). Add to that the pressure that comes with adapting a story that you live, and it's no wonder they aren't attached to the project.
If not the Russos, then who?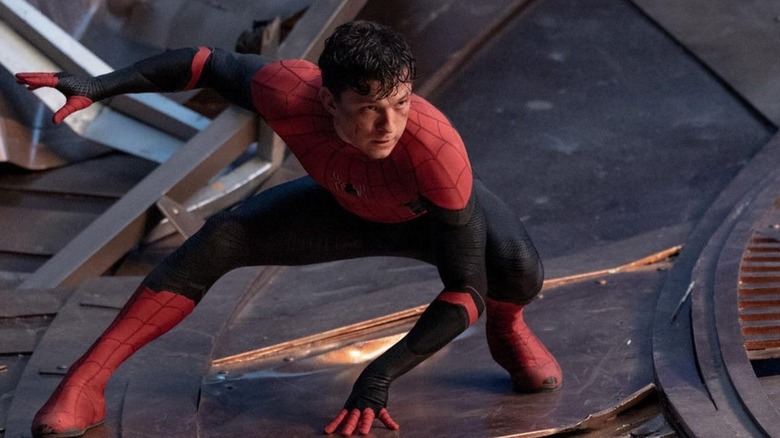 Marvel Studios
The questions remains: who the heck will be in charge of the epic, two-part conclusion to the Multiverse Saga? "Endgame" was the culmination of a ton of work — years of passion and struggle behind-the-scenes. Joss Whedon played a major role in developing the MCU as we know it before handing the "Avengers" reigns over to the Russos for "Infinity War" — and that was only after the filmmakers proved themselves with their "Captain America" sequels. 
While anything is possible, chances are that whoever directs "The Kang Dynasty" and "Secret Wars" will be someone who has already proven themselves within the franchise. That leaves two likely options (in my opinion). The first is Ryan Coogler, who wrote and directed "Black Panther" and its upcoming sequel "Black Panther: Wakanda Forever." While "Black Panther" is a solo film, meaning it's less complicated (in theory) than a sprawling crossover like "Avengers," Coogler made the story feel epic and grand in scale.
The other obvious choice to direct would be Jon Watts, the man behind the mega-successful MCU "Spider-Man" trilogy. Not only was "No Way Home" a record-breaking hit at the box office, it pulled that off despite being released post-pandemic. By the numbers, Watts appear to be the frontrunner; however, it's worth noting that while Coogler wrote and directed "Black Panther" and "Wakanda Forever," Watts did not write "No Way Home" or "Far From Home." He did write "Spider-Man: Homecoming," which was a hit — but not nearly at the same level as other MCU films.   
For the record, the Russos did not write their MCU movies, so this might not actually count against Watts. Still, if I was Kevin Feige, I would be looking at the director who can craft a good story, start to finish.
"Avengers: The Kang Dynasty" releases March 2, 2025, followed by "Avengers: Secret Wars" on November 7, 2025.