The Flight Attendant Director Silver Tree Will Helm Fatal Attraction Series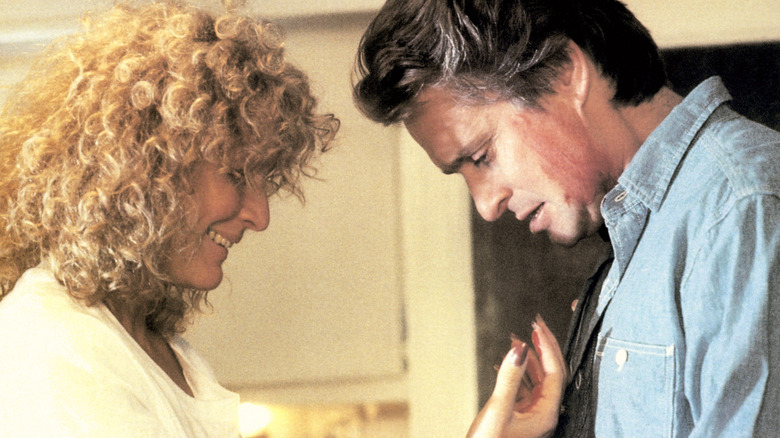 Paramount Pictures
"Fatal Attraction" is having some sort of resurgence right now. Is it because we're all craving a weird, sexy thriller? That's got to be a yes because every time is the right time for a weird, sexy thriller, but what's the real catalyst? If I'm being honest with myself, I'm probably just marveling at the coincidence that the New York Times podcast "Still Processing" just released an episode about "Fatal Attraction," but that's enough of synchronicity for me. Whether it's true or not, it feels like "Fatal Attraction" is having a moment, and that erotic thrillers, in general, are about to come back to life.
With all of my musing out of the way (sike! Get ready for more in a few sentences), it looks like the Paramount+ TV remake of "Fatal Attraction" is chugging along nicely. The latest piece of news on the remake front is that Silver Tree, the director and producer behind some of your favorite episodes of "You" and "The Flight Attendant," is set to direct and executive produce the series. It all sounds like a perfect fit when you consider that "You" and "The Flight Attendant" might just be the closest thing we have to an erotic thriller on TV right now, the only issue being that they're too dead set on cracking jokes and crafting ludicrous scenarios to lean into the sex and danger. Although, they still have that brewing.
Fatal adaption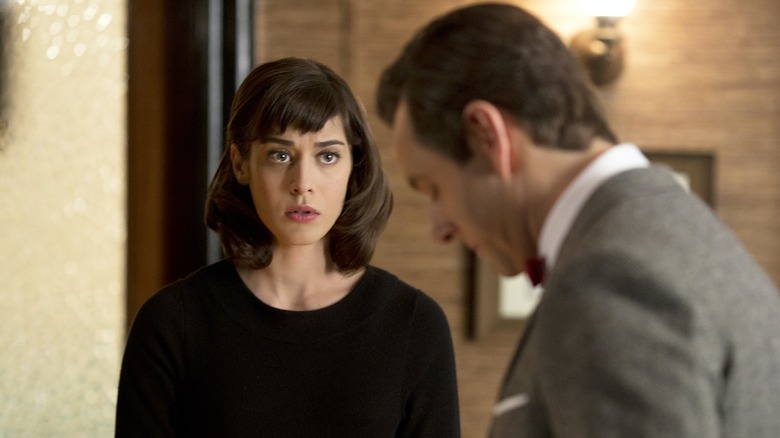 Showtime
Tree will join a cast and crew that includes writer Alexandra Cunningham ("Dirty John," "Chance"), producers Kevin J. Hynes ("Perry Mason"), Darryl Frank, and Justin Falvey, along with actors Lizzy Caplan ("Masters of Sex," "Mean Girls") and Joshua Jackson ("Fringe," "Dawson's Creek"). Obviously taking from the original '80s film, Caplan plays Alex, a character who becomes dangerously obsessed with her lover Dave (Jackson) after they begin an illicit affair. If you're reading this, you've probably seen the movie, so you know things can't get better from there.
Or can't they? I'd like to think that Tree, Cunningham, and Paramount+ have some surprises up their sleeves for this remake that's a little more than "Fatal Attraction" but more modern. However, the logline for the show doesn't have much going for it except:
A deep-dive reimagining of the classic psychosexual thriller and '80s cultural touchstone, the new series will explore fatal attraction and the timeless themes of marriage and infidelity, through the lens of modern attitudes towards strong women, personality disorders and coercive control.
Still, Tree has worked on some shows that can be easily referred to as "bonkers," so if anyone can make the modern-day adaptation feel a little weirder, I'd bet it's her.