20th Century Studios Commits To 10 Hulu Films A Year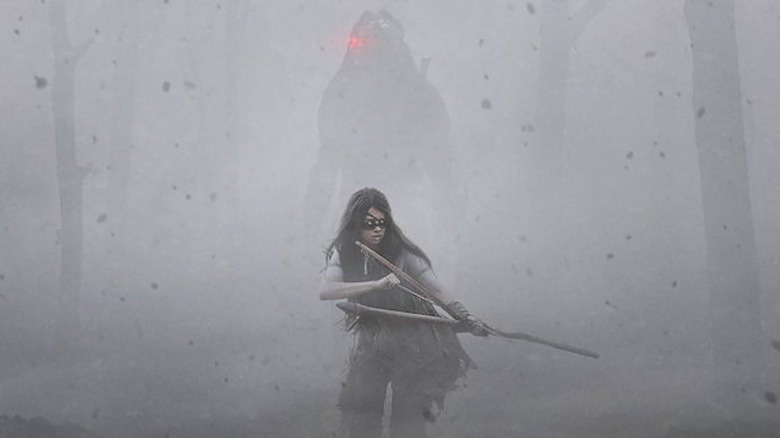 20th Century Studios
Last month it was announced that Marvel's Netflix Original programming like "Jessica Jones," "Daredevil," "Punisher" and "Luke Cage" were heading to Disney+, along with the introduction of parental controls for the streaming app. With Disney+ seemingly now having the option to showcase less family-friendly content, it sparked some genuine concern regarding the future of the Disney owned streaming platform, Hulu. Home to a variety of edgier original programming like "Pen15," and Blumhouse's "Into the Dark" horror fare, the addition of parental controls on Disney+ sounded like they were setting pace for an inevitable merger. Fortunately, 20th Century Studios President Steve Asbell set the record straight in a recent interview, confirming that Hulu isn't going away anytime soon.
When 20th Century Studios (formerly 20th Century Fox and Fox Searchlight) was acquired by Disney, there was a rightful fear that the studio with a history of distributing boundary pushing films like "The Rocky Horror Picture Show" would be held to the same family-friendly appeasing moral standard. Fortunately, Asbell has confirmed that we have nothing to worry about.
"In relation to the other brands — Marvel, 'Star Wars,' Pixar, Disney Animation — we are closer to what you call 'general entertainment' on the TV side," he said. "Some films will be more Disney-adjacent — 'Avatar,' 'Free Guy,' 'Planet of the Apes' — and some films will be edgier." He also confirmed that with the exception of a handful of titles, films from 20th Century Studios will launch on Hulu domestically and Star+ internationally, allowing the company to explore genres that Disney doesn't typically explore.
An exciting step for 20th Century Studios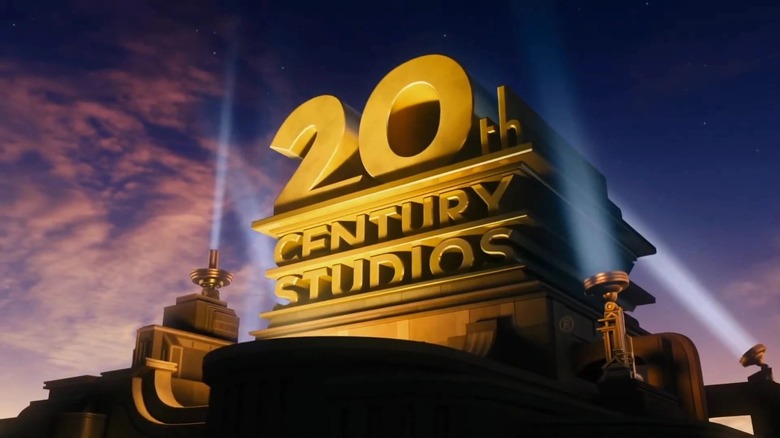 20th Century Studios
Asbell said that 20th Century Studios will be the home for the non-typical genres for Disney, like adult comedy, thriller, young adult, and horror. "We get more of these at-bats, and we can make more bets on new talent," he said.
By 2023, 20th Century Studios is looking to put out at least 10 movies just for streaming, and will contain a combination of remakes and wholly original stories. "Coolest of all for fans, we get to find bold takes on beloved Fox properties," he said. "You can take big creative swings — which you'll see with 'Prey,' which we'll launch this summer." The film he's talking about is Dan Trachtenberg's "Predator" prequel set in the Great Plains during 1719.
In addition to the streaming releases, 20th Century Studios is looking to release two or three theatrical films a year, especially with their bigger named properties like "Avatar," "Planet of the Apes," and the recently announced franchise for "Free Guy." The streaming deal is perhaps most exciting, because it feels like another step toward the return of the mid-budget movie. As for any other films that will head to streaming vs. theaters? "We will evaluate these decisions film by film, and looking at the marketplace as it is and making the predictions that we can," said Asbell.