You Won't Be Alone: Release Date, Cast, And More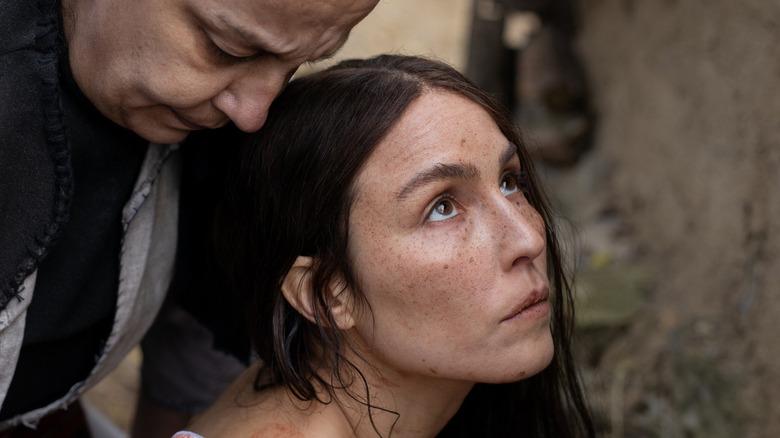 Focus Features
I love a movie title that is also a command. You're right, director Goran Stolevski, I won't be alone, but I don't know about Noomi Rapace. If you're into a weird gothic tale, something that will unnerve you but won't make you pee your pants, a movie you can talk about at a distinguished dinner party but still weird out some of the guests, I'd recommend you put "You Won't Be Alone" at the top of your 2022 watchlist. Based on everything we know so far, it looks like a dreamy/nightmarish flick that could be the prequel (or the sequel!) to Robert Eggers' "The Witch." Well, "The Witch" if it was a coming-of-age tale. Although, now that I think about it, "The Witch" was kind of a coming-of-age tale. Or a coming-of-witch tale.
You Won't Be Alone Release Date and Where You Can Watch It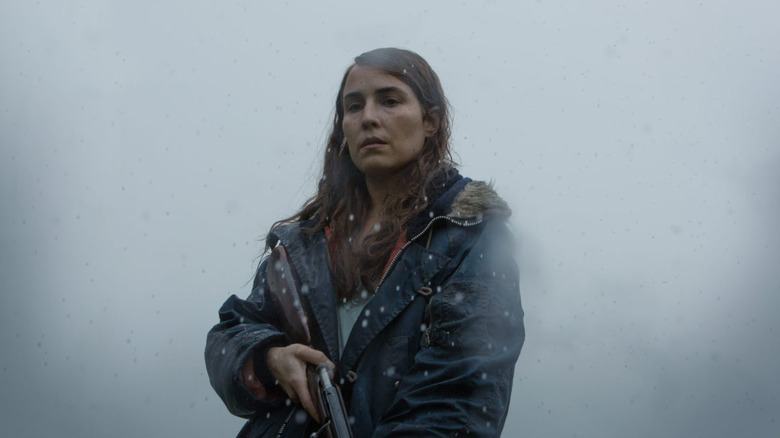 A24
"You Won't Be Alone" will be debuting at the virtual Sundance Film Festival in January 2022, so you could always buy tickets if you wanted to flex on your goth friends. Otherwise, the film should be hitting theaters on April 1, 2022. There's no word on whether it'll be sliding onto a streaming service at the same time, but at least we have a firm premiere date. I'd start investing in some dark and moody linen outfits while you wait. Maybe get some long acrylics if you really want to be weirdly on theme? You want to be the coolest person at this screening, don't you?
What Is You Won't Be Alone?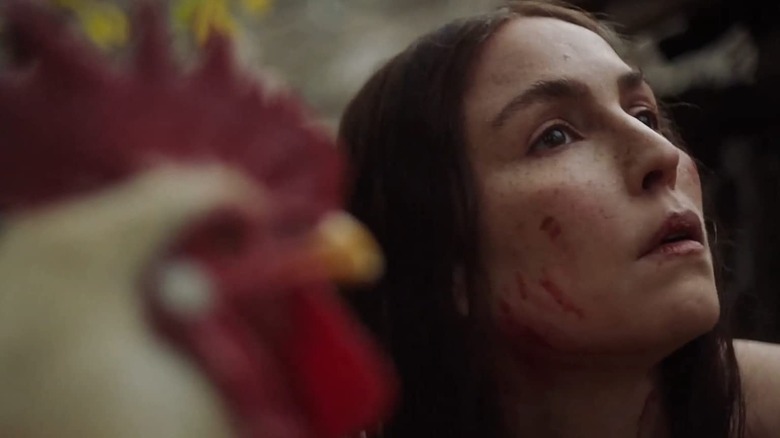 Focus Features
One of the things that immediately makes me like "You Won't Be Alone" is that it's like a fish-out-of-water survey of human life, only much more cursed. The story follows a witch baby who grows up to be a witch woman in 19th century Macedonia and discovers that she can take on the skin of a human and live out their life. She learns about the whole range of the human experience that way, and once her current body dies, it's on to the next one. It's almost sweet, except I don't think I would like a witch to kill me and take my body. Based on the trailer, the movie seems to slip between foreboding witch-y moments and genuinely lovely human moments, which makes me feel like this could be a witch movie for the whole family. There's some wholesome stuff for the parents and some heavy metal stuff for the weirder siblings. Perfect.
You Won't Be Alone Director, Crew, and More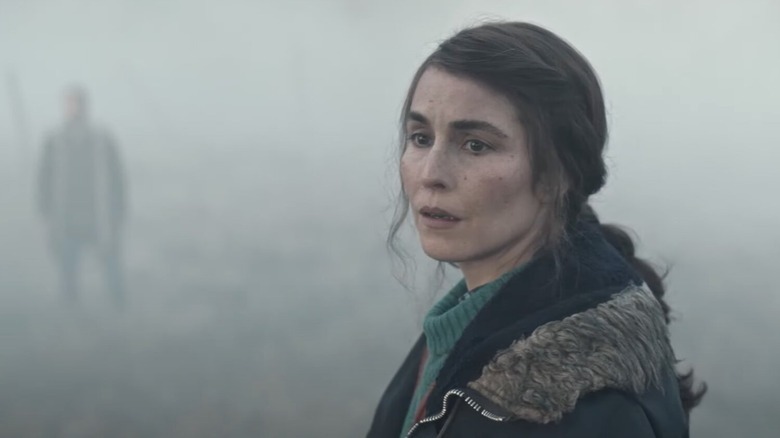 A24
"You Won't Be Alone" is written and directed by Goran Stolevski, whose previous works includes shorts with equally foreboding and conversational titles like "Would You Look At Her" and "You Deserve Everything." He loves a command! Stolevski will be working with composer Mark Bradshaw ("Top of the Lake") and cinematographer Matthew Chuang ("Blue Bayou") on "You Won't Be Alone," and the producer list includes Kristina Ceyton ("The Babadook") and Sam Jennings ("Cargo"). Basically, a lot of folks with experience creating eerie and affecting cinema, which sounds about right.
You Won't Be Alone Cast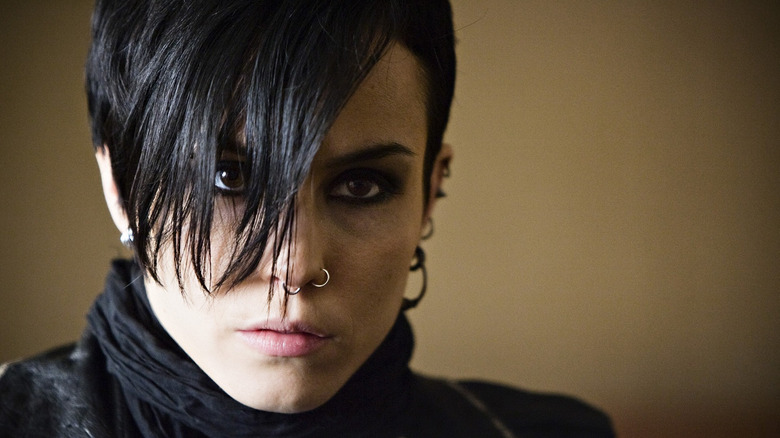 Nordisk Film
The cast list for this one looks very fun, and by "fun," I mean talented. Of course, our main witch woman is the always-delightful Noomi Rapace ("The Girl With the Dragon Tattoo"), who is truly a professional at playing women who always keep you guessing. Joining her are Alice Englert ("The Power of the Dog"), Anamaria Marinca ("Europa Report"), Sara Klimoska ("Willow"), Carloto Cotta ("Tabu"), and Félix Maritaud ("Knife + Heart"). It'll be fun to watch them all peasant it up and get weird by candlelight.
Rapace killed it in 2021's "Lamb," which was equal parts light, dark, and very odd, but she's excelled at these off-putting and yet utterly engrossing roles for years. I have no doubt she'll kill it (both literally and figuratively) as Bosilka, our new witch friend.
You Won't Be Alone Trailer and Synopsis
Liking everything you're reading so far? Check out the trailer above and the official synopsis below and get ready for a very dark and magical sprint. 
Set in an isolated mountain village in 19th century Macedonia, YOU WON'T BE ALONE follows a young girl who is kidnapped and then transformed into a witch by an ancient spirit. Curious about life as a human, the young witch accidentally kills a peasant in the nearby village and then takes her victim's shape to live life in her skin. Her curiosity ignited, she continues to wield this horrific power in order to understand what it means to be human.