Everything We Know About The Boys In The Boat So Far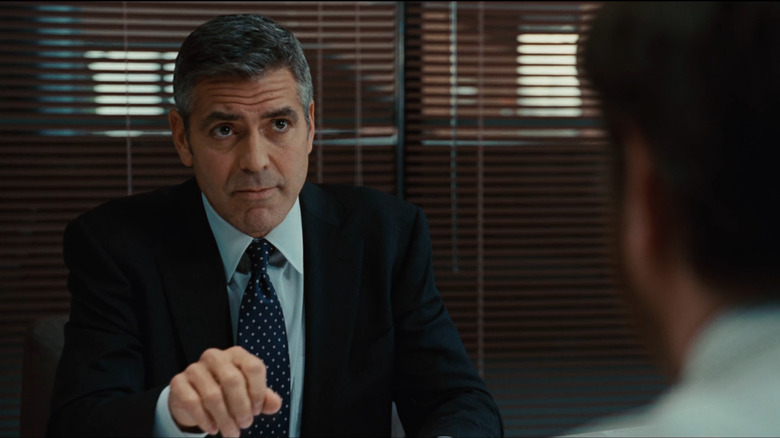 Paramount Pictures
He's still fresh off of "The Tender Bar," but George Clooney is already looking to get right back into the director's chair. This time he's set his sights on a historical drama based on Daniel James Brown's nonfiction book "The Boys in the Boat: Nine Americans and Their Epic Quest for Gold at the 1936 Olympics." It's Brown's most awarded and acclaimed book by far, and while I'm hyped that he's getting some Hollywood cash (and some Hollywood clout vis a vis Clooney), I'm begging someone to make a movie or a miniseries or whatever based on Brown's other, darker book, "The Indifferent Stars Above: The Harrowing Sage of a Donner Party Bride," AKA one of the best nonfiction books I've ever read. 
If you're into American history or true crime, give Brown your money, and when this movie comes out, give Clooney your money so someone will make "The Indifferent Stars Above." Anyway, we need to stop talking about a movie that doesn't exist and start talking about the movie that probably will exist (I mean, you never know with movies, it's always a good idea to hedge your bets).
When And Where To Watch The Boys in the Boat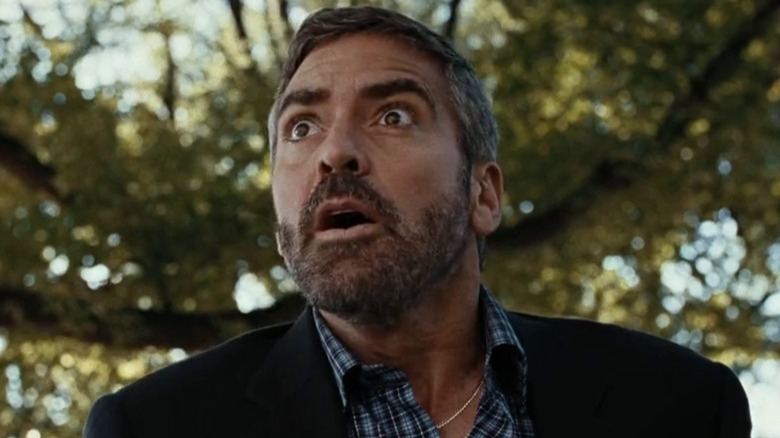 Focus Features
Unfortunately, it's still too early to tell when and where "The Boys in the Boat" might pop up. This is one of those stories that has been floating around Hollywood for a couple of years, so it could easily swim over to another production company or get buried for another few years. According to Variety, The Weinstein Company originally purchased the rights for the story way back in 2011 (two years before the book was officially published) and Kenneth Branagh was set to direct, but for some reason or another the film was shelved. In 2018, Lantern Entertainment acquired The Weinstein Company for a cool $289 million and announced it was teaming up with MGM to release the movie, and it's now being released by MGM and Clooney's very own Smokehouse Pictures.
It's all a gamble, and considering Clooney is starring in "Ticket to Paradise," which will hit theaters in October of 2022, I'd bet money that we won't actually see "The Boys in the Boat" until 2023 at the earliest. I'd also bet that this will be a mainly theatrical release based on the historical drama of it all, but who knows what fun new pandemic shenanigans might be mixing things up in the next few years. Anything is possible.
What We Think The Boys in the Boat Will Be About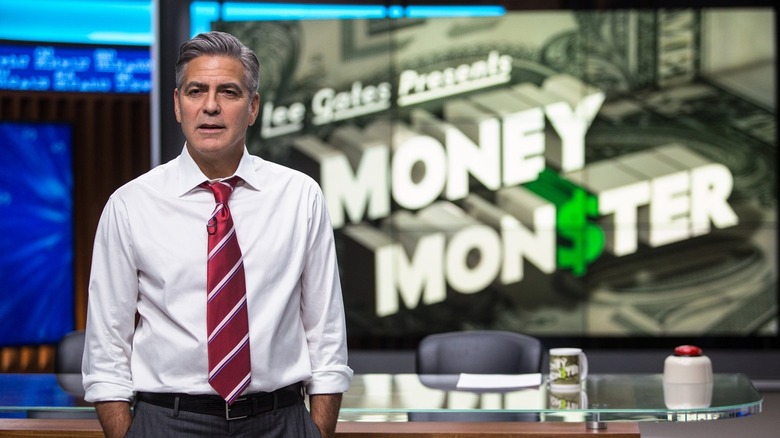 Sony Pictures
We might not know if this movie is really getting made or where you'll be able to see it, but here's a much easier question to answer. We definitely know what it's going to be about, because Brown already wrote the damn book (and the actual historical events, ya know, already happened). "The Boys in the Boat" tells the story of the University of Washington's eight-oar crew team, which was made up of middle class farmers, loggers, and dock workers who were struggling to make it through school during the Depression. Against literally all of the odds, they qualified for the 1936 Olympics in Berlin, defeated the German team, who were rowing under Adolf Hitler, and brought home the gold medal.
It's one of those stories that seems like it was made to be in a feature length movie, and if Clooney is able to maintain the heart that Brown so effortlessly weaves through his books, we will all be sitting on the edges of our seats and crying by the end.
What We Know About The Boys in the Boat Cast and Crew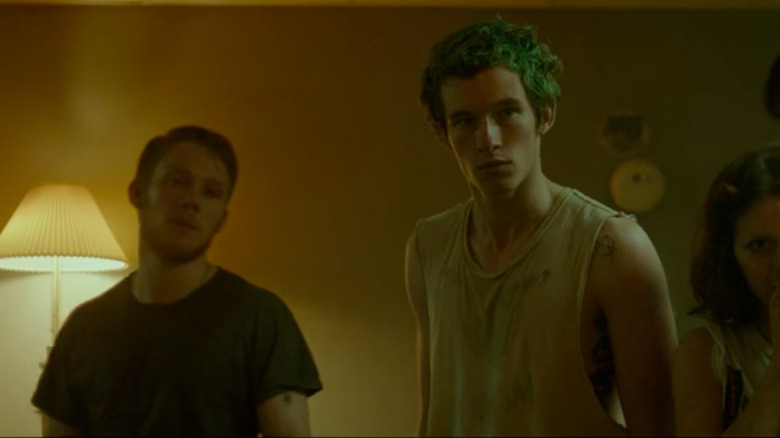 A24
So far, Clooney has picked actor Callum Turner to join his "Boys in the Boat" cast, but there's no word on who Turner will be playing or who else will be joining him in the boat (assuming he is one of the boys). You may recognize Turner from his role as Theseus Scamander in "Fantastic Beasts: The Crimes of Grindelwald" or if you skipped those movies entirely, from his role as the green-haired Tiger in "Green Room."
As for the crew, we've obviously got Clooney as the director and he's teamed up with Grant Heslov, who will be serving as the co-director. Heslov has produced "The Tender Bar," "The Ides of March," "The Midnight Sky," "Money Monster," and "The Monuments Men," all movies that starred Clooney, so they clearly have a solid working relationship. On top of that, Mark L. Smith ("The Revenant") has adapted the screenplay, but there's not much else to be said about the cast or crew so far. 
Until it's out and about and really happening, let's all agree to read the book.