Ticket To Paradise: Release Date, Cast, And More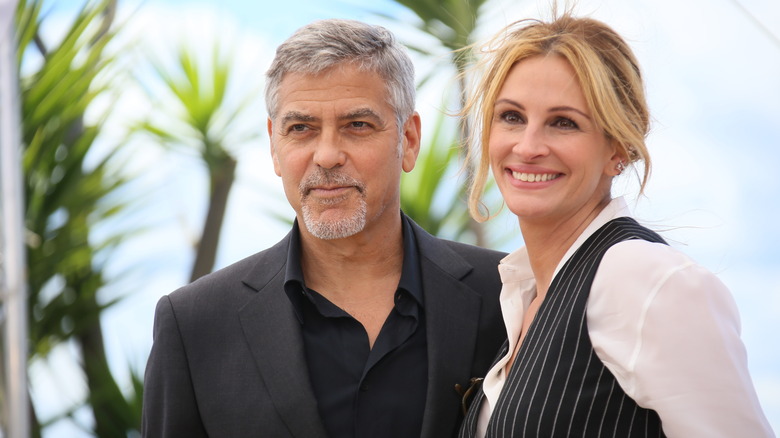 Denis Makarenko / Shutterstock
(Welcome to ...And More, our no-frills, zero B.S. guide to when and where you can watch upcoming movies and shows, and everything else you could possibly stand to know.)
2022 is about as loaded down as any year has been in recent memory as far as big, highly-anticipated movies go. With so many movies delayed over the last couple of years, coupled with everything that has also been produced in that time, it's a delightful traffic jam for cinephiles, and it is hard to keep up with everything coming our way. Something that might have gotten lost in the shuffle is "Ticket to Paradise," a romantic comedy that will likely be of great interest to many. This is because the movie features the reunion of two beloved, Oscar-winning actors in the form of George Clooney and Julia Roberts. Those two names alone make any film instantly worth putting on one's radar. We're here to give you all of the need-to-know information so you're ready when they reunite on-screen.
Here is everything you need to know about "Ticket to Paradise."
Ticket to Paradise Release Date and Where You Can Watch It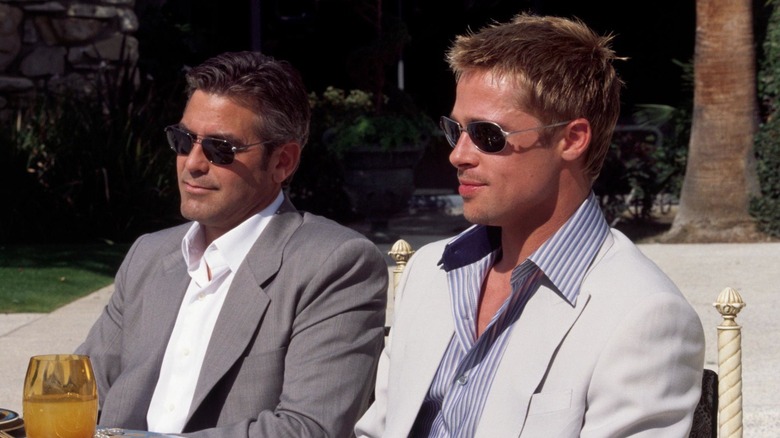 Warner Bros.
Universal Pictures is set to release "Ticket to Paradise" in theaters on Friday, October 21, 2022. It is expected to be released exclusively in theaters, meaning those who want to see it opening weekend will need to head out into the world to do so. It will not be made available to stream on VOD for anywhere between 30 and 45 days after its initial release.
What Is Ticket to Paradise?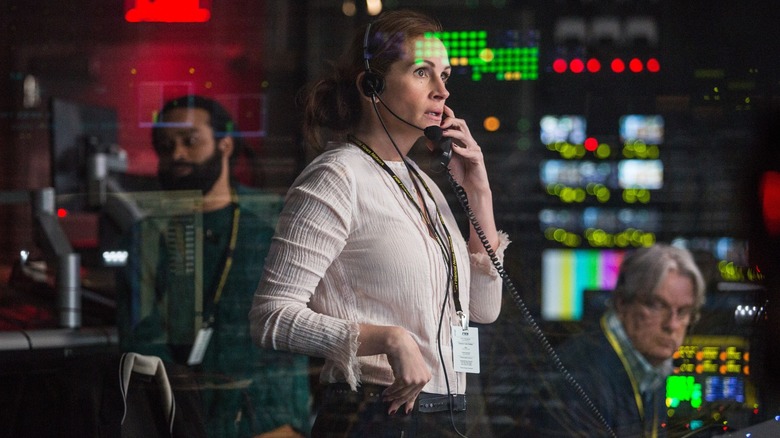 Sony Pictures
"Ticket to Paradise" is a romantic comedy that reunites George Clooney with Julia Roberts for the first time since 2016's "Money Monster." Before that, the two A-listers hadn't worked together since "Ocean's Thirteen." That's no small task as Both Clooney and Roberts have become selective with their projects in recent years.
Ticket to Paradise Director, Crew, and More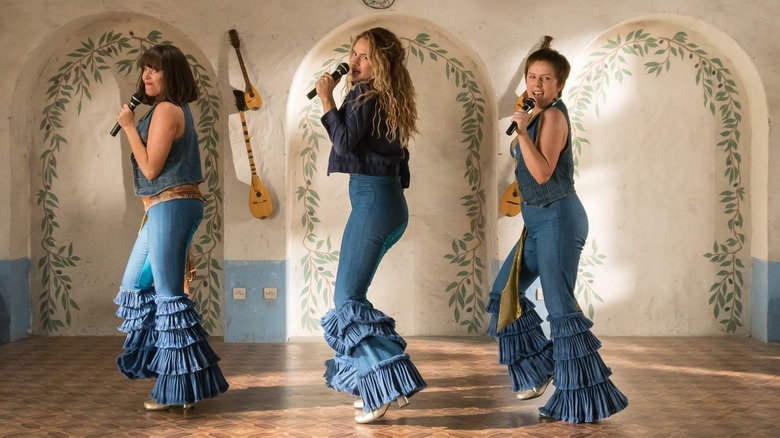 Universal Pictures
Ol Parker ("Mamma Mia! Here We Go Again") is in the director's chair for the movie. Parker also co-wrote the screenplay alongside Daniel Pipski, marking his first feature screenwriting credit. An earlier version of the script was credited to Ted Melfi ("Hidden Figures"). Tim Bevan, Eric Fellner, Sarah Harvey, Deborah Balderstone, Clooney, Grant Heslov, Roberts, Lisa Gillan, and Marisa Yeres Gill are on board as producers.
Ticket to Paradise Cast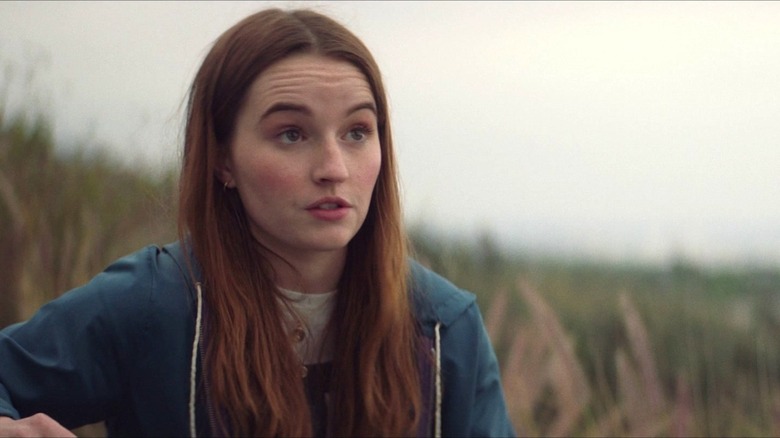 Annapurna Pictures
George Clooney and Julia Roberts will topline the cast in the lead roles. Starring alongside them will be Kaitlyn Dever ("Booksmart," "Last Man Standing") and Lucas Bravo ("Emily In Paris," "Mr. Harris Goes to Paris").
Ticket to Paradise Trailer and Synopsis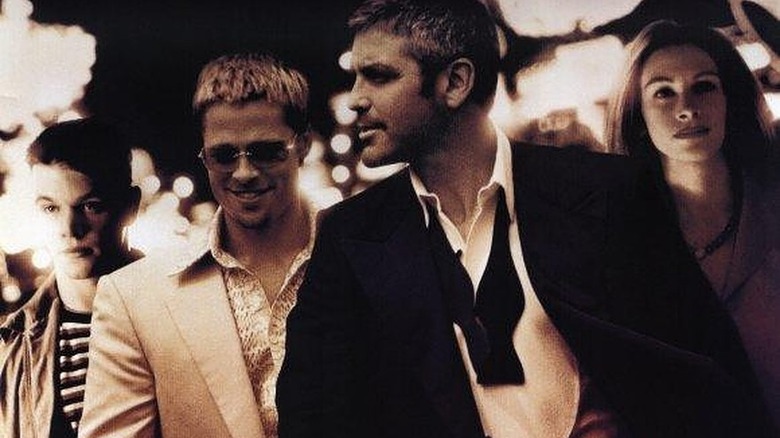 Warner Bros.
While we don't yet have a trailer for the movie, a brief logline has been revealed by the folks at Deadline, which reads as follows:
In the comedy, a couple of exes find themselves on a shared mission: stop their lovestruck daughter from making the same mistake they once made.