/Filmcast Ep. 36 - Taken (GUEST: Russ Fischer From CHUD)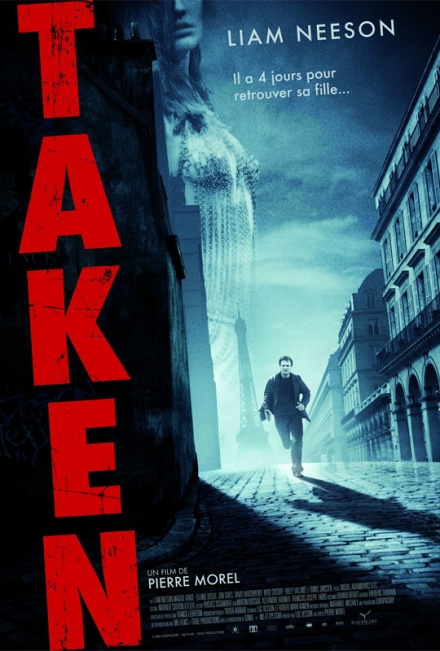 In this episode of the /Filmcast, David Chen, Devindra Hardawar, and Adam Quigley geek out about some Super Bowl movie trailers, debate the wiseness of a Thing re-imagining, and evaluate Liam Nesson's action hero cred in his new film, Taken. Special guests Russ Fischer from Chud and Myles from Cultural Learnings join us for this episode.
Join us next Monday night at 10 PM EST / 7 PM PST at Slashfilm's live page as we review Coraline with Frosty from Collider.com!
Download or Play Now:
Subscribe to the /Filmcast:
Shownotes
Introduction
What Have We Watched
David Chen (03:25): Chocolate
Russ Fischer (10:07): Fire Walk with Me, The 7th Victim, Town that Dreaded Sundown
Devindra (16:16): Peep Show, Battlestar Galactica, Lost, The Office (Special thanks to Myles McNutt from Cultural Learnings for joining us to discuss the previous shows)
Adam (29:43): United States of Tara, Jack Brooks: Monster Slayer
News Discussion
Featured Review
Credits
Contact us at our new voicemail number: 781-583-1993
You can donate and support the /Filmcast by going to www.slashfilmcast.com and clicking on the right-hand side "Donate" links!