/Filmcast Ep. 25: Role Models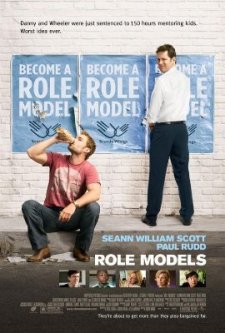 In this episode of /Filmcast, Dave, Adam, and Devindra lament the prevalence of American remakes, compare 28 Days Later with 28 Weeks Later, review Role Models, and remember one of their favorite authors of all time.
Have any questions, comments, concerns, feedback, or praise? E-mail us at slashfilmcast@gmail.com or call and leave a voicemail at 781-583-1993. Join us next next Monday night as we review the new James Bond film, Quantum of Solace.
Download or Play Now:
Subscribe:
Shownotes
Introduction
(06:56) Our thoughts on the election
What Have We Watched
David Chen (07:32): South Park (About Last Night), The Office (Customer Survey)
Devindra (15:03): True Blood, Tell No One
Adam (19:54): Reaper (Season 1), Futurama: Bender's Game
News Discussion
Featured Review
Credits
Contact us at our new voicemail number: 781-583-1993