Warner Bros. Eyeing Man Of Steel Sequel, Henry Cavill Would Return As Superman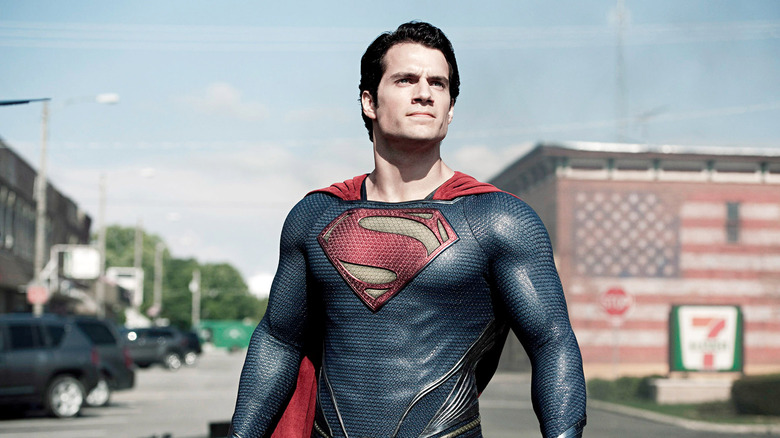 Warner Bros.
The future of the DC Extended Universe (DCEU) could be described as chaotic at best. While their chief competitor, the Marvel Cinematic Universe (MCU), is helmed by President Kevin Feige, the DCEU doesn't have that kind of leadership. Things at Warner Bros. are even more uncertain because of the recent Discovery merger and a change in direction from Discovery CEO David Zaslav, but it appears that there is some good news on the horizon for fans of these tentpole comic book franchises. 
The Hollywood Reporter took a hard look at the future of the DCEU, and revealed that both Warner Bros. and Henry Cavill are trying to come together to create a sequel to 2013's "Man of Steel." /Film can independently confirm that conversations are currently happening to get Cavill back as Superman, which is pretty exciting news. 
Cavill has been vocal about his desire to re-don his famous red cape, but it's not a done deal just yet. After all, Cavill has a busy schedule with big projects like "The Witcher," "Enola Holmes," and a potential "Highlander" reboot, but he's eager to be Superman once more, so maybe they can figure something out. 
Another run at the Man of Steel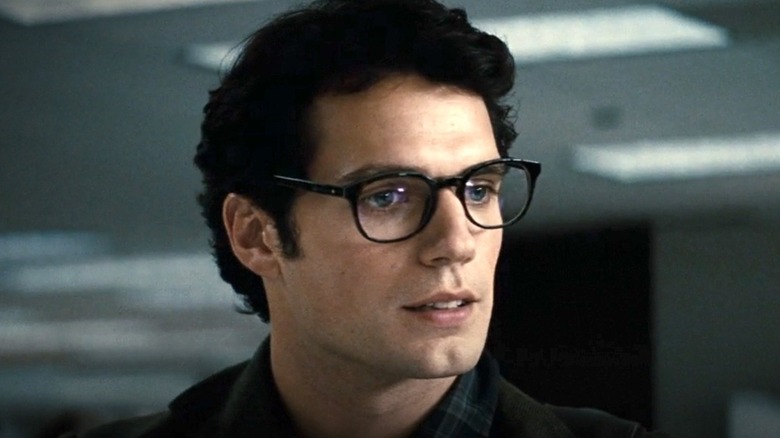 Warner Bros.
The THR piece states that while writer-director James Gunn wants to make more films with the studio, likely after finishing the second season of his fantastic series "Peacemaker," there are some other big movers and shakers throwing their weight around in the DCEU. Dwayne Johnson, who stars in "Black Adam," has allegedly been contributing to moving the cinematic universe forward and according to THR, is at the center of bringing Cavill back as Superman. The project would be produced by Charles Roven and is currently hunting for writers. Some big names are being bandied about, including "Mission: Impossible" franchise scribe Christopher McQuarrie, but no one has been signed just yet. 
"Kingsman" director Matthew Vaughn has previously thrown his name in the hat as a possible director for a "Man of Steel" sequel, following his three-film pitch to Warner Bros. back before the first film was released. Whether or not he would still be down for that is anyone's guess, though most "Superman" super-fans are lifers, so he might be down to direct as long as the timing and numbers are right. 
Cavill really is a great Superman and a fun Clark Kent, though he's a bit too good-looking for me to believe as a dorky reporter. Trust me, I know dorky reporters. I am one. As Superman, however, he's perfection. If the planets can align, Cavill might get to show off that chiseled jaw in his supersuit once more, which is sure to bring joy to fans everywhere.