Disney Officially Removes Patty Jenkins' Star Wars: Rogue Squadron From Its Release Schedule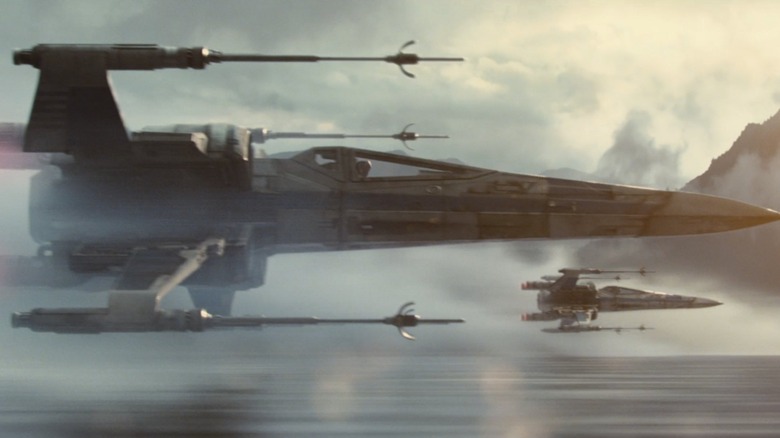 Lucasfilm
You might say that "Star Wars: Rogue Squadron" now finds itself somewhat up in the air.
For those who haven't been paying attention to this ongoing little saga, Disney initially announced this Patty Jenkins-directed feature back in December of 2020, making it the first feature film put into development after "The Rise of Skywalker" brought a divisive end to the Skywalker Saga. It was meant to land in theaters in December of 2023, but those plans appeared to be scuttled when the production was reported to be delayed. Still, Disney carried on as if nothing were amiss (in the public eye, at least), stubbornly keeping "Rogue Squadron" on the same production schedule even as the release date crept closer and the logistics of making such a deadline grew increasingly absurd.
Well, the other shoe has finally dropped as Variety is now reporting the inevitable: "Rogue Squadron" has now been officially removed from Disney's release calendar altogether. Here's what this means for the fate of the project moving forward.
Rogue Squadron officially delayed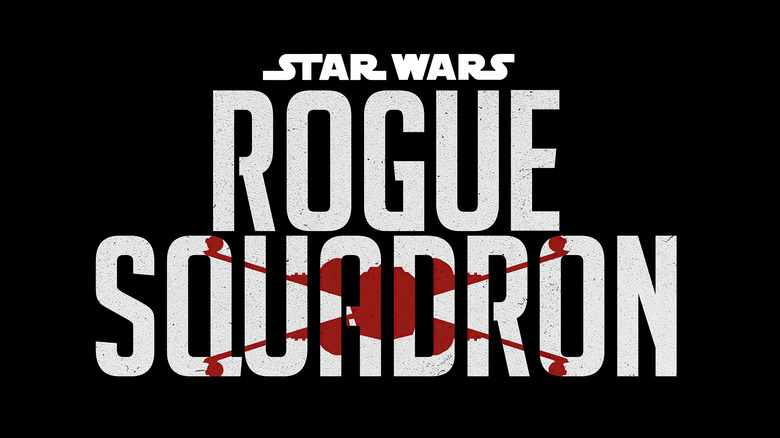 Lucasfilm
To be clear, none of this means that "Star Wars: Rogue Squadron" has been canceled — only delayed indefinitely. In all likelihood, the decision to remove the film from Disney's release schedule was nothing more than a formal paperwork move acknowledging the obvious. At the time, "Rogue Squadron" was reported to be delayed due to "scheduling" issues with Patty Jenkins' availability, which rings true on the surface due to her obligations to the third "Wonder Woman" movie (about which we've heard very little about in the way of concrete updates lately) and, at the time, her attachment to the Gal Gadot-starring "Cleopatra" film (which Jenkins has since parted ways with).
Still, this news further muddies up the production of "Rogue Squadron," which was originally meant to enter pre-production last year, with an eye towards the commencement of shooting in 2022. That obviously is no longer the case, but neither Disney nor Lucasfilm has officially spoken out to address the uncertain status of the film. Regardless, it's a shame that what was meant to be the first woman-helmed "Star Wars" picture has undergone such a rocky journey in the wake of its original announcement.
In any case, Variety also reports a flurry of other Disney release date shuffling. The Rachel Zegler-starring "Snow White" remake will arrive on March 22, 2024, the recently-announced "Inside Out" sequel is now set for June 14, 2024, and Barry Jenkins-directed "The Lion King" prequel, "Mufasa," is now scheduled to release on July 5, 2024. "Haunted Mansion" has been pushed back from March 10, 2023 to August 11, 2023 and everyone's favorite untitled Marvel movie has been moved from February 16, 2024 to September 6, 2024.