Star Wars Spin-Off Rogue Squadron Delayed, Director Patty Jenkins Still Attached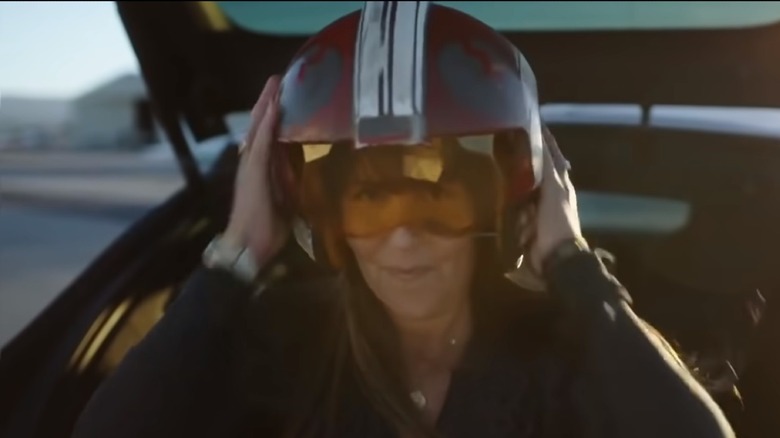 Lucasfilm
The "Star Wars" galaxy is getting a bit of a shake-up as the next movie in the iconic franchise has been delayed indefinitely. "Rogue Squadron," which is to be directed by Patty Jenkins ("Wonder Woman") and was initially announced by Lucasfilm during Disney's investor day presentation last year, is no longer going to film in 2022 and thus will not hit its planned 2023 release date.
According to The Hollywood Reporter, Disney and Lucasfilm have taken the movie off the production schedule entirely. Pre-production was originally set to begin later this year, with filming expected to start at some point in 2022. Previous commitments that Jenkins has to fulfill were cited as the reason for the delay, and given that the director is also committed to "Wonder Woman 3" at Warner Bros., it seems like that may well end up being what pulls her away. However, that has not been confirmed at this time.
Jenkins is set to direct "Rogue Squadron" from a script by Matthew Robbinson ("Love and Monsters"). Inspired by the video games and books of the same name, the movie is said to center on "a new generation of starfighter pilots as they earn their wings and risk their lives."
What Happens Now?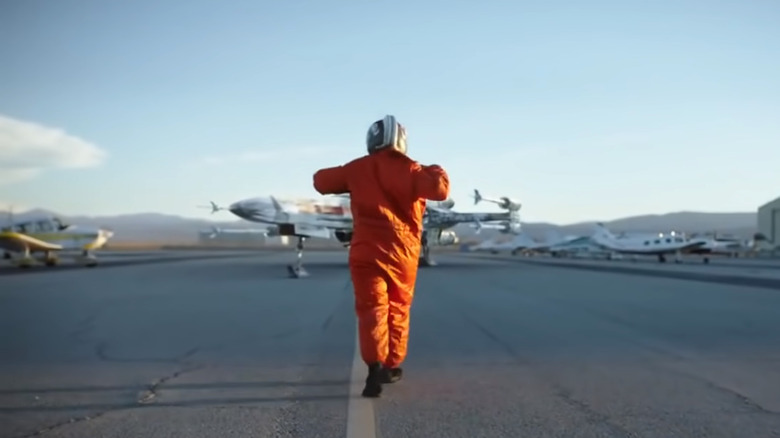 Lucasfilm
It is stated in the report that the hope is Jenkins will be able to return to the project once she fulfills her other commitments. It remains entirely unclear when that would happen, or if another filmmaker might be brought on board if she can't make the jump back to a galaxy far, far away. Much remains cloudy at this juncture.
This is a particularly big deal as "Rogue Squadron" was going to be the first "Star Wars" movie to hit theaters following the release of "The Rise of Skywalker" in December 2019, which wrapped up Disney's sequel trilogy. While that movie was divisive, Disney+ has reignited the fanbase with "The Mandalorian," which is now getting several spin-offs, including "The Book of Boba Fett" and "Ahsoka." But "Star Wars" started as a cinematic franchise and Disney would surely like to get back to that sooner rather than later.
Several other movie projects are in development, including a mystery "Star Wars" film to be produced by Marvel Studios head Kevin Feige, as well as a feature from Taika Waititi ("Thor: Ragnarok"). Whether or not one of those movies, or something else entirely, takes over the now-vacant December 22, 2023 release date remains to be seen. We'll be sure to keep you posted as any further details are made available.