Carry On: Everything We Know About The Taron Egerton-Led Netflix Thriller From Jaume Collet-Serra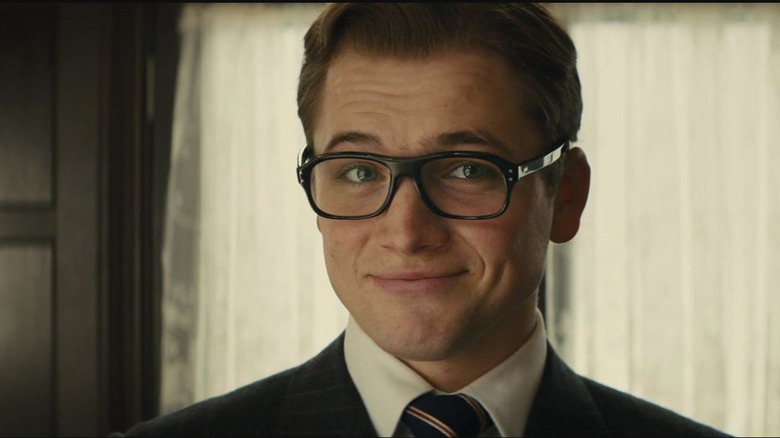 20th Century Studios
Jaume Collet-Serra has a fascinating filmography that gets more and more interesting as time goes on. His debut feature was the aughts horror "House of Wax" remake, but he's now at the helm of the DC superhero movie "Black Adam." While the general public may know him best for his films like the Dwayne Johnson-starring "Jungle Cruise" or the Liam Neeson action thrillers "Unknown," "Non-Stop," "Run All Night," and "The Commuter," to horror fans, he'll always be the man behind "Orphan" and "The Shallows." After his foray into the DC Extended Universe, Jaume Collet-Serra is returning to his thrilling roots with the new film "Carry On."
"Carry On" marks the first collaborative effort between Netflix and Amblin as part of the overall deal Amblin signed with the streaming giant last year. TJ Fixman ("Ratchet & Clank," "Past Midnight," "Overstrike") was behind the screenplay's first draft, with Michael Green ("American Gothic," "Blade Runner 2049," "Logan") providing the finishing touches. No word yet on whether or not the film will be exclusive to Netflix or if it will also see a theatrical release through Universal, but we will be following the project as things develop and will update as information becomes available. 
Little is known about "Carry On" at this time, but here's everything we know so far.
The story and stars of Carry On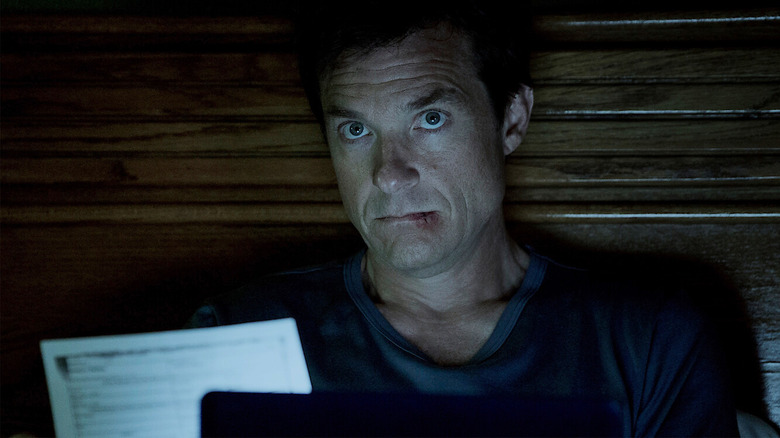 Netflix
"Carry On" is a thriller set at an airport and focusing on a Transportation Security Administration (TSA) agent named Ethan Kopek, a young employee who finds himself at the center of a blackmailing scheme when a mysterious traveler forces him to allow a dangerous package through security and onto a flight on Christmas Day. Taron Egerton ("The King's Man," "Rocket Man," "Eddie the Eagle") is slated to play the young TSA worker and while it is still unconfirmed, Deadline has speculated that "Ozark" and "Arrested Development" star Jason Bateman will play the traveler.
The film is being overseen by Holly Bario, the president of production over at Amblin, with Brian Williams executive producing via Dylan Clark Productions. Scott Greenberg and Seth William Meier will also serve as executive producers. The film is in pre-production, but it's estimated to shoot in New Orleans, Louisiana, and Cleveland, Ohio later this fall with an estimated December 2022 wrap date if Production Weekly issue 1309 is to be believed.
There's no official release date for "Carry On" but if it completes principal photography at the end of 2022, it'll likely be available in late 2023 or sometime in 2024.