Marvel's New Fantastic Four Movie Will Be Directed By WandaVision's Matt Shakman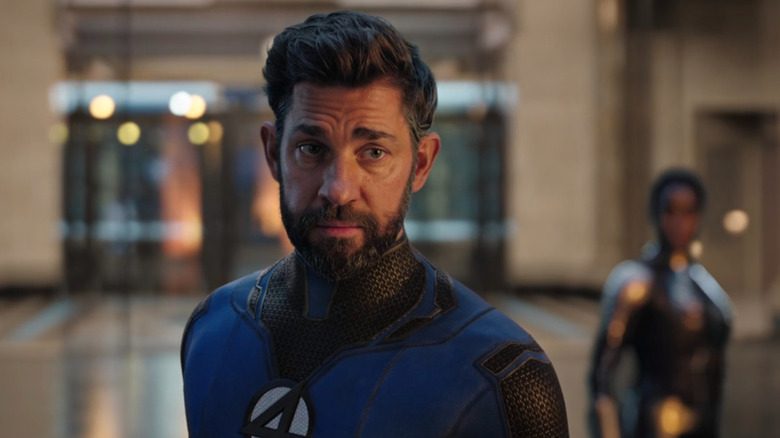 Marvel Studios
In the comic book world, the Fantastic Four are known as Marvel's first family, but at this point, they're some of the last major heroes to join the Marvel Cinematic Universe. We still don't know who will be playing the new incarnations of these beloved characters in Marvel Studios' upcoming movie, but at least we know who's going to be in the director's chair, per Deadline: Matt Shakman, the filmmaker behind every episode of "WandaVision" and several episodes of "Game of Thrones" and "It's Always Sunny in Philadelphia."
Fox delivered two "Fantastic Four" movies back in the 2000s, and the studio tried and failed to reboot the franchise in 2015, meaning there have been three attempts already (well, four, if you count Roger Corman's unreleased 1994 film) at bringing the Fantastic Four to the big screen. When Disney acquired Fox in 2019, however, it raised hopes that Marvel would finally be able to do the Fantastic Four right on celluloid.
Marvel officially announced the development of a new "Fantastic Four" movie in late 2020, with "Spider-Man" trilogy filmmaker Jon Watts attached to direct, but a few months later, Watts stepped away from the project. Now a new report says Shakman will step in to fill that void.
Meet your Fantastic Four director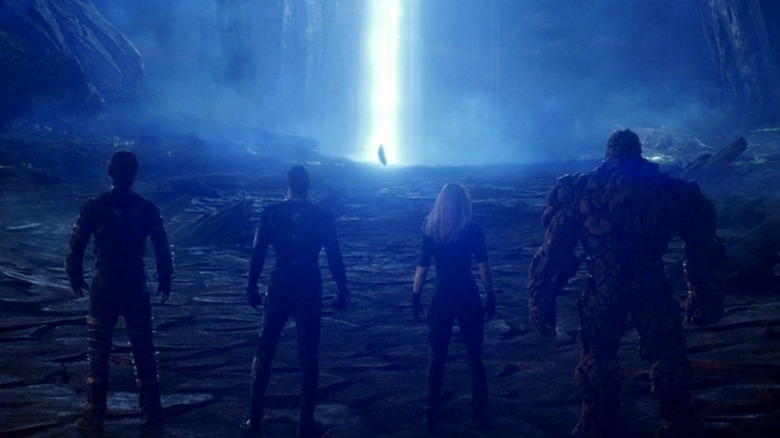 20th Century Fox
After proving he can handle a myriad of tones behind the camera with credits on shows like "Happy Endings," "Mad Men," "The Boys," "Fargo," and "Succession" (just to name a few), Shakman has become one of the go-to names for directing on the small screen. So far, he's only directed one feature film — 2014's crime drama "Cut Bank" — but last July, Shakman was announced as the director of a new "Star Trek" film at Paramount. And now, of course, he's heading back into the Marvel Cinematic Universe to tackle one of the most high-profile jobs in superhero storytelling. One thing's for sure: This man is busy. He's also going to be a director of Apple's Godzilla and the Titans show for Apple, which counts Kurt Russell and Wyatt Russell among its stars.
Meanwhile, we've seen John Krasinski show up as Mr. Fantastic in "Doctor Strange in the Multiverse of Madness," and Chris Evans has joked that he would sooner return to the MCU as the Human Torch than Captain America. So who will the members of Marvel's new Fantastic Four be? We remain eager to find out, but it's comforting to know they'll be in good hands with Shakman at the helm.
It's worth noting that this isn't an entirely done deal, as Deadline adds "that while a formal offer hasn't been presented, early discussions have begun and that things are headed in the right direction." But it sure sounds like Shakman is going to get the gig.