Quantum Leap Reboot: Release Date, Cast, And More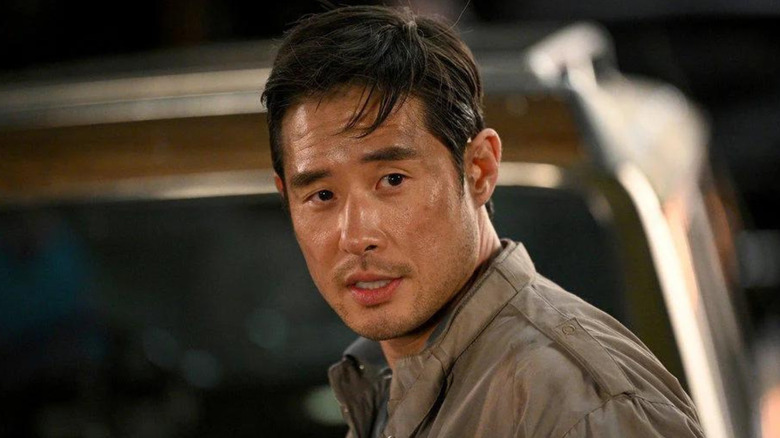 NBC
(Welcome to ...And More, our no-frills, zero B.S. guide to when and where you can watch upcoming movies and shows, and everything else you could possibly stand to know.)
"Quantum Leap" is both criminally underrated and extremely influential when it comes to portraying science fiction on television. This series, which originally ran on NBC from 1989 to 1993, centered around the adventures and exploits of Dr. Sam Beckett (Scott Bakula) and Al Calavicci (Dean Stockwell) as they travel through space and time. It wasn't quite an anthology series, but it did have separate stories in each episode that involved Sam's consciousness entering the body of someone from the past or future.
While it may not be a sci-fi staple like "Star Trek" or "Battlestar Galactica," "Quantum Leap" has maintained a strong and passionate fanbase over the years. Talks of a continuation of some kind have been discussed since 2002, and now, twenty years later, it is finally about to air on NBC. Although not yet featuring Bakula in a returning role (Stockwell passed away in November 2021), this new team certainly seems like the right people to carry on Sam's legacy. Here's what you need to know about the upcoming return of "Quantum Leap."
Quantum Leap reboot release date and where you can watch it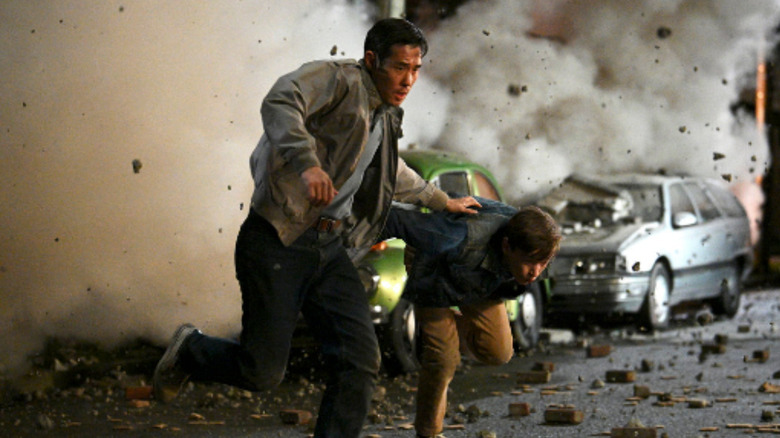 NBC
Fans won't have to wait too much longer to see how the "Quantum Leap" storyline is adapted for the modern age. The show will air on NBC on September 19, claiming the 10 PM EST time slot. From there on out, the rest of the season will be airing on NBC on Monday nights. Throughout the season, it will air after NBC's mainstay musical competition, "The Voice," which might be a sign that they are confident in the show's chances of audience success.
For anyone who has cut the cord and is afraid of missing out on "Quantum Leap" because of it, fear not! The newest episodes will be available to stream exclusively on Peacock the next day. "Quantum Leap" is just one of several NBC Fall shows that will forgo other streaming services, such as Hulu, in favor of maintaining brand consistency – after all, both NBC and Peacock are owned by NBCUniversal.
What is the Quantum Leap reboot about?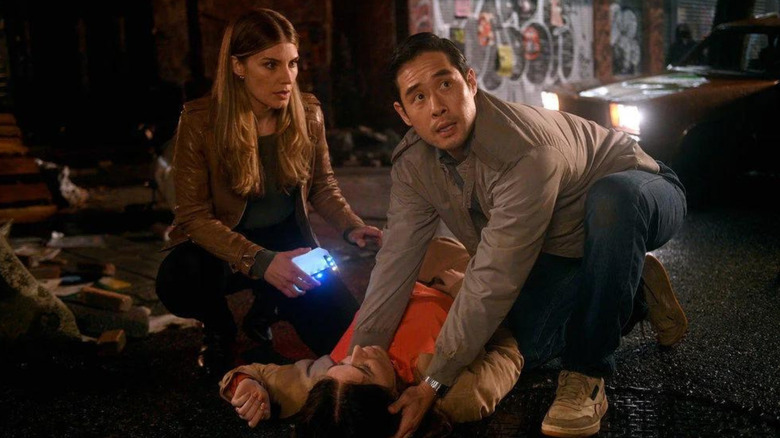 NBC
The "Quantum Leap" reboot will be a direct continuation of the original series, taking place 30 years after Sam's final leap. His accelerator has yet to be solved by scientists in the years since he left for the future, with a new group of scientists trying to figure out its secrets. However, one renegade doctor, Ben Seong, decides to forgo protocol in order to use the machine, traveling into the bodies of people throughout many different time periods.
Much like how Sam wasn't alone in his ventures, Ben will have a crew back in his time helping to guide him to safety. They include Army vet Addison, military man Herbert Williams, AI scientist Ian Wright, and security analyst Jenn Chou. Not only do they have to save Ben from falling too far into the past or future, but they need to figure out the secrets of the accelerator before it's too late.
Quantum Leap reboot cast and crew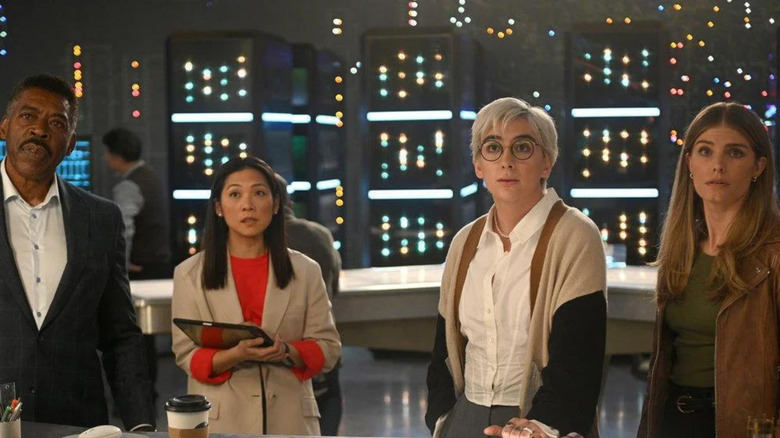 NBC
As previously stated, Bakula has not been confirmed to return as Sam, solving the mystery of just where in the world he went after the series finale. However, the cast that has been confirmed is stacked. Raymond Lee will portray Ben, the new quantum leaper traveling across time and bodies. Caitlin Bassett is slated to portray Addison, while the iconic Ernie Hudson will play Herbert. Mason Alexander Park will play Ian and Nanrisa Lee will play Jenn. Given the concept of the show, there were certainly be many guest stars and recurring roles to be announced in the coming weeks.
As for the show's behind-the-scenes team, a slew of original series alums will be on hand as executive producers. Series creator Don Bellisario and original Ziggy voice actress Deborah Pratt have signed on to produce the series alongside "Blindspot" creator Martin Gero. "La Brea" showrunners Steven Lilien and Bryan Wynbrdant wrote the screenplay for the pilot episode and will also produce the series, with the pilot episode being directed by "Station Eleven" and "Lovecraft Country" alum Helen Shaver.