Quantum Leap Reboot Casts Raymond Lee In Lead Role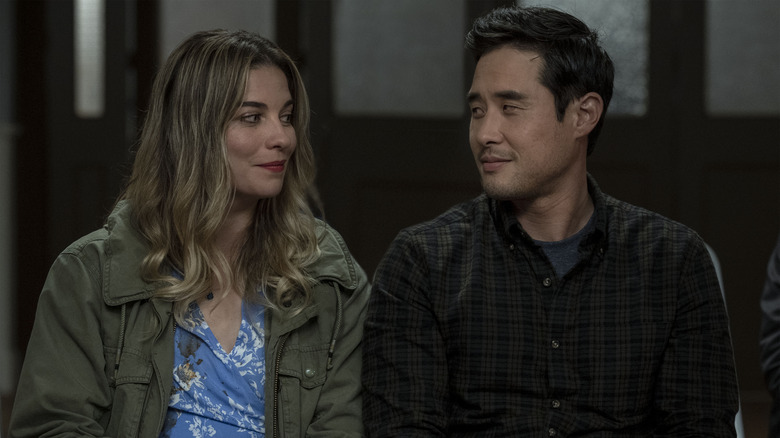 AMC
The "Quantum Leap" reboot has taken a major leap forward — the NBC show has found its leading man. Raymond Lee has been tapped to headline the new iteration of the classic sci-fi series that once starred Scott Bacula. This new iteration will not be ignoring the Bacula years, but it will be picking up with a new team, decades after the conclusion of the show's original run.
As reported by Variety, Lee will star as Dr. Ben Seong. The character is "both a scientist and man of faith." He will be portrayed as a physicist working on a time travel project that is rather aptly named Quantum Leap. The publication also brings forth a description of the revival, which reads as follows:
Serving as a sequel series to the original "Quantum Leap," the new version takes place 30 years after Dr. Sam Beckett stepped into the Quantum Leap accelerator and vanished. Now a new team has been assembled to restart the project in the hopes of understanding the mysteries behind the machine and the man who created it.
It is said that he will arrive in the '80s with amnesia, becoming a man out of time. There is no word yet on whether not we'll actually see Sam Beckett in this series, but it at the very least doesn't appear that he will be the focal point.
Another revival in an age of nostalgia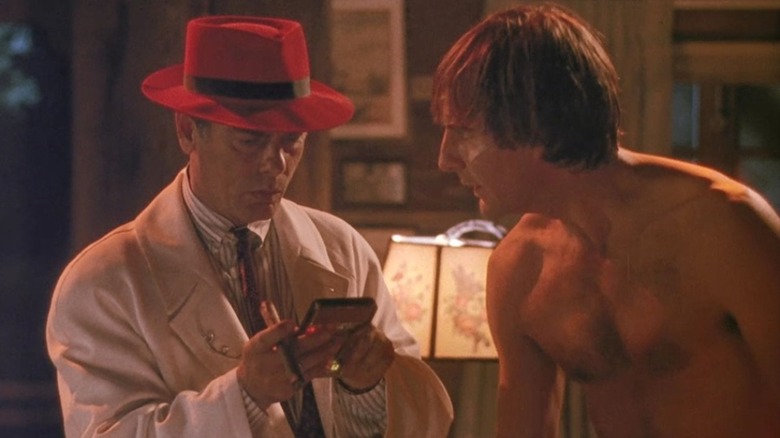 NBC
With the streaming wars causing every network and streaming service to fight for attention, everything old is new again. Network TV has especially had a tough time as the ease of access to on-demand content has made the live TV model not as solid as it once was, to put it lightly. As such, NBC is going back to the well here for a revival of a show that ran on the network for five seasons from 1989 to 1993. Whether or not it can still hold water in 2022 remains to be seen.
Lee is known for his work on shows such as "Kevin Can F**k Himself" and "Mozart in the Jungle." He is also set to star in this summer's "Top Gun: Maverick." But this will give him the chance to take the spotlight and lead a primetime show, which is no small thing. Steven Lilien and Bryan Wynbrandt are writing the pilot for the show, in addition to serving as executive producers. Donald P. Bellisario, creator of the original show, will also serve as an executive producer alongside Deborah Pratt and Martin Gero. Helen Shaver will direct the pilot.
"Quantum Leap" does not yet have a release date set but we'll be sure to keep you posted as further details come our way.