The Quantum Leap Sequel Series Casts Ernie Hudson As The New Dean Stockwell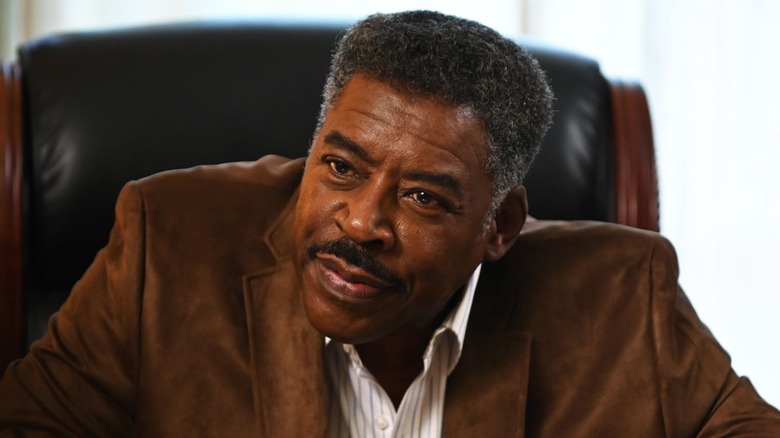 BET
I loved "Quantum Leap" with my entire heart when it aired back in the late '80s and early '90s. The idea of time travel was part of it, of course, but it was also watching what it was like for someone to live another person's life. If you never watched it, here's the deal. Physicist Dr. Sam Beckett (Scott Bakula) is part of a time travel project and accidentally steps into a portal while doing some research. He finds himself leaping into other people's bodies (with his own thoughts, but appearing as the other person) all throughout history to right wrongs, with no way home. Now we're getting a sequel of sorts, with a new team on the project. 
The original show starred Bakula as the traveling physicist, and Dean Stockwell as Admiral Al Calavicci, who helped Sam with his situation, appearing as a hologram and working with the A.I. computer Ziggy. Now, "Ghostbusters" star Ernie Hudson has joined the cast of the sequel series in a role similar to that of Stockwell's, according to Deadline.
In the sequel, Raymond Lee stars as Dr. Ben Seong, a well-known physicist working on the Quantum Leap time-travel project who gets stuck in the late 1980s with amnesia. Hudson will reportedly play Herbert "Magic" Williams, a Vietnam vet and the head of the Quantum Leap project. He's the one keeping the Pentagon from taking over to make sure Ben has time to get back. 
'The next leap will be the leap home'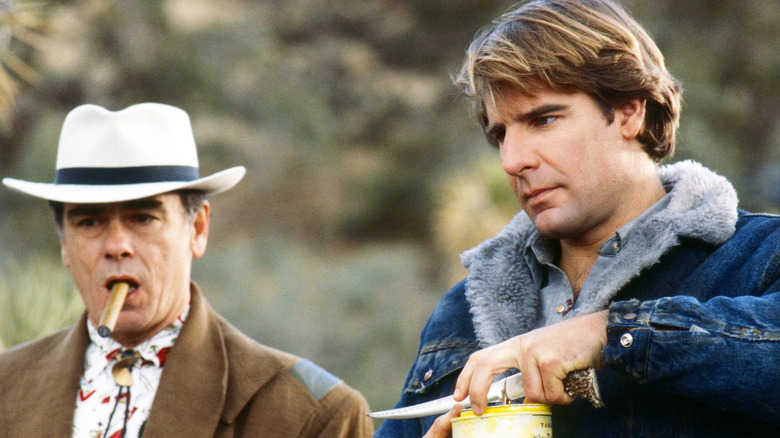 NBC
Here is the official synopsis for the sequel:
It's been 30 years since Dr. Sam Beckett (Scott Bakula) stepped into the Quantum Leap accelerator and vanished. Now a new team has been assembled to restart the project in the hopes of understanding the mysteries behind the machine and the man who created it.
The series is written and executive produced by Steven Lilien and Bryan Wynbrandt. It is executive produced by "Quantum Leap" creator and EP Don Bellisario (whose name I first learned from seeing it every week in the "Quantum Leap" credits way back when). Also executive producing is Martin Gero and Deborah Pratt, who will co-narrate. The show is produced by Universal Television. 
I cannot think of a better time in the last three decades or so that everyone needed to live in someone else's skin and see things from a different point of view. The possibilities here are endless. Many years ago, I went to a "Quantum Leap" convention to interview Bakula for a now-defunct website, and while it was very strange (as all fan conventions are — that's why we love them), I did talk to some of the attendees. The stories I got were so lovely. People talked about watching with bigoted relatives whose minds were opened. They talked about being able to understand their kids better. I wish I'd recorded them. The show is dated if you watch it now, but it was on the right track. 
I don't get excited for a whole lot of sequels or reboots, but this one has me over the moon.