Michael Rooker Is Reuniting With His Henry: Portrait Of A Serial Killer Director For A New Movie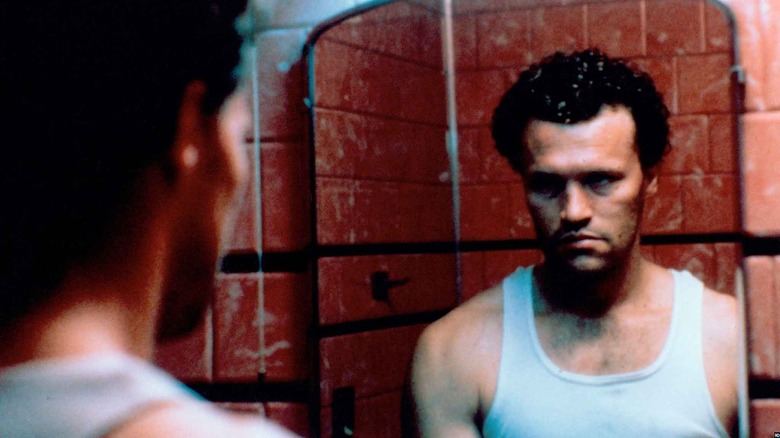 Greycat Films
Film fans, let's face it, we are in a certifiable drought of films that are unafraid to be as extreme, graphic, twisted, and f***** up as the world around us. Just when we had given up on the possibility of ever seeing a movie again that would emotionally scar us beyond recognition and yet send us out into the world to try and chase that high once more, a hero has emerged. After almost four decades, "Henry: Portrait of a Serial Killer" director John McNaughton is reuniting with "Henry" star Michael Rooker for a new vigilante film called "Road Rage." Had McNaughton not trusted Rooker to be the one to bring his vision loosely based on the crimes of Henry Lee Lucas to life, we might have missed out on the brilliance of Rooker altogether.
"Road Rage" has been described as being inspired by both "Dexter" and the vengeance/avenger films of the 1970s, highlighting a serial killer who seeks out the absolute worst of the worst, those who he believes deserve to die, and playing judge, jury, and literal executioner. The film is being produced by Tim Pernell through his Process Media banner. "With 'Road Rage,'" Perell told Deadline, "John McNaughton and Michael Rooker aim once again to create a transgressive and shocking film that will exist at the cutting edge of art and genre. As 'Henry' was ahead of its time, so 'Road Rage' will be ahead of this time; both a disturbing and exhilarating reflection of contemporary American culture."
A reunion almost 40 years in the making ... and a video game?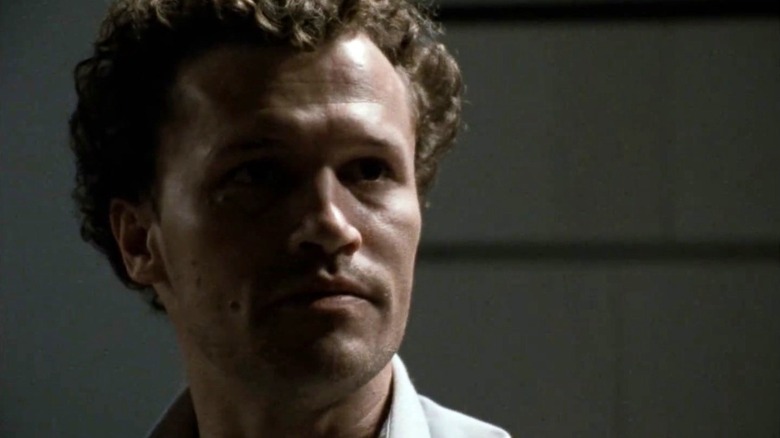 Greycatfilms
Process Media is also going to partner with iNK Stories to develop a video game based on the film, allowing audiences to have the ultimate interactive experience set within the world. No word yet on what type of game this will be, but given the description of the film, it sounds ripe for an open-world "Grand Theft Auto"-esque style where players could try their hand at vigilante justice. iNK Stories cofounders Navid Khonsari and Vassiliki Khonsari added, "We are excited to work with John and Tim on developing a genre-bending game, with a feminist perspective on the American phenomenon of a serial killer." No idea where the feminist perspective is coming from, but color me very, very intrigued.
"I'd wanted to work with Michael Rooker again since 'Henry: Portrait of a Serial Killer,' but we never got the chance," said McNaughton. "Finally, I wrote a story that took the genre in a whole new direction." McNaughton says Rooker's character is named Stony, and that he's the "ultimate serial killer with a twist," driving his truck to return home for the first time in 20 years to settle a score from the past. These two men made disturbingly beautiful magic once before, and there's no doubt in my mind that they will be able to capture that violent lightning once again.