Alexandra Shipp Joins Margot Robbie And Ryan Gosling In The Barbie Movie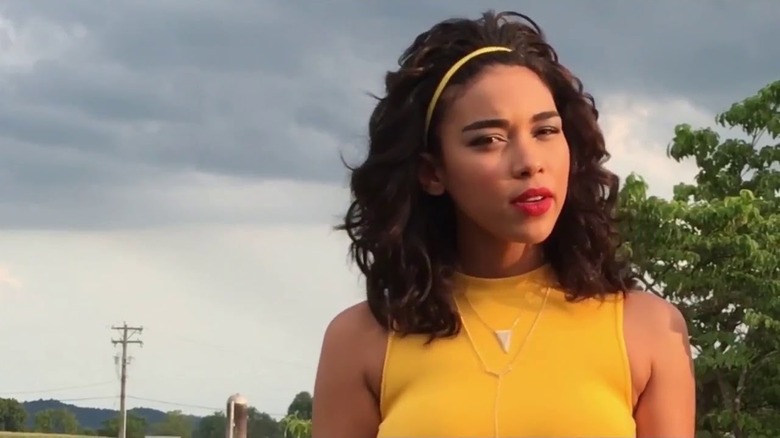 New Artist Pictures
Alexandra Shipp is getting ready to become a Barbie girl, as she's joined the cast of the live-action "Barbie" film, according to Variety. The film is directed by the Academy Award-nominated Greta Gerwig and stars Margot Robbie as Barbie and Ryan Gosling as Ken. There is a joke there somewhere, but I didn't sleep enough to make it.
We don't know much about the film yet, but we do know that it was written by Gerwig and Noah Baumbach. It's centered around the ubiquitous doll that I have disliked since childhood for so very many reasons. That said, you put Gerwig on something like this and you're going to make it impossible for me to hate it and there is a part of me that is angry about that. You add Shipp, America Ferrera, Kate McKinnon, Simu Liu, and Ariana Greenblatt, and now I can't do anything but love this.
See? Now I'm going to have to scalp a Barbie in protest. (Kidding. You do not need to hide your dolls from me.)
She's a Barbie girl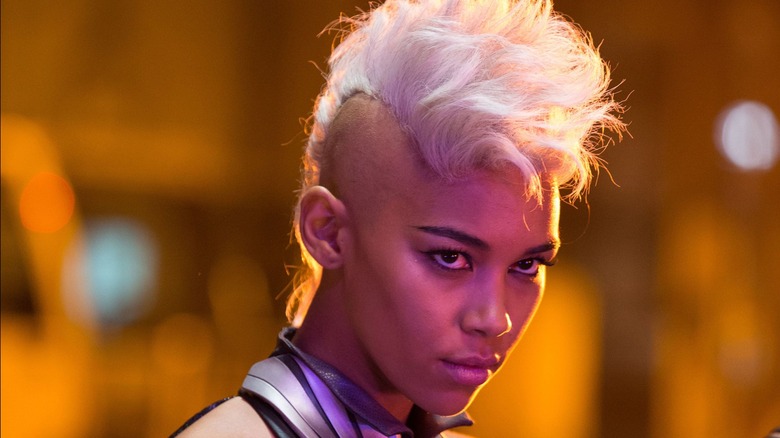 Twentieth Century Fox
The "Barbie" film will be distributed by Warner Bros. Ship has been getting a ton of notice for her work in the Lin-Manuel Miranda-directed musical film version of Jonathan Larson's "Tick, Tick ... Boom!" where she played Susan, Jonathan's girlfriend opposite Andrew Garfield. Garfield is nominated for an Academy Award for Best Actor for the role, and the film itself is up for Best Editing at the 94th Academy Awards.
Shipp is set to appear in "65," with Academy Award-nominee Adam Driver, and "Kung Fury 2," with Michael Fassbender. She's also got "Silk Road" with Jason Clarke on the way, and Kyra Sedgwick's "Space Oddity" with Kyle Allen, Simon Helberg, and Madeline Brewer. Not a bad list of credits to rack up in the next year or so. 
I maintain, and always will, that if the "X-Men" films in which she appeared as a young Storm had actually spent any time with her character, they would have been so much better. I'm still hoping to see her play the role again in a good film. Did you hear that, Marvel? You're bringing in the X-Men. Give her another shot!
There is no info yet on who Shipp will play in "Barbie," but dammit, now I'm going to have to watch it. Look, I'm not disparaging your love of Barbie. I just don't like it myself.