Barbie - Everything We Know So Far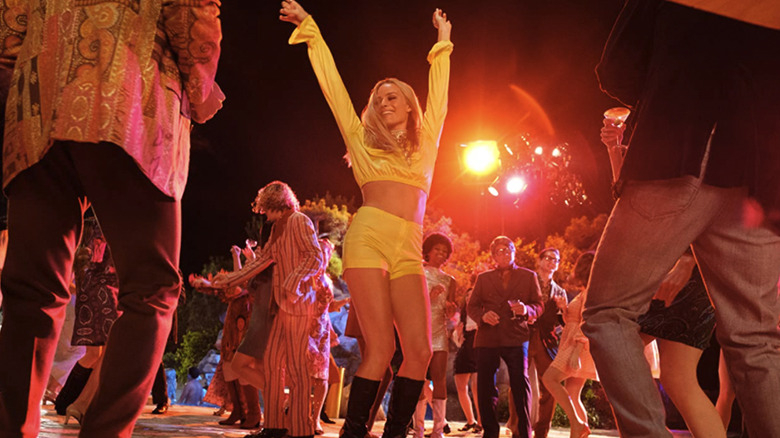 Sony
(Welcome to ...And More, our no-frills, zero B.S. guide to when and where you can watch upcoming movies and shows, and everything else you could possibly stand to know.)
There have been more than 35 "Barbie" movies made in the past twenty years, but each of them is a direct-to-video animated movie which relies on wonky-looking CGI to tell its story. After years of development, though, Hollywood is finally making a live-action "Barbie" movie – and the collection of mega-talented creative people amassed for this film should produce something which instantly overshadows those animated projects that look like they're comprised of bad cut scenes from a 1990s CD-ROM game. Here's everything we know about the upcoming "Barbie" movie.
Barbie Release Date and Where You Can Watch It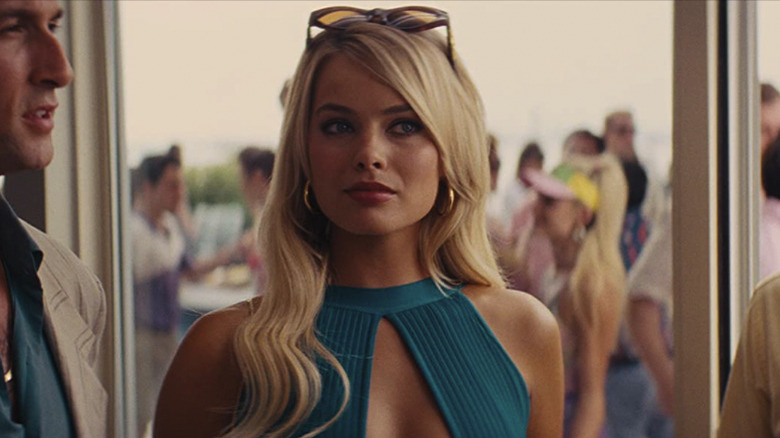 Paramount
"Barbie" does not have an official release date yet, but filming could begin early in 2022. With that type of timeline it's possible the movie might be finished in time to come out around the holiday season next year, but Warner Bros. has yet to stake its claim on the release calendar. As of this writing, WB is not going to be releasing its 2022 movies simultaneously in theaters and on HBO Max, so one assumes that the earliest way to watch "Barbie" will be exclusively in a movie theater.
What is Barbie?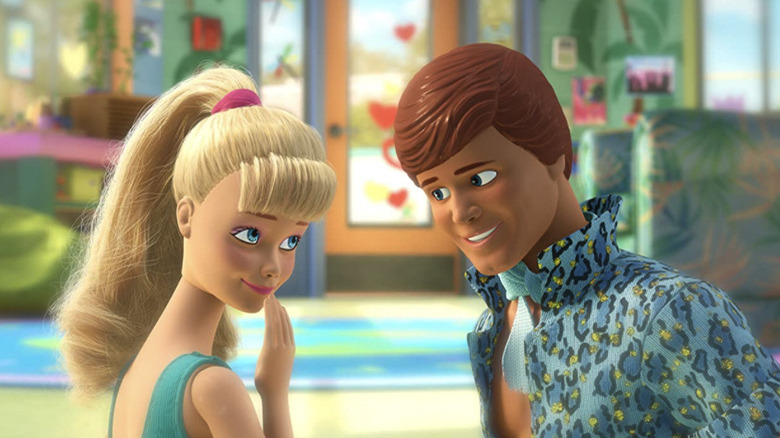 Pixar
"Barbie" is arguably one of the most famous brands on Earth, so you probably already know that the movie will be based upon the best-selling doll/toy line, which originally launched more than 60 years ago. Actual plot details of this movie remain unknown, but the possibilities are practically endless since Barbie has held essentially every job on Earth.
IMDb currently lists the following (unverified) description for the film: "A doll living in 'Barbieland' is expelled for not being perfect enough and sets off on an adventure in the real world." It's important to clarify something: that description is in no way official – in fact, it's probably brazenly wrong. But it's a look at the type of story one could tell with these characters.
All we really know for sure at this point is that this is going to be a live-action film, and in an interview last year, producer/star Margot Robbie talked about what drew her and her producing partners to the story:
"We like the things that feel a little left of center. Something like Barbie where the IP, the name itself, people immediately have an idea of, 'Oh, Margot is playing Barbie, I know what that is,' but our goal is to be like, 'Whatever you're thinking, we're going to give you something totally different — the thing you didn't know you wanted' ... Can we truly honor the IP and the fan base and also surprise people? Because if we can do all that and provoke a thoughtful conversation, then we're really firing on all cylinders."
Barbie Director, Writer, and More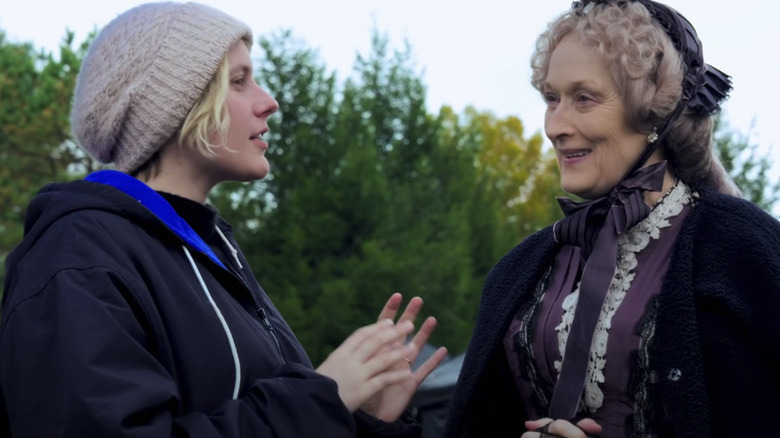 Sony
Greta Gerwig ("Little Women," "Lady Bird") is directing this film, and she co-wrote the script alongside her romantic partner and occasional collaborator Noah Baumbach, the director of movies like "Marriage Story" and "Greenberg." (The two of them previously teamed up to co-write "Frances Ha" and "Mistress America.") 
A live-action "Barbie" movie sounds like another instance of a film studio crassly capitalizing on a piece of recognizable intellectual property. But according to producer Josey McNamara, "You think you know what that movie is with Margot as Barbie, but Greta and Noah have subverted it, and we can't wait to get into that one." Robbie chimed in later, saying, "All we can say is whatever you're thinking, it's not that."
Barbie Cast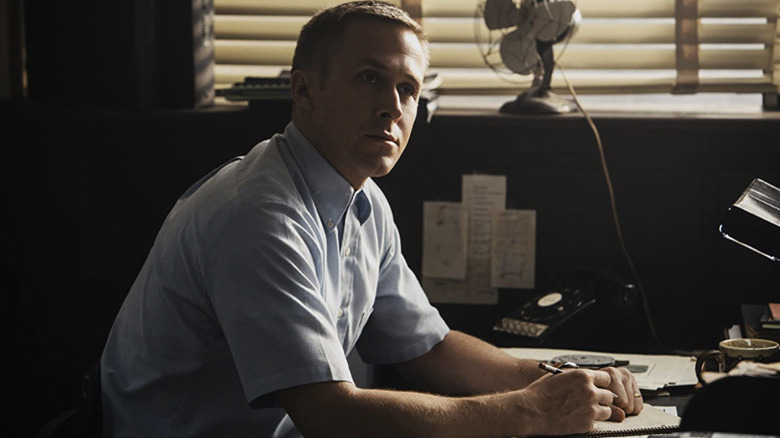 Universal
So who will be the Barbie girl living in this cinematic Barbie world? As we've already mentioned, it will be the Margot Robbie ("The Wolf of Wall Street," "The Suicide Squad"), who definitely has the physical attributes most commonly associated with Barbie dolls and an impressive acting range to go along with those bombshell looks. Meanwhile, Ryan Gosling ("The Nice Guys," "The Notebook") is in negotiations to play Barbie's boyfriend Ken, which is another terrific piece of casting. Robbie and Gosling are both versatile enough performers that it's equally plausible for this movie to be a straightforward drama or a laugh-out-loud comedy, and I look forward to finding out what Gerwig has up her sleeve here.