The Best TV Shows And Movies Coming To Disney+ In March 2022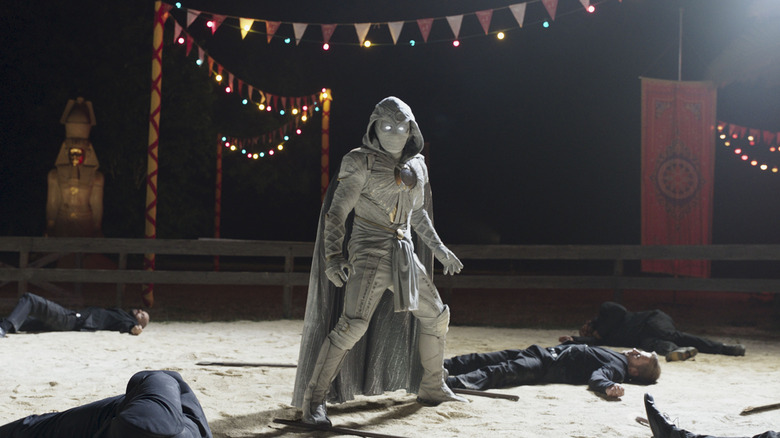 Disney+
Next month brings much to the table for movie and TV lovers. The Oscars are taking place in March this year (even though this year's show is already getting messy), and "The Batman" is finally opening ... which means there will be few new movies hitting theaters in wide release to avoid the long box office reach of the Dark Knight. Fortunately, there will be plenty of good stuff making its way to the streaming world for viewers to enjoy from the comfort of home, and Disney+ is no exception. From acclaimed musicals to Marvel's latest, there's a little something for everyone hitting the service this month.
Here are a few highlights from the March arrivals on Disney+ for you to check out.
West Side Story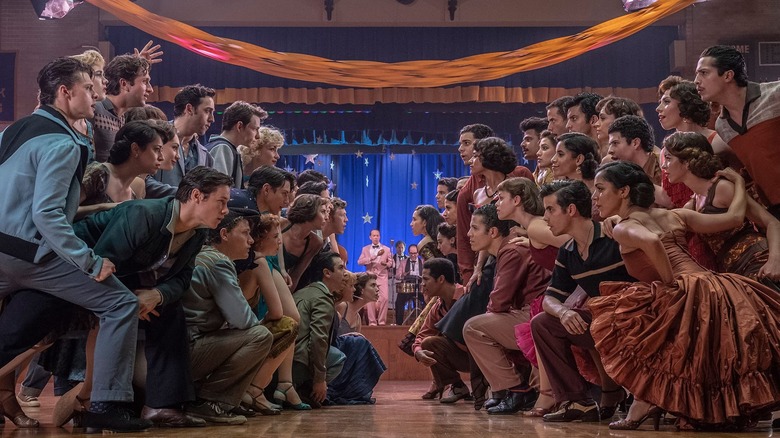 20th Century Studios
Steven Spielberg is arguably our finest living director and inarguably one of the greatest to ever stand behind the camera. So the fact that he opted to tackle a re-telling of "West Side Story," one of the most iconic musicals of all time, as a passion project is well worth paying attention to. While the movie didn't perform particularly well in theaters, a whole new audience will have the chance to see the filmmaker's expertly crafted take on the tale of the Jets and the Sharks. It's also nominated for a bunch of Oscars, including Best Picture, so this further offers viewers the chance to catch up before the Academy Awards.
Turning Red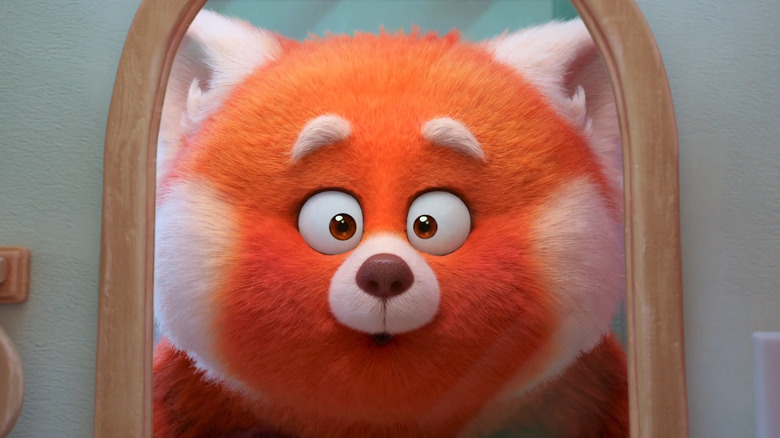 Pixar
It is absolutely a shame that yet another original Pixar movie is going straight to streaming. Let's get that out of the way right up top. That said, "Turning Red" is already earning some incredibly solid early buzz ahead of its debut on Disney+ in March. Directed by Domee Shi, the movie centers on a 13-year-old girl who ends up turning into a giant red panda when she gets too excited. Pixar has a long history of quality and their recent streak has been downright impressive, with "Onward," "Soul," and "Luca" all making for great additions to the studio's catalog. "Turning Red" looks to continue that hot streak.
Spidey and His Amazing Friends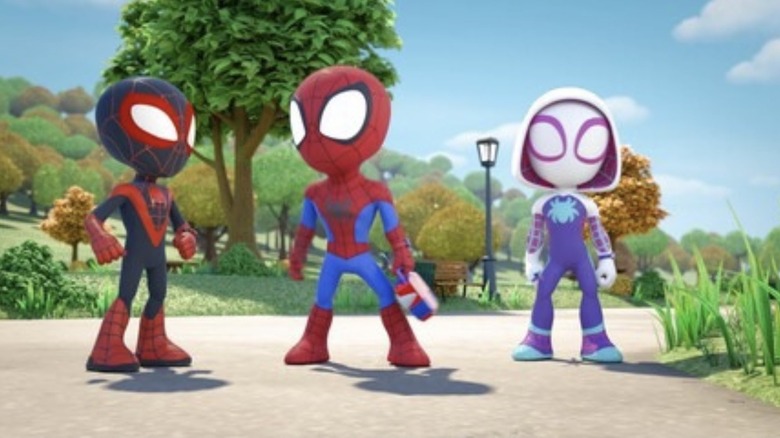 Disney
It's easy to forget as grown-ups surfing around streaming services that kids need stuff to watch too, and Disney+ is an excellent destination for that stuff. To that end, the recent animated series "Spidey and His Amazing Friends" will be bringing its first season to the service in March. Let's be clear; this is a show aimed at very young viewers and probably isn't going to be the superhero title of choice for adults. But for those with young kids who are looking to get them into superhero stuff, this is undoubtedly a good way to go about it.
Olivia Rodrigo: Driving Home 2 U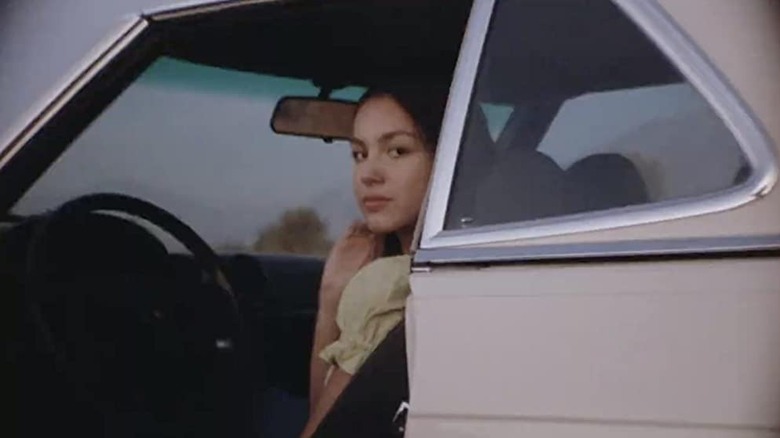 Disney+
Oliva Rodrigo had a downright meteoric rise when her debut album "Sour" arrived last year. Songs like "Good 4 U" topped the charts and her former child stardom quickly transformed into something entirely different right in front of our eyes. Well, ears mostly, but you get my meaning. Now, viewers will have the chance to see the making of that album in an intimate way with the release of the documentary "Oliva Rodrigo: Driving Home 2 U." Given how genuinely outstanding Disney+ has been when it comes to music content, such as "The Beatles: Get Back" and Taylor Swift's "Folklore: The Long Pond Studio Sessions," there is reason to believe this will be worth your time.
Moon Knight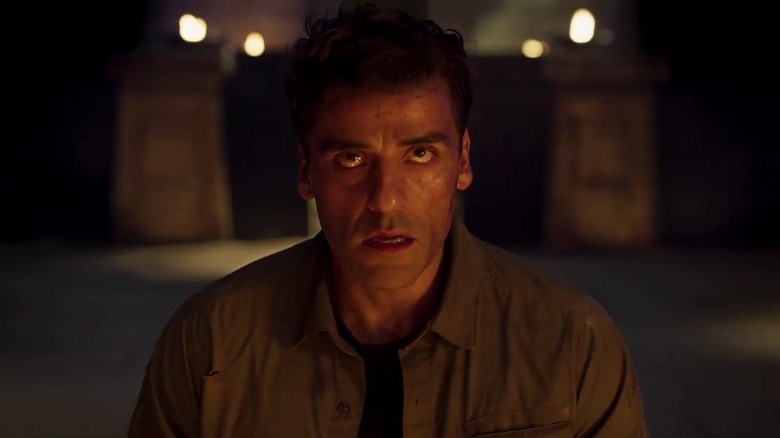 Disney+
Last, but most certainly not least, we come to the biggest release of the month in the form of Marvel's latest live-action series, "Moon Knight." The show will bring the hero of the same name to life in live-action for the first time, with Oscar Isaac in the lead role and Ethan Hawke on board as the main villain. The show looks genuinely wild and quite unlike anything we've seen in the Marvel Cinematic Universe to date. Isaac plays a man with a type of multiple personality disorder who may or may not have been given superpowers by an Egyptian god. The premiere episode arrives to help round the month out and, for a great many people, this is going to be must-see TV.
Movies and TV shows coming to Disney+ in February 2022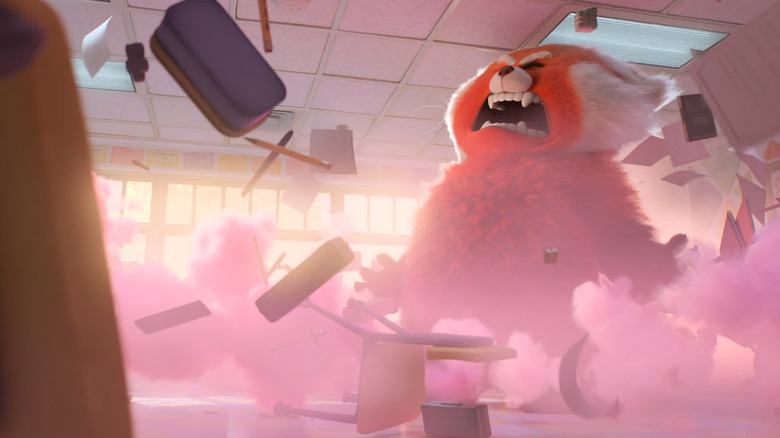 Pixar
Wednesday, March 2
Brain Games: On The Road (Season 1)
Broken Karaoke (Season 1, 5 episodes)
Mickey Mouse Funhouse (Season 1, 4 episodes)
West Side Story
Friday, March 4
Russia's Wild Tiger
Wednesday, March 9
Weekend Family (Season 1)
Friday, March 11
Turning Red
Embrace the Panda: Making Turning Red
Wednesday, March 16
Big City Greens (Season 3, 5 episodes)
Miraculous Tales Of Ladybug & Cat Noir (Season 4, 6 episodes)
Muppet Babies (Season 3, 2 episodes)
Spidey And His Amazing Friends (Season 1, 5 episodes)
Friday, March 18
Step
Cheaper by the Dozen
More Than Robots
Wednesday, March 23
Doc McStuffins (Shorts) (Season 1)
The Doc Files (Season 1)
Parallels
Friday, March 25
Olivia Rodrigo: Driving Home 2 U
The Wonderful Spring of Mickey Mouse
Wednesday, March 30
I Cavalieri Di Castelcorvo (Season 1)
Moon Knight (Series premiere)