Netflix Might Adapt Its Own Tinder Swindler Documentary Into A Narrative Feature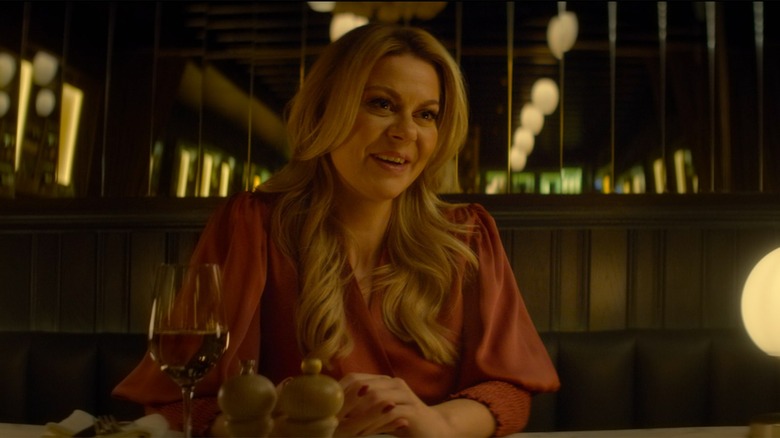 Netflix
Content begats content begats content, and no one knows that better than our modern day king of content, Netflix. Riding high off of the buzz around their latest true crime adjacent documentary series "The Tinder Swindler," Netflix is already asking themselves the next logical question, which is can we make a movie out of this TV show? And more importantly, can we make money out of making a movie of this TV show? If "Dirty John" and the warring Fyre Festival documentaries have taught us anything, it's yes, but only time will tell.
The series, which was produced by the folks behind "Three Identical Strangers" and "Don't F*** With Cats," explored the story behind Tinder con man Shimon Hayut, who used the dating app to convince multiple women to part ways with their hard earned cash by pretending to the heir to a diamond fortune. The show was directed by Felicity Morris ("Don't F*** With Cats.") and has that Netflix true crime style we all know and love — that dead serious tone paired with quirky visual touches and earnest interviews. You laugh, you cry, and you wonder if it could happen to you.
Quick Reminder: Never Give A Stranger Money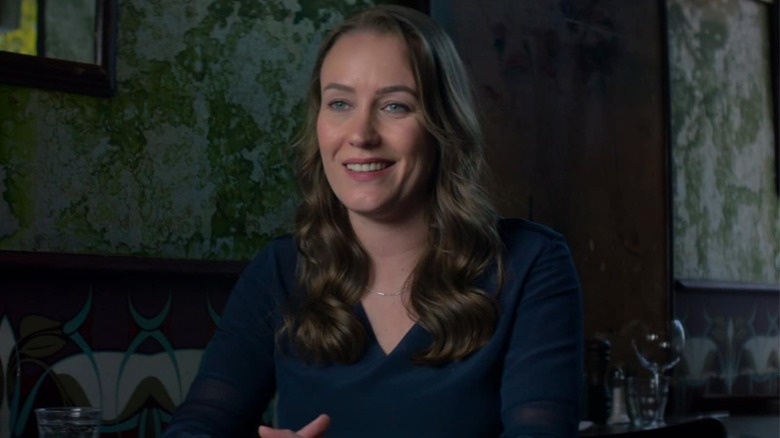 Netflix
More than any other genre, true crime seems to be the driver behind a lot of these multi-media, three headed hydra stories. A longform piece of investigative journalism will become a podcast, which will evolve like a Pokemon into TV series a la the previously mentioned "Dirty John." The Anna Delvey story, which launched more than one podcast and the TV series "Inventing Anna" is another perfect example. On the other hand, Netflix and Hulu's oppositional Fyre Festival docs broke the mold in a way that hasn't been replicable, yet. (Mark my words, we'll see something like it before true crime wanes in popularity again.)
This movie may only be in the "early stages" (via Variety) of the development conversation, but it could be the harbinger of the next step in the true crime industrial complex. Can Netflix convince an audience that just watched a documentary series about a crime to watch the fictional depiction of that crime? Or are they merely hedging their bets with two different audiences. Obviously there are plenty of docs that have inspired feature films, but we seldom see them come from the same place. Are the people who watched "O.J.: Made in America" the same people who watched "The People v. O. J. Simpson: American Crime Story?" Did the same audience catch "Snowden" and "Citizenfour?" I don't know, but it looks like Netflix might be willing to find out.
In the meantime, don't let "The Tinder Swindler" or "The Tinder Swindler: The Movie" stop you from online dating the night away. Tinder has officially banned the con man and they want everyone to know about it. If only they could ban your ex while they're at it.