Screenwriter Krysty Wilson-Cairns Says Writing Last Night In Soho And 1917 Was A Similar Process [Exclusive]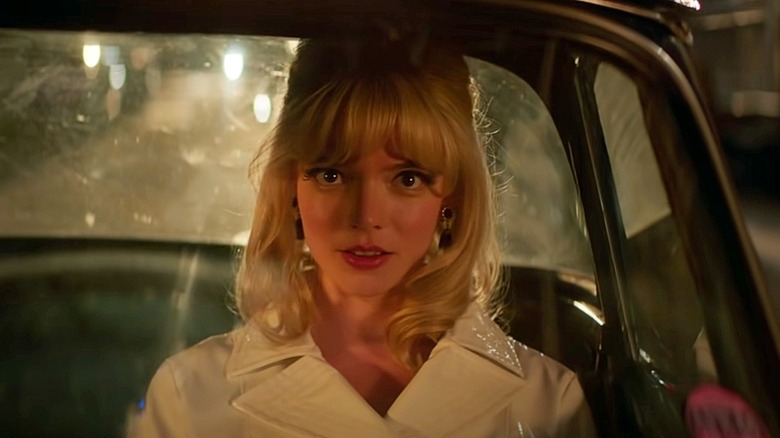 Focus Features
Krysty Wilson-Cairns started out writing short films before making the jump to television as a staff writer on the final season of the Showtime series "Penny Dreadful," which was gone too soon. Now, Wilson-Cairns is co-writing feature films with the likes of Edgar Wright and Sam Mendes. Not bad company for an up-and-coming screenwriter.
Wilson-Cairns is currently making the rounds to promote "Last Night in Soho," which she co-wrote with Wright and which is hitting theaters this weekend. /Film's own Jacob Hall had the chance to interview the screenwriter, and he asked her about the stylization that links "Last Night in Soho" and "1917" — the latter of which Wilson-Cairns co-wrote with Mendes.
A war movie and a psychological thriller might be unlikely companions, but for "1917," cinematographer Roger Deakins famously employed long takes to make it look like the whole movie was done in one continuous shot. For its part, "Last Night in Soho" utilizes mirrors as a stylistic device. Wilson-Cairns said:
"Both of them are, I suppose, different and very similar. And ultimately, the style of both of them is to let you into the characters' inner worlds. With '1917,' you walk every step with George MacKay and you understand everything that he's going through and you're taking in the moment. And with 'Last Night in Soho,' the use of the mirrors is the idea of Ellie's fracturing idea of reality. Who is she and who does she want to be? What is she trying to become? 

"So I suppose both of those stylistic choices are actually all about character, and I think that's all [that] really matters when you're writing. Personally, I believe every script should be visual because film is a visual medium. If you're not writing visually, I don't think you're doing it right. And I had the delightful pleasure of co-writing with the director, so they were never worried that I was telling them what to do. I made them think it was all their idea."
'I Made Them Think It Was All Their Idea'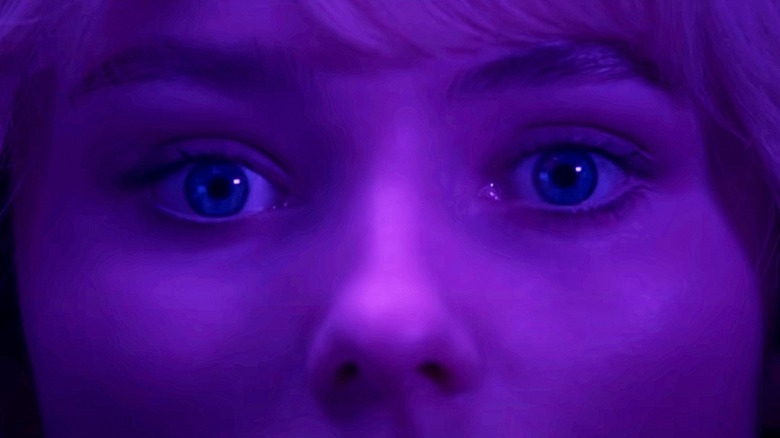 Focus Features
Any screenwriter who is not directing their own script faces the challenge of how to put things on the page in such a way that it doesn't seem like you're trying to do the director, actor, or any other crew member's job for them. Dictating cuts or referencing "the camera" and what it sees or does isn't generally recommended.
Wright and Mendes are both accomplished filmmakers and I can't imagine any scribe trying to make them serve their writerly vision. Usually, it's the other way around, and you hear cast and crew members talk about serving the director's vision.
When Wilson-Cairns jokingly says, "I made them think it was all their idea," that seems like the mark of a true pro. Maybe being a good screenwriter just involves a little inception-ing, where you're planting visual ideas in the reader's head so stealthily that they don't even realize where those ideas are coming from.
"Last Night in Soho" stars Thomasin McKenzie, Anya Taylor-Joy, Matt Smith, Diana Rigg, and Terrence Stamp, and is in theaters now.