Rust Shooting Brings To Light Producer Inexperience, Murky Tax Incentives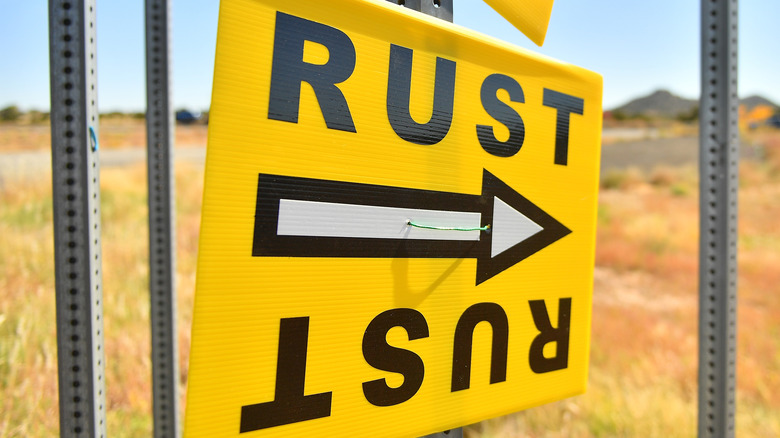 Sam Wasson/Getty Images
Three producers attached to the film "Rust" are the latest figures to come under intense scrutiny in the death of cinematographer Halyna Hutchins.
Prior to their involvement in "Rust," 36-year-old producer Ryan Smith and 33-year-old executive producer Allen Cheney were both the subject of a dismissed 2017 lawsuit, which described them as "fledgling film producers with virtually no creative or business achievements in the film industry." The suit alleged that they made improper transfers out of a shared bank account and that Cheney's father, the CEO of the bank, forced him to sell his stock in it in order to pay back the money.
Together with executive producer Emily Salveson, 36, Smith and Cheney are now in the spotlight as questions continue to mount about the conditions that led to a fatal accident on the set of "Rust," whereby actor and producer Alec Baldwin discharged a prop gun with live ammunition, killing Hutchins and injuring director Joel Souza.
According to Variety, Salveson is a producer who has "made extensive use of Section 181," a tax code provision that "allows investors to deduct their investment in a film project, up to $15 million, at the time the money is spent." This and other tax incentives make it possible for producers to recoup their investment whether or not a film is completed or ever turns a profit.
'A Nightmare Waiting to Happen'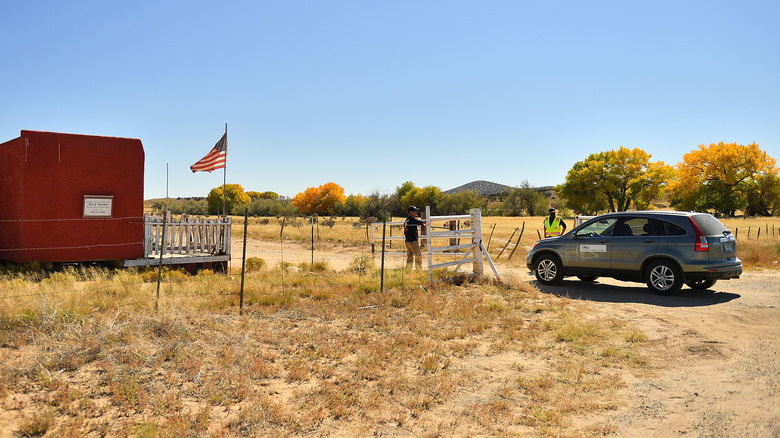 Sam Wasson/Getty Images
Variety notes that "Rust" had "a dozen credited producers and executive producers" and that it's "not yet entirely clear who was actually in charge of hiring the crew and making sure conditions were safe." The day of the shooting, crew members walked off the set to protest working conditions, and were replaced with a non-union crew. 
Hal Kessler, an attorney who helped Salveson break into the industry and who moderated a panel with her at the Cannes Film Festival in 2017, also noted that some inexperienced film financiers are "are not equipped to take on the role of a true producer, who is responsible for actively overseeing the production." Speaking of the "Rust" incident, he said:
"This was a nightmare waiting to happen. People who put money and have not had experience doing the jobs they have titles to should not do them. I don't know what [Salveston] did or didn't do. I don't speak ill of her. But at the same time, the questions have to be asked. Why did they get rid of the union people? There is something strange about this whole thing."
Recent reports have also drawn into focus the names of assistant director Dave Halls and armorer Hannah Gutierrez-Reed, both of whom had previous incidents with unexpected gun discharges on the set of other films.