Dune Part 2: Release Date, Cast, And More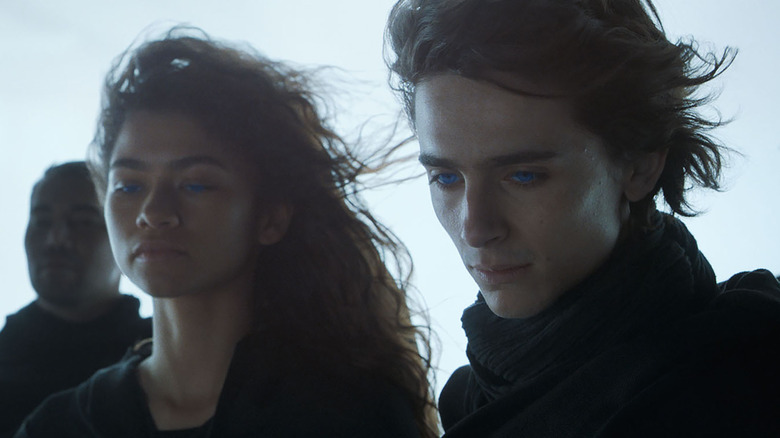 Warner Bros.
(Welcome to ...And More, our no-frills, zero B.S. guide to when and where you can watch upcoming movies and shows, and everything else you could possibly stand to know.)
"Dune" ranked as one of the most highly anticipated movies of 2021, and it didn't disappoint the majority of moviegoers who visited the spice-laden sands of Arrakis. Luckily, Warner Bros. and Legendary Pictures were quite happy with the results, meaning they didn't waste any time in announcing a sequel following the first film's success. While we've got some time to wait for "Dune Part Two," we're here to provide you with all of the important information we have so you're ready when the time comes.
Here is everything you need to know about "Dune Part Two."
Release Date and Where You Can Watch It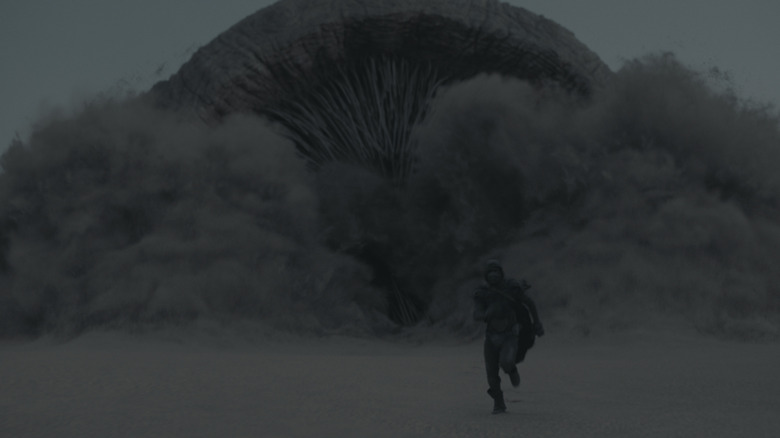 Warner Bros.
"Dune Part Two" is currently slated to hit theaters on Friday, October 20, 2023. Warner Bros. and Legendary are carving out a date almost exactly two years from the release of the first movie, wasting little time. Of note, it is expected that the sequel will be released exclusively in theaters, whereas the first chapter was released both theatrically and on HBO Max.
What Is Dune Part Two?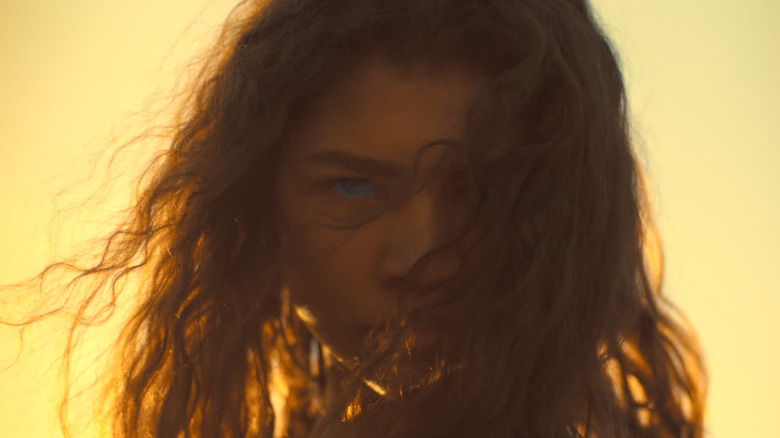 Warner Bros.
"Dune Part Two" is the sequel to "Dune." As the 2021 sci-fi blockbuster was billed as "Part One," this movie will pick up where the first one left off. It will serve as a further adaptation of Frank Herbert's iconic sci-fi novel of the same name. It will further explore the journey of Paul Atreides, who is picking up the pieces of his life in the aftermath of the slaughter of his family on Arrakis.
Dune Part Two Director, Crew, and More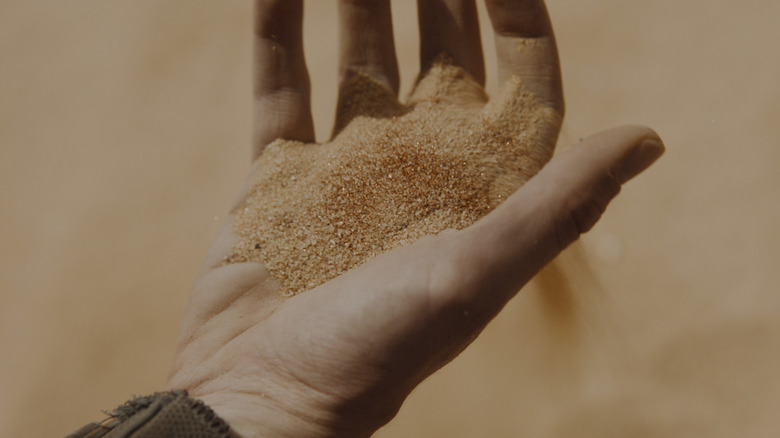 Warner Bros.
Denis Villeneuve is set to return to the director's chair for the sequel. Villeneuve is also on board as a producer and co-writer. Eric Roth and Jon Spaiths co-wrote the first movie with the filmmaker. It is believed that many of the same members of the core creative team will return. Hans Zimmer has already confirmed that he will return to handle the movie's score. Legendary Pictures is producing the movie, with Warner Bros. once again handling distribution.
Dune Part Two Cast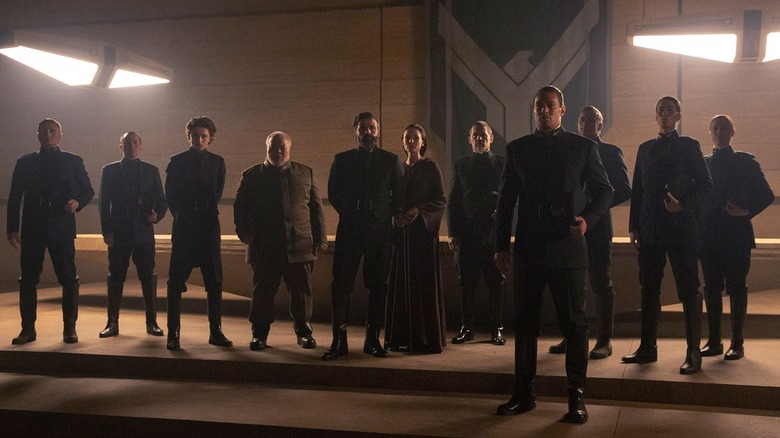 Warner Bros.
The cast will once again be led by Timothee Chalamet as Paul, with Rebecca Ferguson returning as his mother, Jessica. Much of the surviving core cast is also expected to return, including Dave Bautista, Charlotte Rampling, Stellan Skarsgard, and Zendaya, who will have a larger role as Chani this time around. We should expect to get confirmation of new additions to the cast sooner rather than later, as several new characters will be introduced in the sequel.
Dune Part Two Logo
As of this writing, no trailer has been revealed for "Dune Part Two." However, we do have an initial logo for the film, which we've included above. No official synopsis has been revealed either. However, the full synopsis for Frank Herbert's novel provides some clues as to where the story is headed, given where the first movie left off.
Set on the desert planet Arrakis, Dune is the story of the boy Paul Atreides, heir to a noble family tasked with ruling an inhospitable world where the only thing of value is the "spice" melange, a drug capable of extending life and enhancing consciousness. Coveted across the known universe, melange is a prize worth killing for...

When House Atreides is betrayed, the destruction of Paul's family will set the boy on a journey toward a destiny greater than he could ever have imagined. And as he evolves into the mysterious man known as Muad'Dib, he will bring to fruition humankind's most ancient and unattainable dream.