Avengers Director Joe Russo Thinks Indie Movies Don't Have A Future In Theaters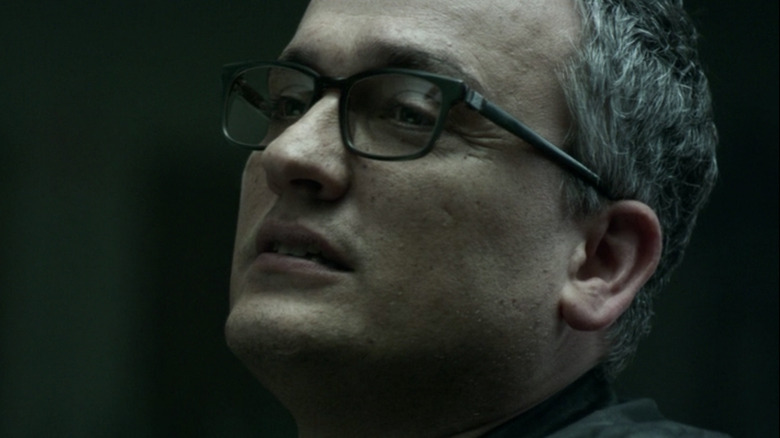 Marvel Studios
Will independent films ever hold the same theatrical draw that they did before the pandemic? Joe Russo doesn't seem to think so. 
Russo co-directed "Avengers: Endgame," the second highest-grossing movie of all time, along with three other MCU blockbusters in the 2010s. In terms of sheer box office dominance, if nothing else, some have argued that he and his brother Anthony Russo were the filmmakers who defined the decade, for better or for worse. However, his last movie, "Cherry," was a bit more scaled-down, budget-wise ($40 million instead of $356 million), and it only had a limited theatrical release for two weeks this year before it hit Apple TV+. Russo also co-produced "Extraction" and is co-directing "The Gray Man" for Netflix.
If you're noticing a pattern begin to develop here, it's that Russo's career post-Marvel has gone streaming. Even with MCU stars like Chris Hemsworth, Tom Holland, and Chris Evans leading his films, they're finding a home on streamers and not in theaters. That's something that Russo sees as part of a larger industry trend that includes independent films in general. Speaking at the Rome Film Festival's MIA Market (via Deadline), he said: 
"I don't see a resurgence of independent movies at theaters, I just don't. You get more money to make them digitally. It's the easiest thing for Netflix to greenlight and nobody really bothers you [creatively]. Movies are going to evolve, I'm not sure what theaters will look like but I know it's going to be more premium."
No More Grand Budapest Hotel Numbers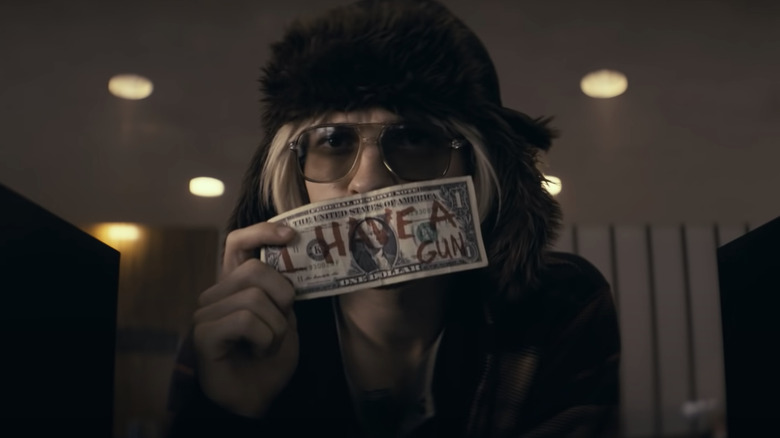 Apple TV+
Russo's comments harken back to what Steven Spielberg and George Lucas, the '70s pioneers of the modern blockbuster, said back in 2013 when they predicted an "implosion" in Hollywood. The gist of it was that we'd see some big movies fail in theaters and the market narrow to where mid-budget dramas (in the vein of Spielberg's own "Lincoln") could only get made for TV. This paradigm shift was already happening; the pandemic only exacerbated it. 
Just yesterday, an article in Variety questioned whether this year's Oscar contenders would be able to affect the same market penetration as they have in years past. That article drew a line of comparison between Wes Anderson's 2014 arthouse darling, "The Grand Budapest Hotel," and his forthcoming October 22 release, "The French Dispatch." One person quoted is Frank Richards, the head of distribution for Searchlight Pictures, who said, "The box office for films like these is probably at 30% of what it used to be."
The traditional model of a platform rollout, whereby an independent film would expand from New York and L.A. to other cities, has become all but obsolete, Variety noted. It doesn't help that one important L.A. venue, the Arclight Hollywood — a mainstay for indie platform releases — closed earlier this year.
Marvel at the Multiplex, Diversity on Streaming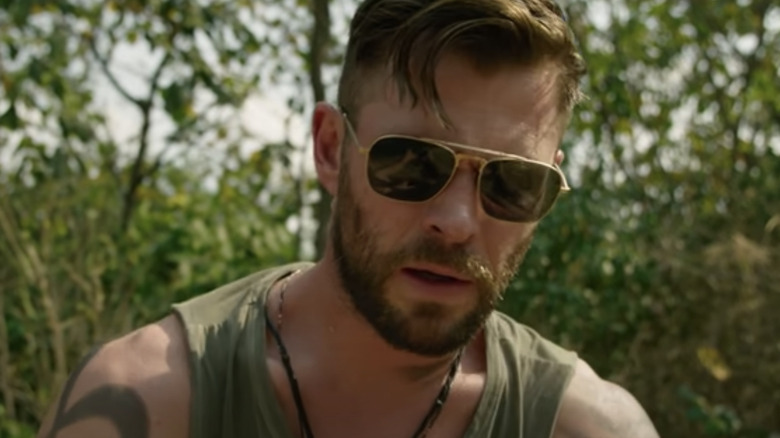 Netflix
If there's a silver lining to any of this, it might be that the streaming world will level the playing field and allow some new voices to emerge. The recent global success, for example, of the South Korean survival drama, "Squid Game," feels like something that would not have been as possible if people around the world weren't all connected at home by the same streaming service.
That's television, of course, but "Squid Game" was originally conceived as a feature film, and theoretically, the same democratization of viewing options could apply to foreign movies. Russo added:
"What's compelling to me is that we start hearing from different voices other than Hollywood. If you work in a regional market it's critical you're there to promote local talent. On a personal level I'm more interested in diversity of storytelling – the world is a better place when more diverse voices are heard."
No one wants to see a situation where theaters die out or only show big event movies, and hopefully, there will always be some niche venue somewhere — a theater pub in Portland, an Alamo Drafthouse in Austin, or what-have-you — that's adventurous and indie-minded in its programming. However, even before Covid, it felt like it was getting harder for anything that wasn't a Marvel movie (including non-Marvel movies made by Marvel directors) to make a dent in the theatrical market.