Creed III: Release Date, Cast, And More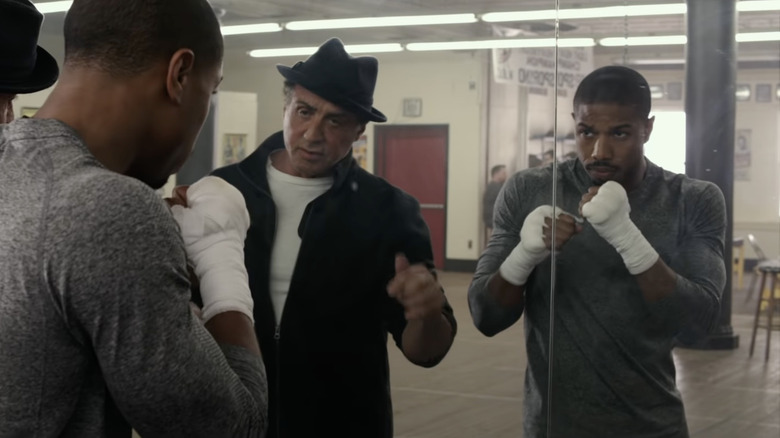 Warner Bros.
(Welcome to ...And More, our no-frills, zero B.S. guide to when and where you can watch upcoming movies and shows, and everything else you could possibly stand to know.)
The third "Creed" movie, which follow up on the "Rocky" movies of the '70s and '80s, has been confirmed to hit theaters in the near future. The first two movies acted as a passing of the torch from the "Rocky" movies of yore and focused on the next generation of boxers in the "Rocky" universe.
Read on to learn all we know so far about "Creed III," including when it will come out and who we'll see in the boxing ring.
Creed III Release Date and Where to Watch It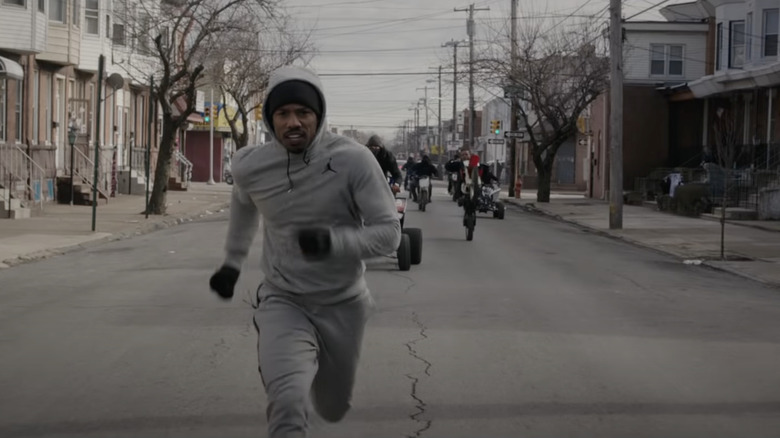 Warner Bros.
"Creed III" is currently scheduled to premiere in theaters on November 23, 2022 (AKA Thanksgiving weekend). That's still a long ways away, but we can hope that the far-out date means it won't get pushed out due to pandemic reasons.
What is Creed III?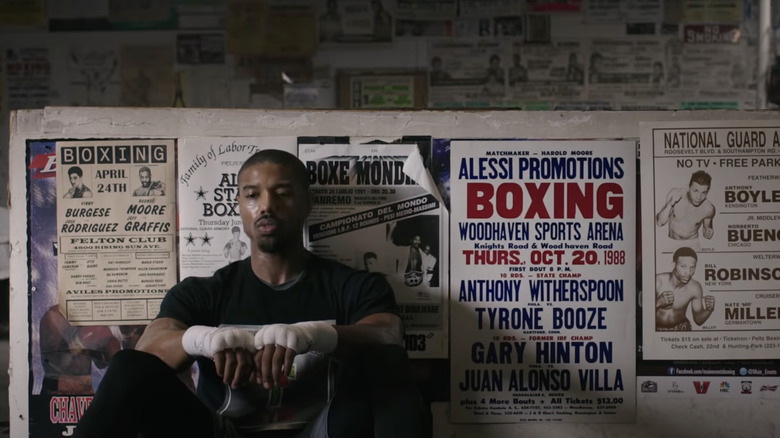 Warner Bros.
"Creed III" is the third movie that follows the journey of Adonis Creed, the son of Apollo Creed, with whom Rocky faced off in 1976's "Rocky." Adonis has followed his father and becomes a boxer, and the first two movies are his journey in the boxing ring, among other things.
In 2018's "Creed II," Adonis faced off Viktor Drago, the son of Ivan Drago, the man who killed Apollo Creed in the ring. The third movie will follow up from the events of the sequel, with much — but not all — of the core cast returning.
Creed III Cast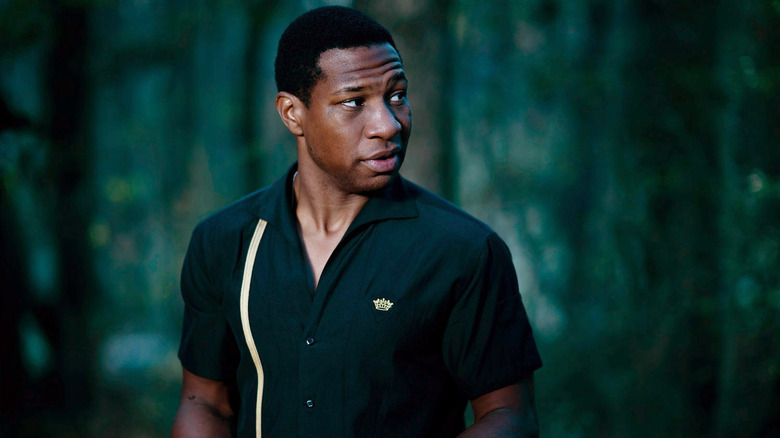 HBO
Michael B. Jordan is back playing Adonis Creed along with Tessa Thompson, who plays Adonis' wife, Bianca. Phylicia Rashad is also back playing Adonis' adoptive mother.
Jonathan Majors ("Lovecraft Country," "Loki") is the newcomer to the franchise, and is set to play Adonis' major boxing opponent.
One character who is not returning is Rocky himself. Sylvester Stallone reprised the role for the first two "Creed" movies, but has officially said he won't be coming back for the third film.
"This is probably my last rodeo because what I thought happened, it has happened, I never expected," Stallone said way back in 2018. "I thought Rocky was over in 2006, and I was very happy with that. Then all of a sudden this young man presented himself, and the whole story changed. It went on to a new generation, new problems, new adventures. And I couldn't be happier because as I step back, as my story has been told, there's a whole new world that's gonna be opening up for the audience, for this generation. Thank you very much, Stephen. And definitely you, Michael, for making that possible. Now you have to carry the mantle."
Creed III Director, Writer, and More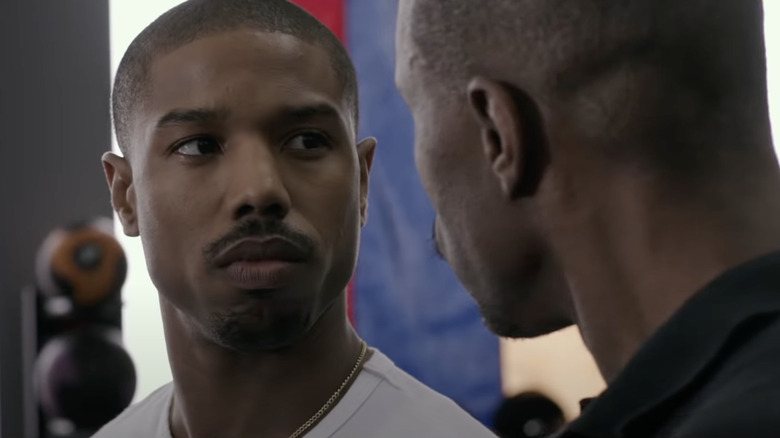 Warner Bros.
"Creed III" will be actor Michael B. Jordan's directorial debut. Here's what Jordan had to say about his work on the project:
Directing has always been an aspiration, but the timing had to be right. "Creed III" is that moment — a time in my life where I've grown more sure of who I am, holding agency in my own story, maturing personally, growing professionally, and learning from the greats like Ryan Coogler, most recently Denzel Washington, and other top tier directors I respect.
This franchise and in particular the themes of "Creed III" are deeply personal to me. I look forward to sharing the next chapter of Adonis Creed's story with the awesome responsibility of being its director and namesake.
The movie was written by Zach Baylin and Keenan Coogler, the brother of "Creed" and "Black Panther" director Ryan Coogler.