Transformers: Rise Of The Beasts: Release Date, Cast, And More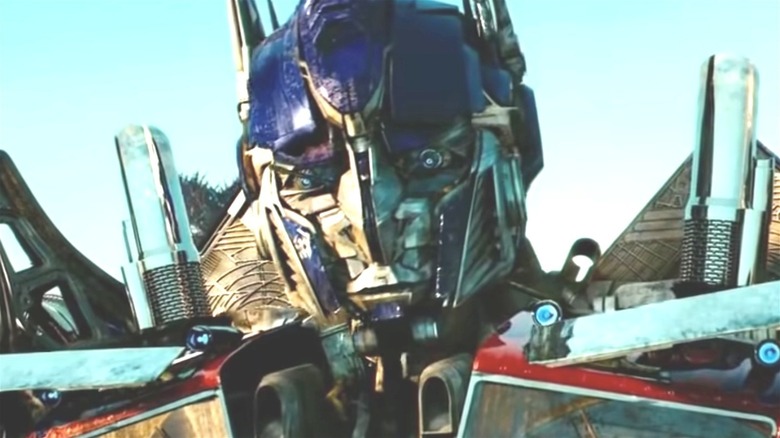 Paramount Pictures
The "Transformers" franchise is a big one for Paramount Pictures, and with 2018's "Bumblebee" being the last movie to come out, we're due for some more "Transformers" action soon. 
That action will take the form of the prequel, "Transformers: Rise of the Beasts." Read on to learn all we know about the movie so far, including when it will be released.
Transformers: Rise of the Beasts Release Date and Where You Can Watch It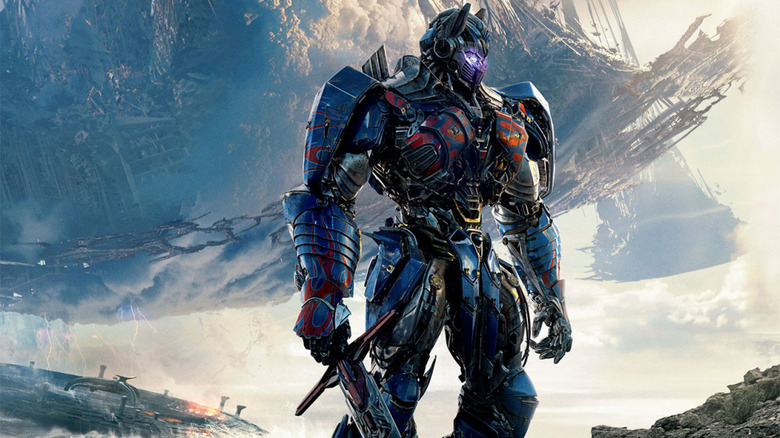 Paramount Pictures
"Transformers: Rise of the Beasts" is currently set to premiere in theaters on June 24, 2022. Given the movie was already in production in June 2021, it seems reasonable that this date will stay firm, though it's hard to say that about any premiere in these pandemic times.
What Is Transformers: Rise of the Beasts?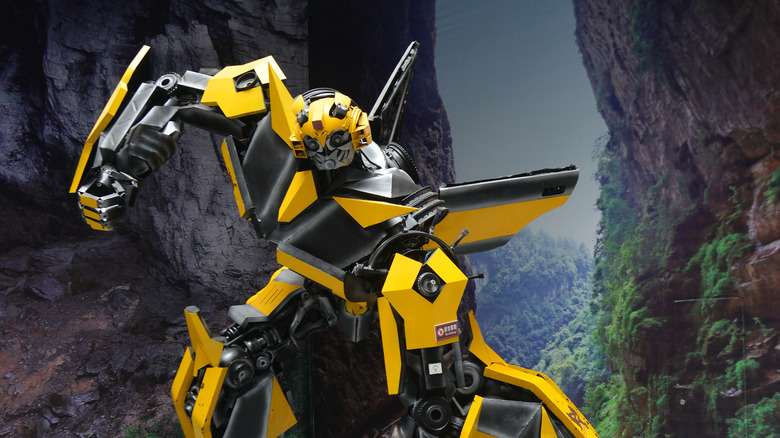 Sarunyu L/Shutterstock
Those who are only familiar with the Michael Bay "Transformer" movies may be wondering what the heck these Beasts are all about. Those of a certain age who watched a certain cartoon show, however, may already know that the Beasts in the "Transformers" universe are prehistoric animals that are similar to the Transformers you know and maybe love.
Instead of Autobots and Decepticons, the two Beast groups are Predacons and Maximals. This upcoming "Transformers" film will have all four of these alien races in it and takes place in 1994. Another robot race will also make an appearance, the Terrorcons — who are essentially zombie Transformers — are the Big Bad of the movie. 
Transformers: Rise of the Beasts Cast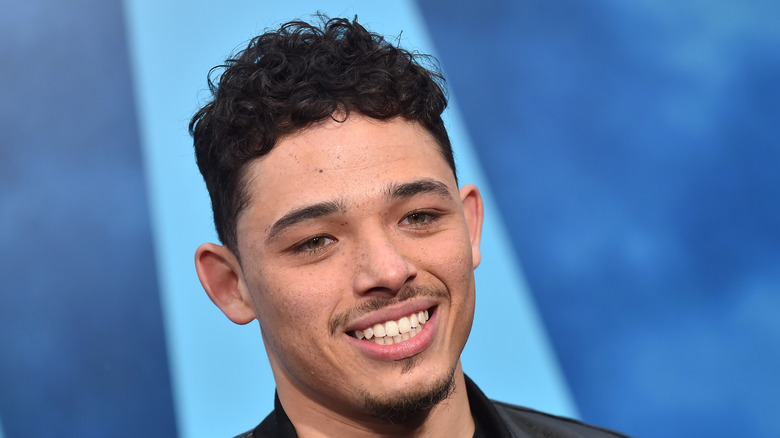 DFree/Shutterstock
The human cast of "Transformers: Rise of the Beasts" includes Anthony Ramos ("Hamilton," "In the Heights") and Dominique Fishback ("Judas and the Black Messiah"). Ramos will be playing "a flawed and vulnerable hero" who becomes buddies with Optimus Prime while Fishback will be working at a museum in New York City when Transformer things happen.
Ron Perlman is also part of the cast — he'll be voicing Optimus Primal, a Maximal who is what Optimus Prime would look like if he was a robot ape. Luna Lauren Velez of "Dexter" fame is also in the film, though we don't know much about her role yet. Speaking of Optimus Prime, Peter Cullen is back voicing the leader of the Autobots in "Rise of the Beasts."
Transformers: Rise of the Beasts Director, Writer, and More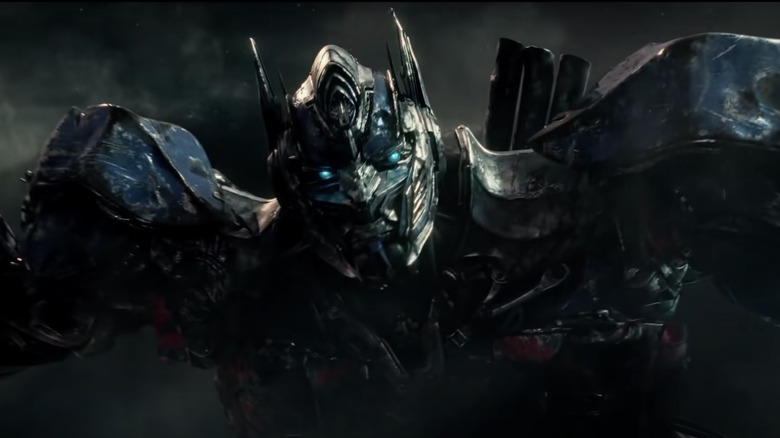 Paramount Pictures
Paramount has decidedly look to move away from the era of Michael Bay "Transformers" movies, and "Rise of the Beasts" is directed by "Creed II" filmmaker, Steven Caple Jr. Joby Harold wrote the screenplay, with Matt Halloway and Art Marcum getting credit on earlier versions of the script.
Michael Bay is still on board as a producer along with Tom DeSanto, Lorenzo di Bonaventura, Mark Vahradian, Cliff Lanning, and Don Murphy.